So first off, Happy Anniversary to the Handpainter's Guild! We've officially been around for a year and it's been a great adventure. Thank you to all the members who have been around and kept this place going.
As of this week we have started a new extension to the guild over on Facebook! https://www.facebook.com/groups/hpguild/
It'll be a community playground for getting feedback on your work, socializing with other handpainted lovers, and a place to share inspirational art.  It's very much like what our Slack community is like. So come join us there or share the news with your friends.
Now on to the good stuff!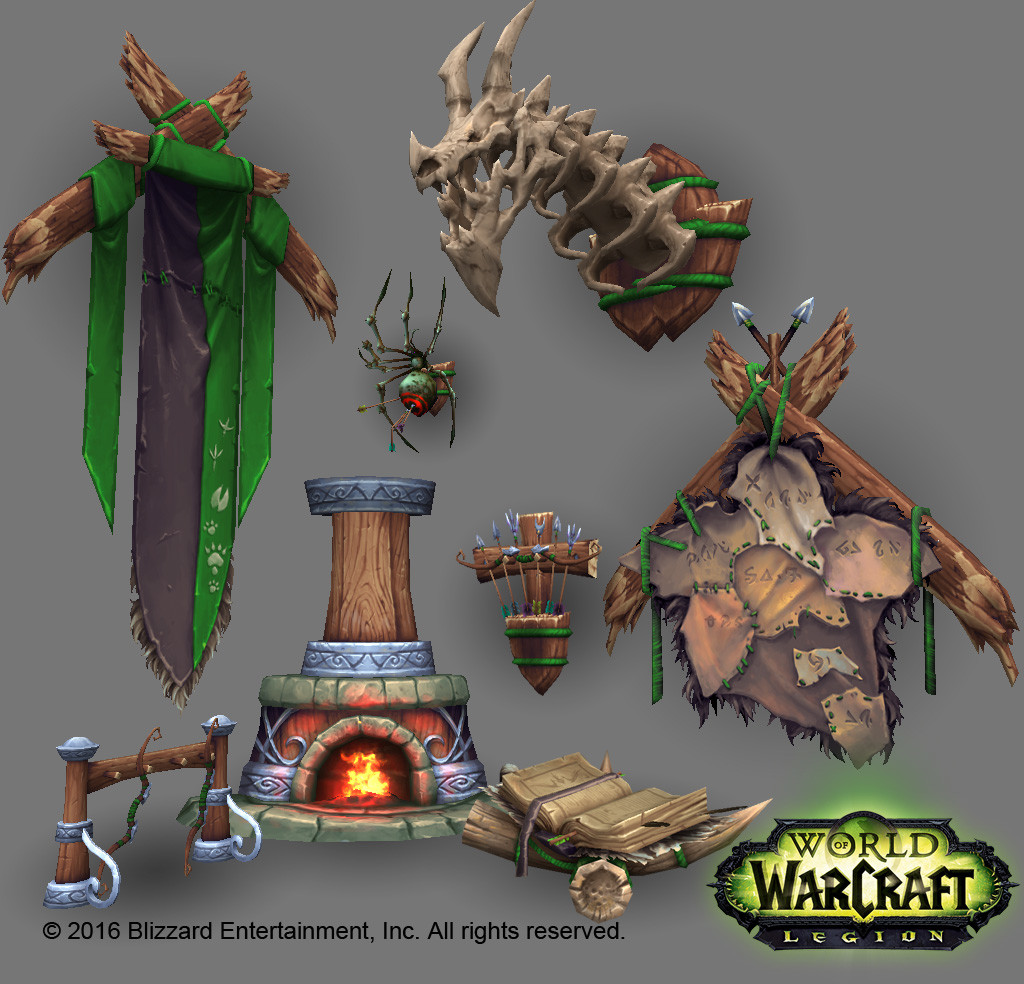 Peter Kyuyoung Lee shared the work he did on Legion at Artstation. He re-did some of the flying path mounts and made prop kits for different factions.
---
Some weapons I did a while ago for @GetWreckedGame #gameart #gamedev https://t.co/SYNcoOmDsV pic.twitter.com/ZMmbfo97Dg

— Laurynas Jurgila (@PigArtt) October 17, 2016
PigArt aka Laurynas Jurgila has really been working hard on these awesome looking weapons!
See more here:
Fire Staves
Curse Staves
---
This guy shoulda brought friends. #TheLonelyTank New stuff for #ScreenShotFriday! @Battle_Chasers @Joemadx Rawk that #weekend folks! <3 pic.twitter.com/doWzcUgtjE

— Airship Syndicate (@AirshipSyn) October 21, 2016
As always, a pleasure to see more screenshots from Airshop Syndicate's Battle Chasers game!
---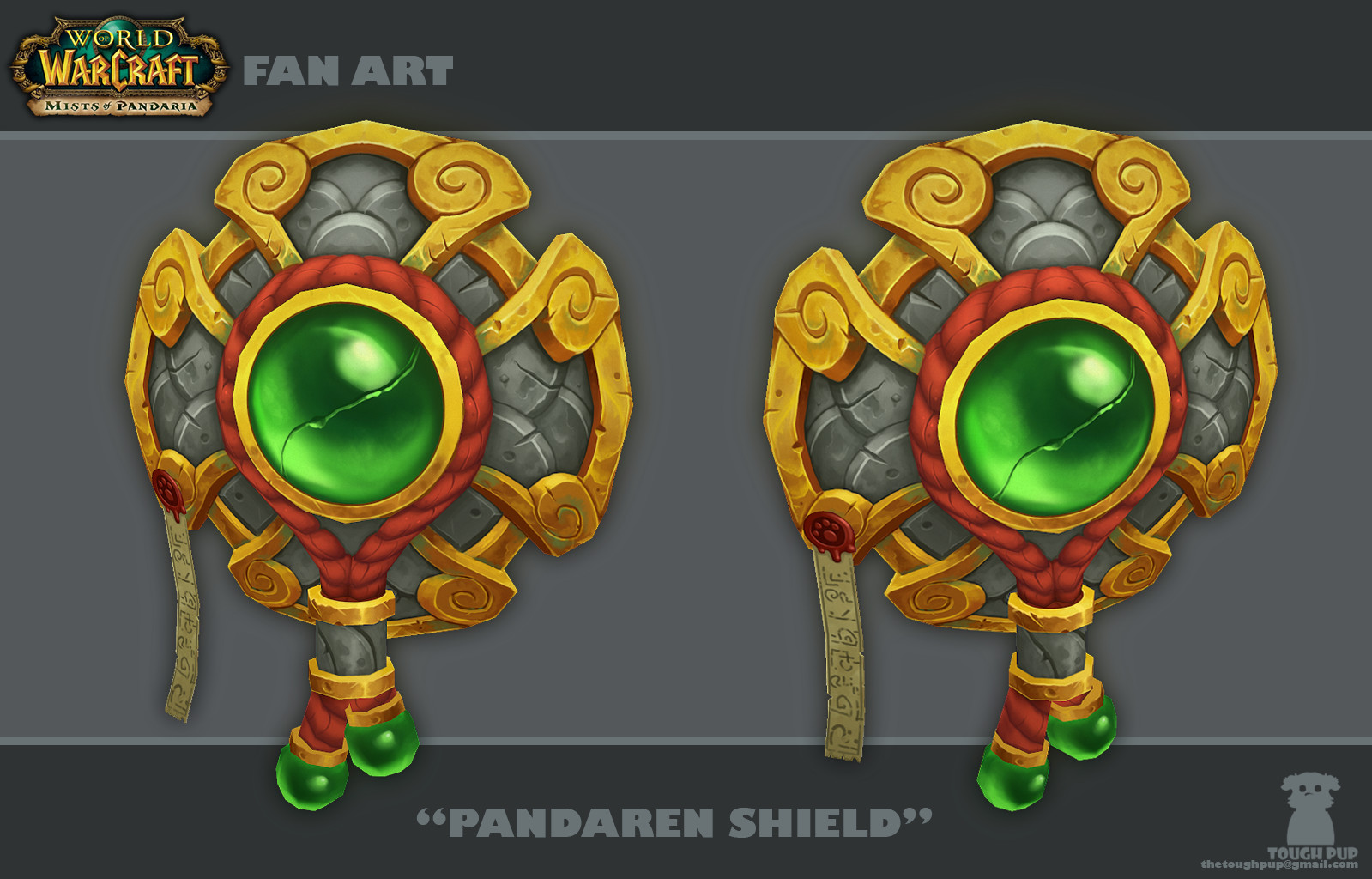 The rendering on this shield by Will Lieberman is so well done! I could easily see this in the game, but it's actually fanart. See it in a 3D viewer and with callouts on his Artstation.
---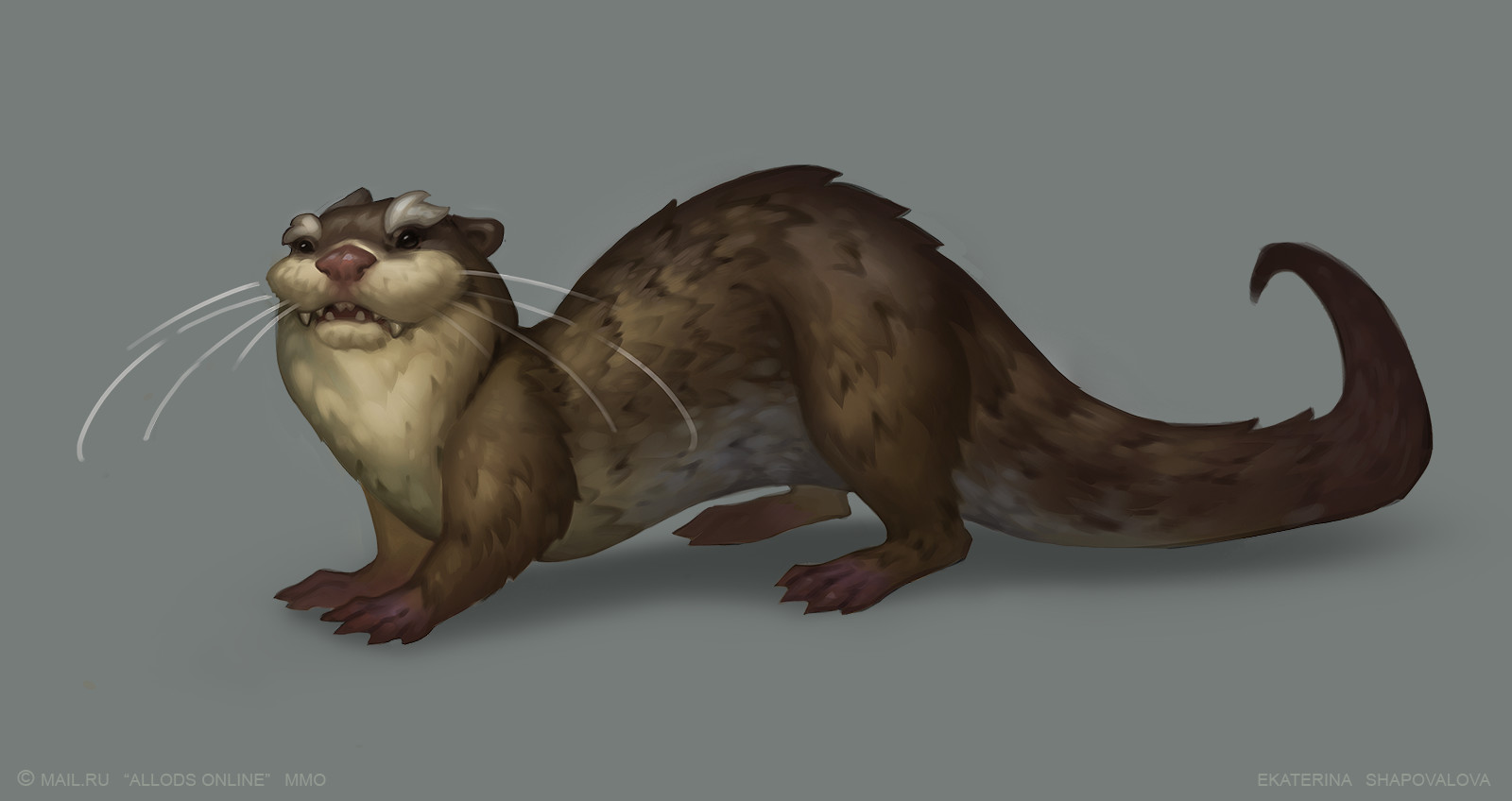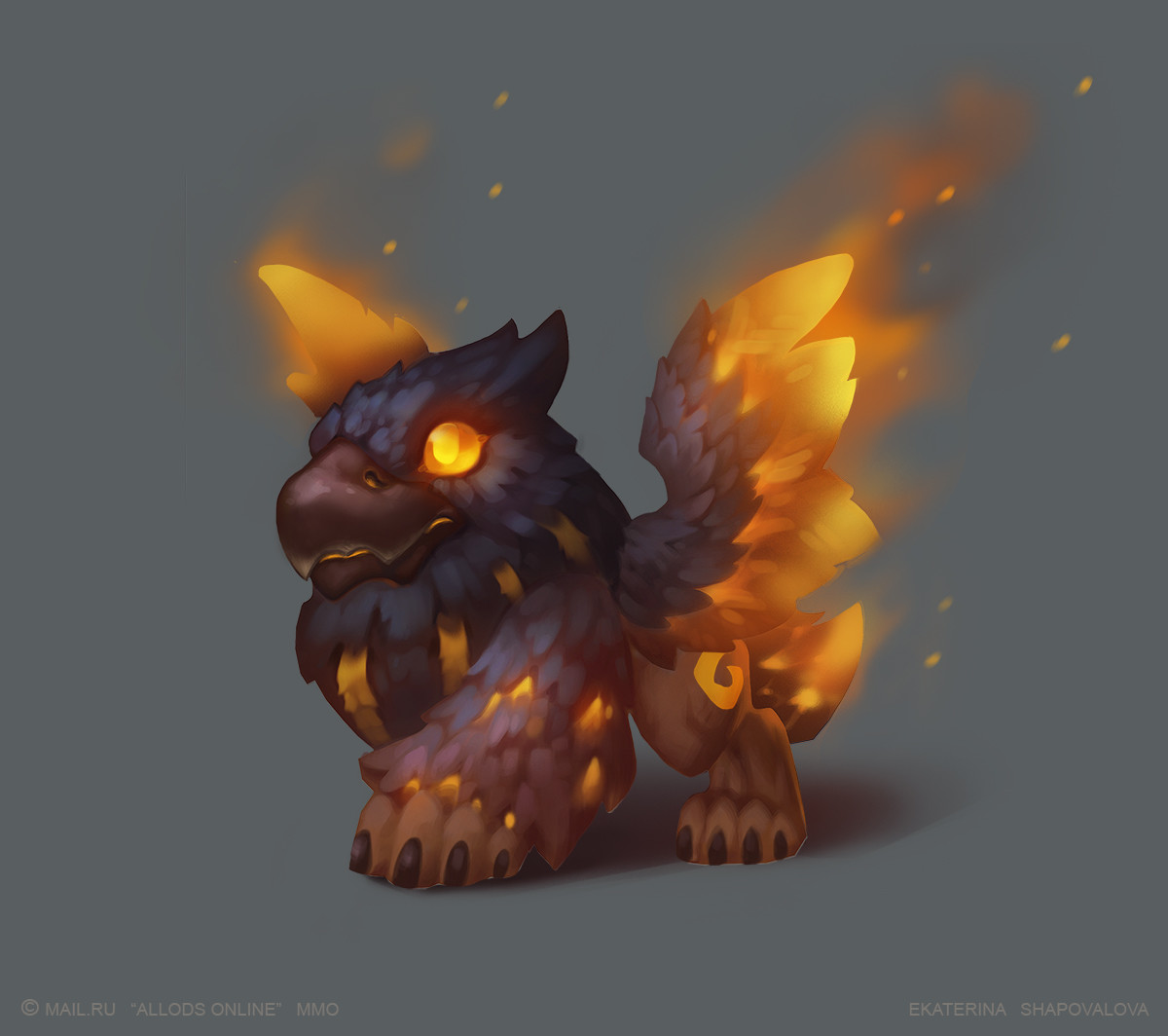 Ekaterina Shapovalova made these cute little pets for Allods! I wish pets in World of Warcraft and Allods could be shareable. You can see these guys on her Artstation.
---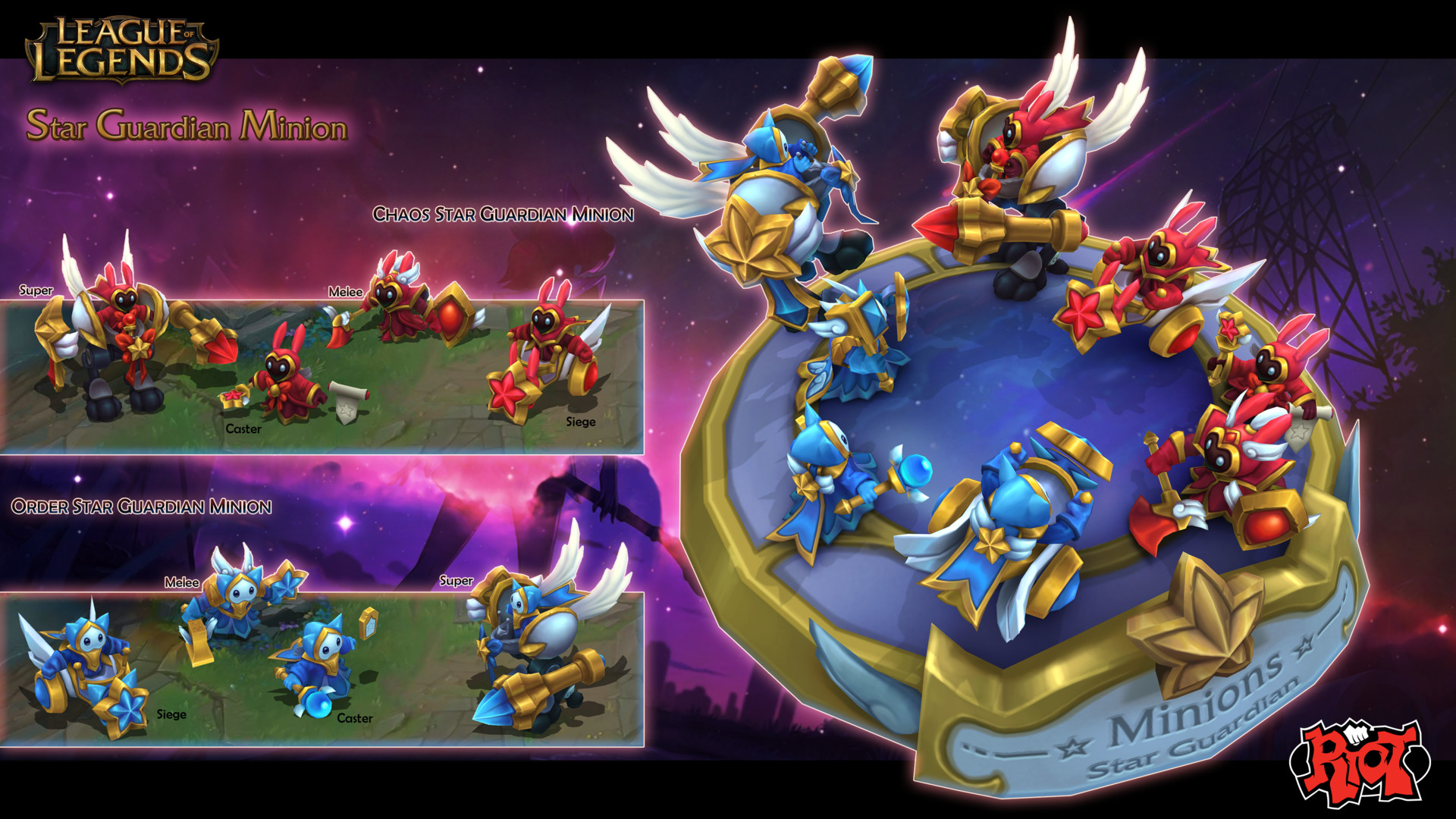 Duy Khanh Nguyen is back again with another set he made for League of Legends! You see more of these guys in a 3D Viewer here.