Back from BlizzCon! Sorry for the late post, been trying to compile all the different things I took pictures of and recorded! I will split up my BlizzCon post from this inspiration post. Kept the commentary short this time since I have so many things I want show you all along with this amazing round of handpainted works! Enjoy and keep an eye out for my next article.
https://twitter.com/Tysmurph/status/795800494237052930
---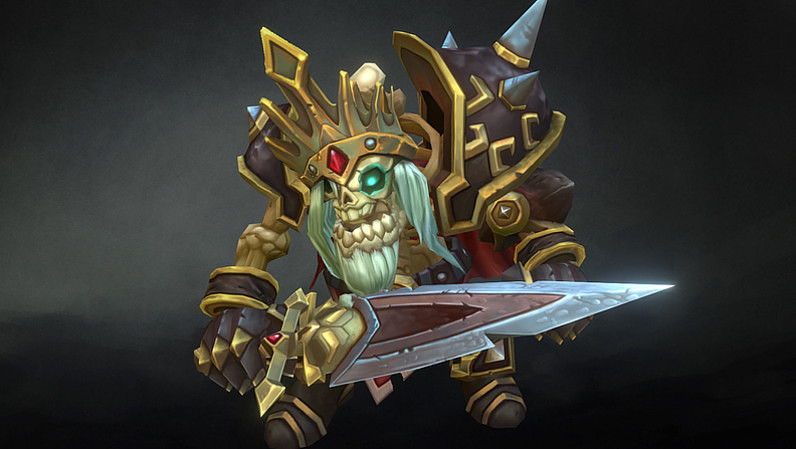 Bitgem on Cubebrush
---
My first Demon Hunter commission =) #Warcraft #Legion pic.twitter.com/mUzZchMsis

— 🦉 Owly 🦉 (@lowlyowly) November 2, 2016
---
A simple Iron Sword for @DyadicGames #blender #handpainted #3DCoat pic.twitter.com/2cXKE3e7yT

— zug zug studio (@zugzugart) November 2, 2016
Check out Zug Zugs Twitter for more images of handpainted stuff!
---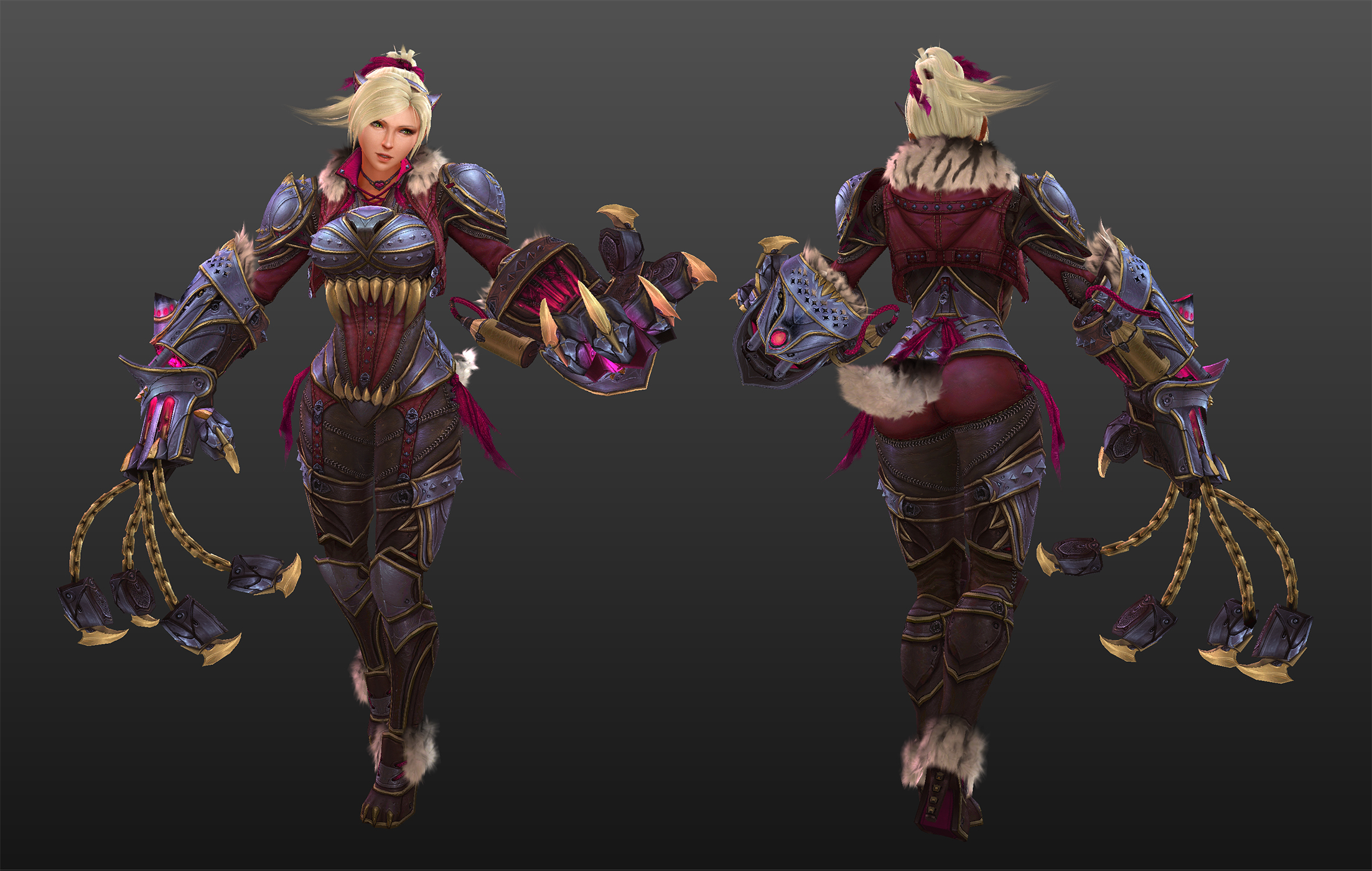 Odonpachi at Polycount
---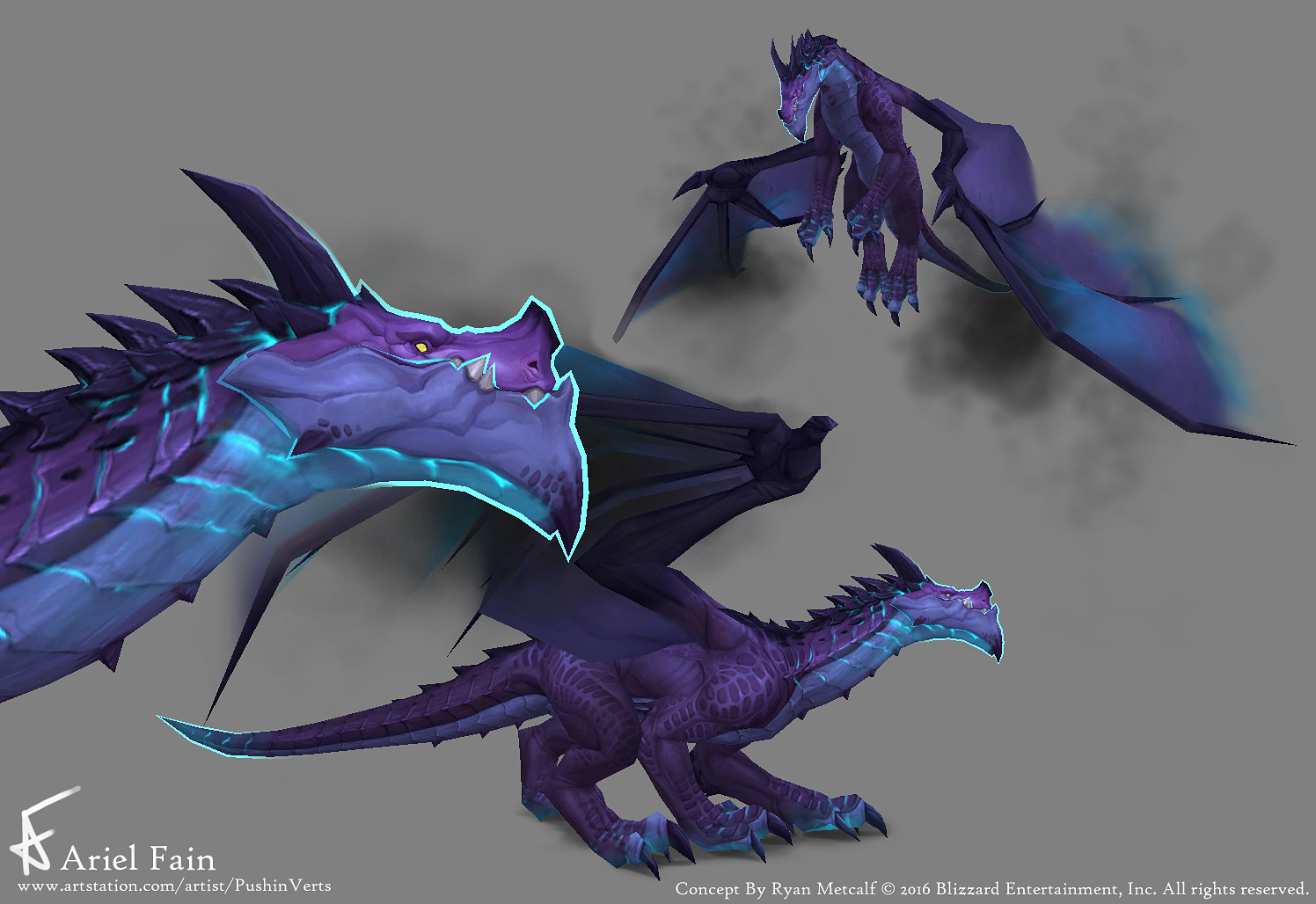 Ariel Fain at Artstation
---
You can see what I've presented for Blizzcon here and download some explanations for free !https://t.co/zmWdNmrk8Lhttps://t.co/tnrv5zr1yf pic.twitter.com/LnZlyC3UxJ

— Fanny Vergne (@Fafaxounette) November 10, 2016
---
Upgrading rock texture. I feel like I can improve the shape of the rock models still.#gameart #UE4 pic.twitter.com/YAF7qpKIJo

— Nathan Brandes (@NateMasterFlash) November 10, 2016
---
Piggy texture WIP! pic.twitter.com/B50YD0kgvV

— Mafubash (@Mafubash) November 8, 2016
---
Texture WIP of the 1st of 5 characters for a mini hero diorama that I'm making. I will be making a fat boar next!!! pic.twitter.com/iaKvR3W4FX

— Mafubash (@Mafubash) November 6, 2016
---