Back again for another Inspiration Drop! So, I don't know if you know….. But if you click the image, you will be sent to the Artstation page where it was originally found. AND SOMETIMES you'll also see supporting images such as callouts, sketches, or a sketchfab viewer. So..click those images! Hope you enjoy this week's newsletter! Share with your friends, coworkers, or your social networks!
You can find us @ Twitter or Facebook. 🙂
By the way, GDC is coming up soon. It's a game dev conference happening in San Francisco Feb 27 – March 3. If you are in the slack guild, don't forget to vote on if you are going or not! Would love to meet with our members in person and maybe meet up for food. Have a great week!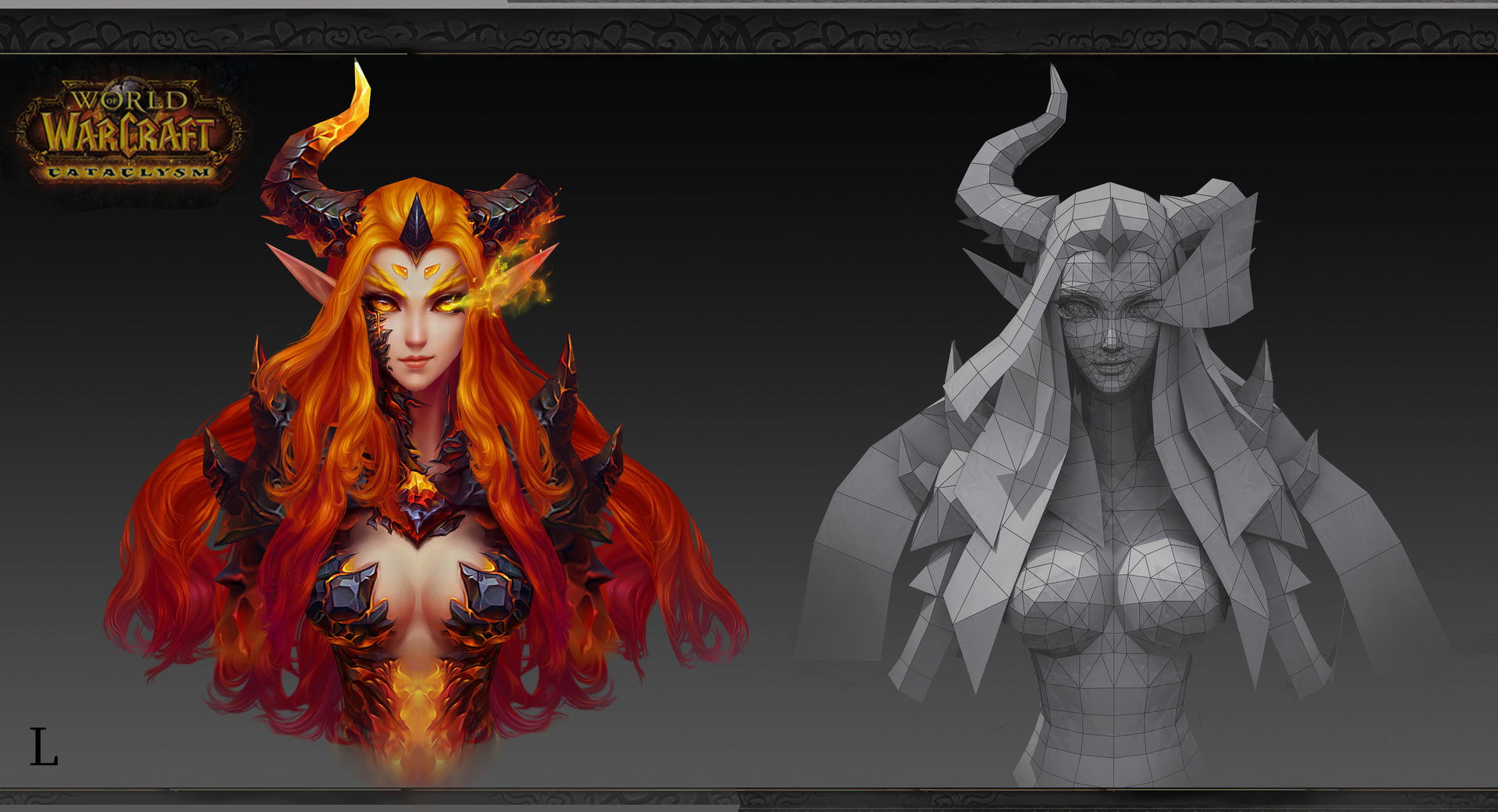 Fei Liu
---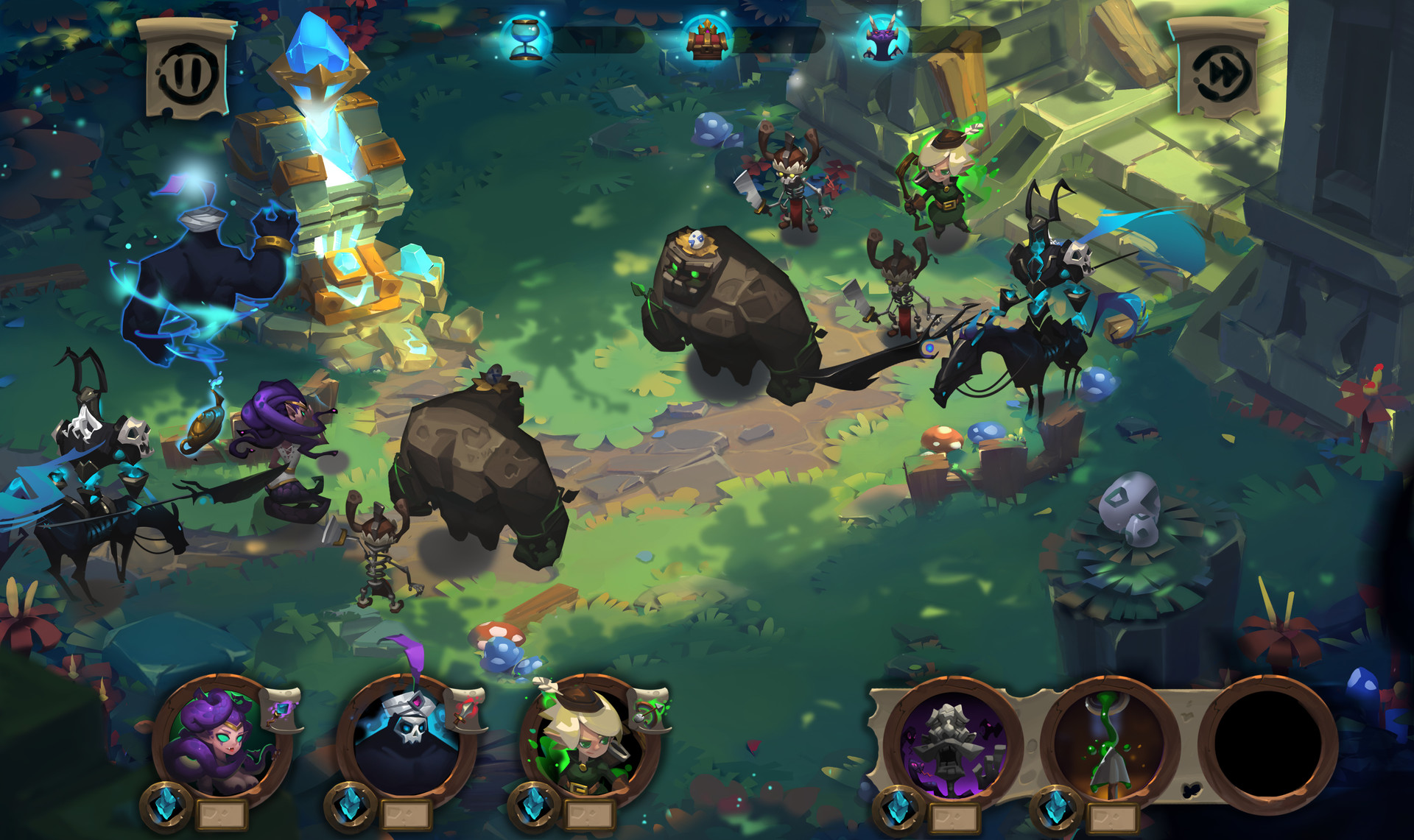 sleepypang LI
---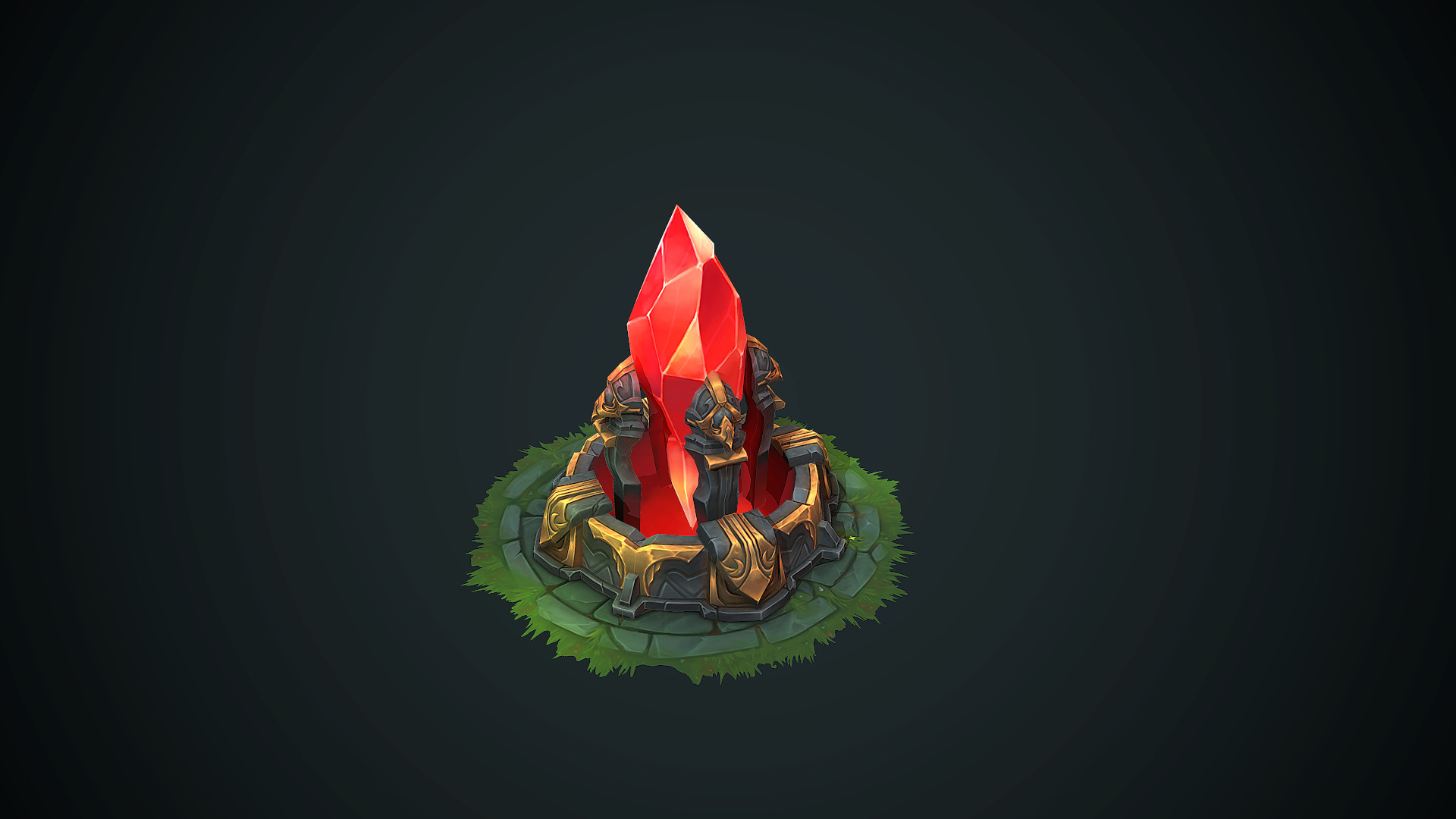 Dennis Griesheimer
---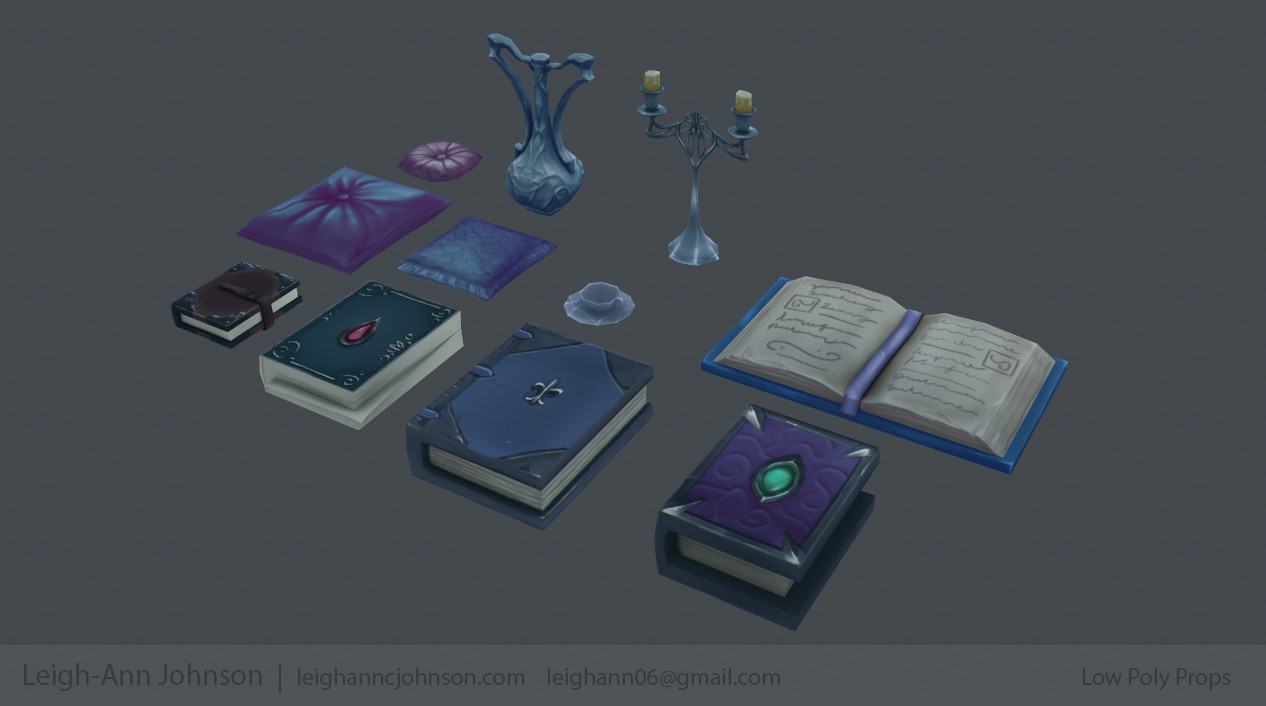 Leigh-Ann Johnson
---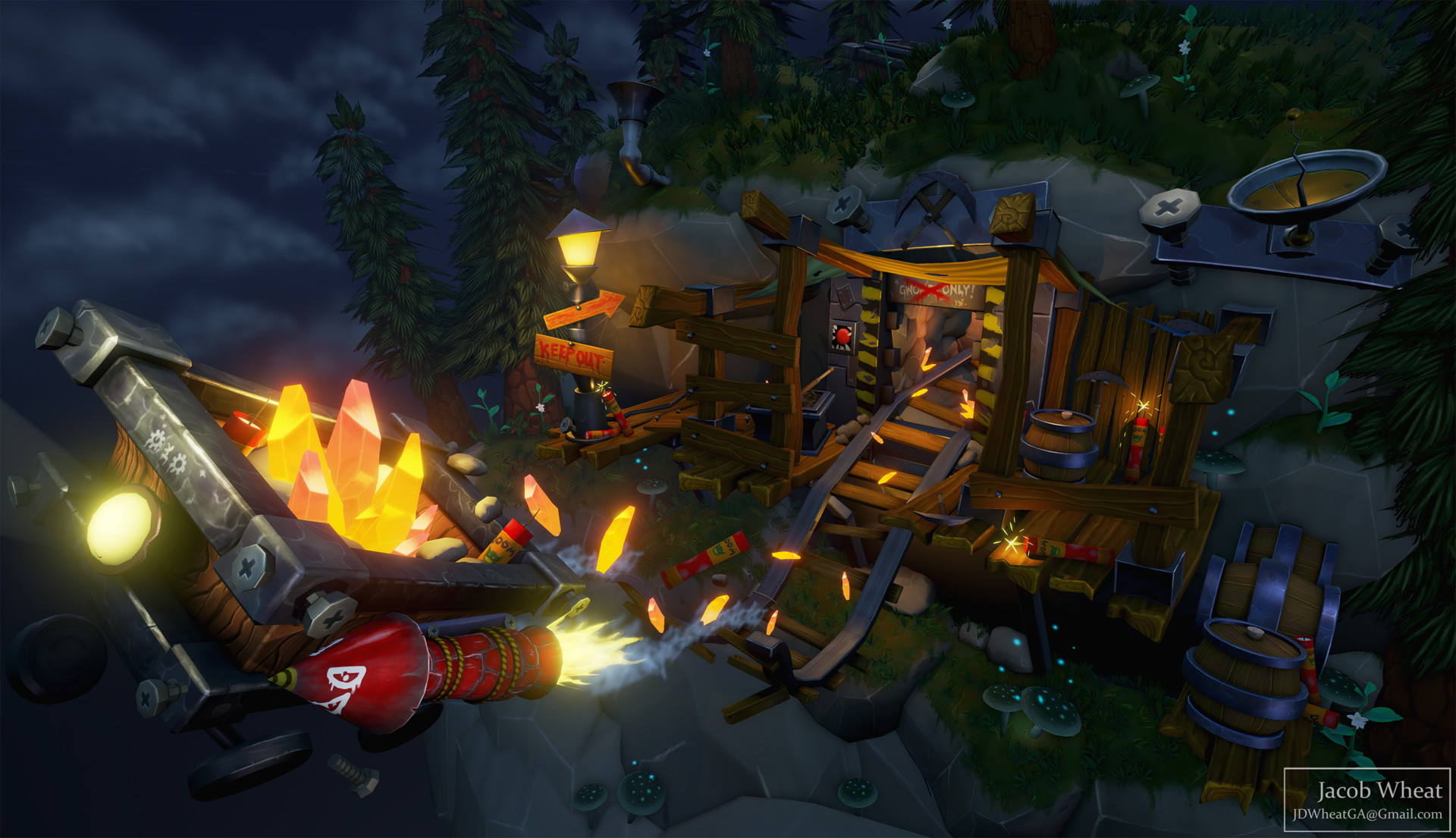 Jacob Wheat
---
Fixed a few lightmaps and played with some lighting. Trying to make sure its not too dark to see anything.#gameart pic.twitter.com/p5MNum1DP7

— Nathan Brandes (@NateMasterFlash) January 13, 2017
---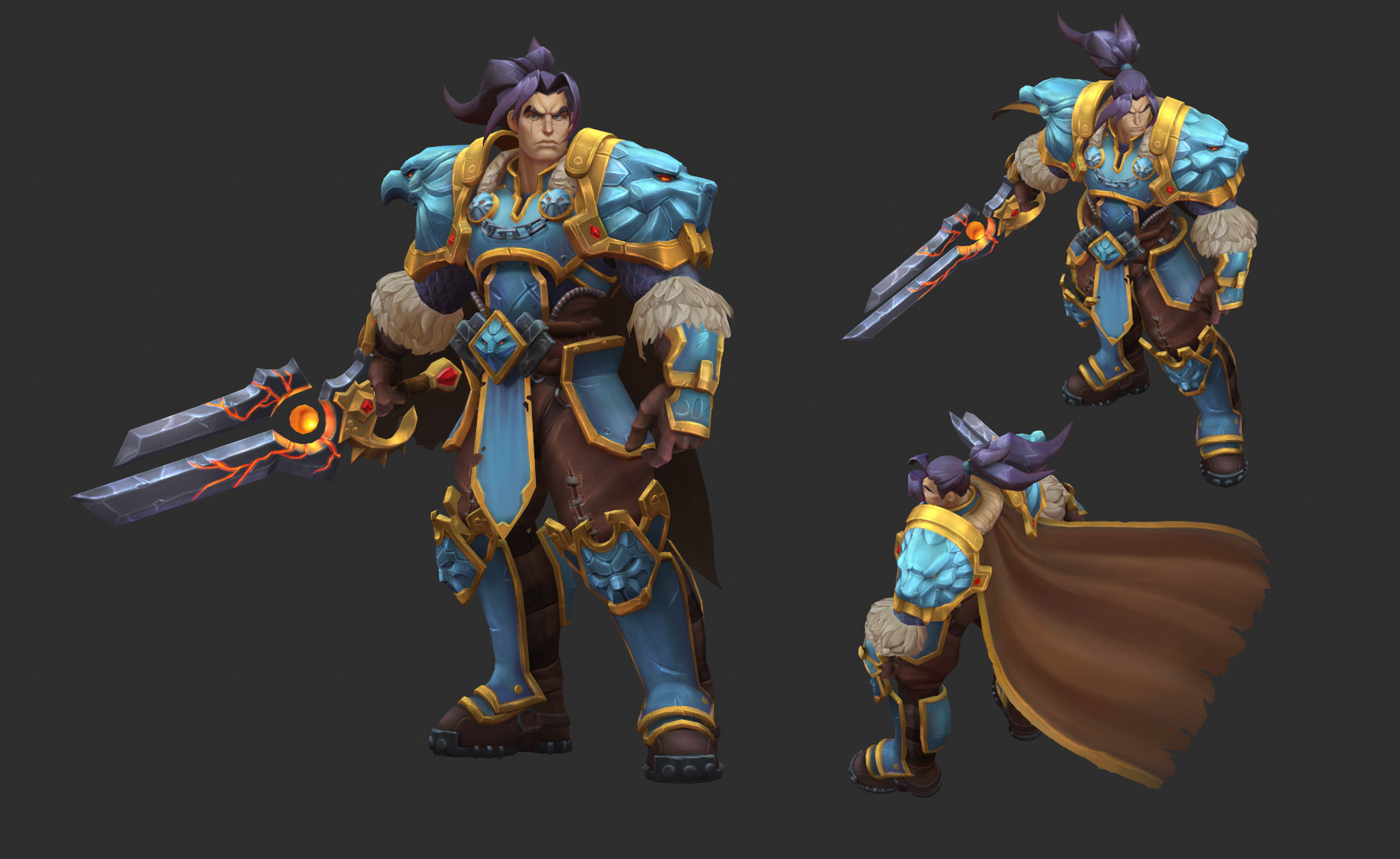 Khoa Huynh
---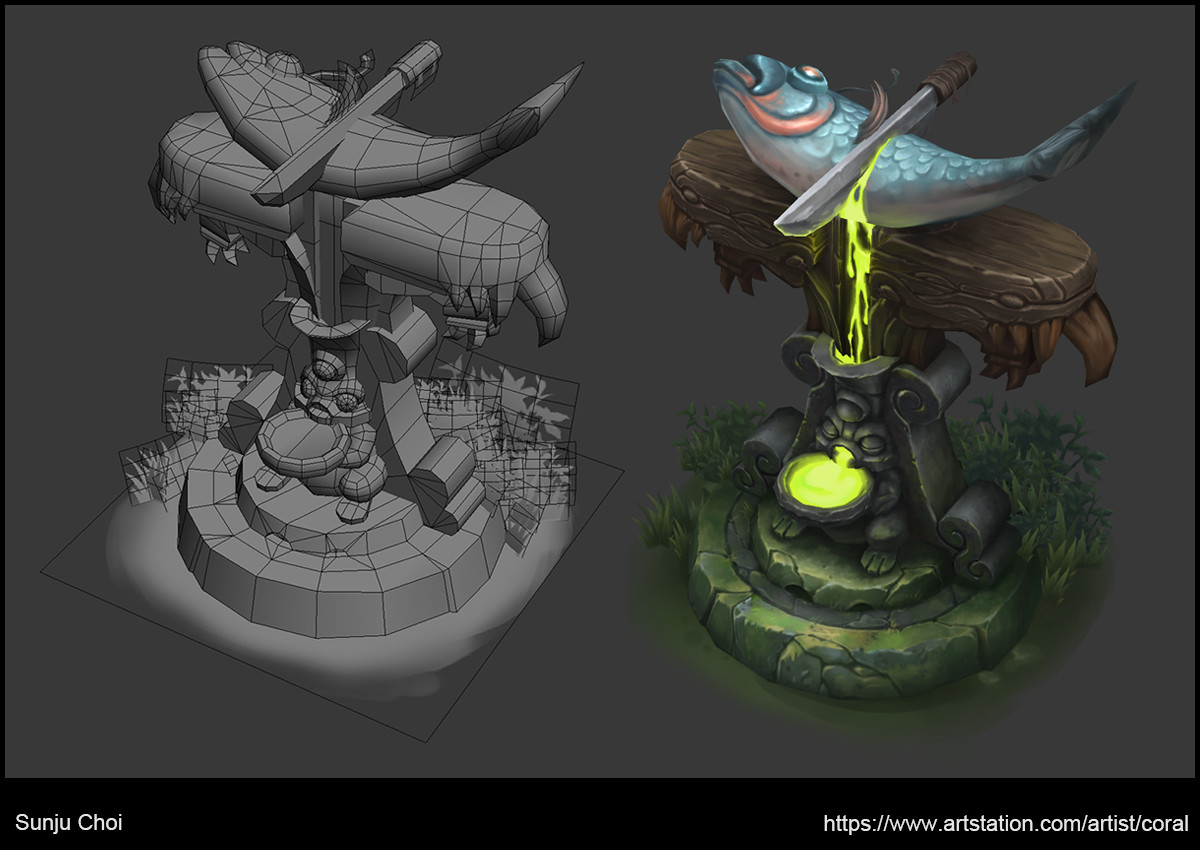 sunju choi
---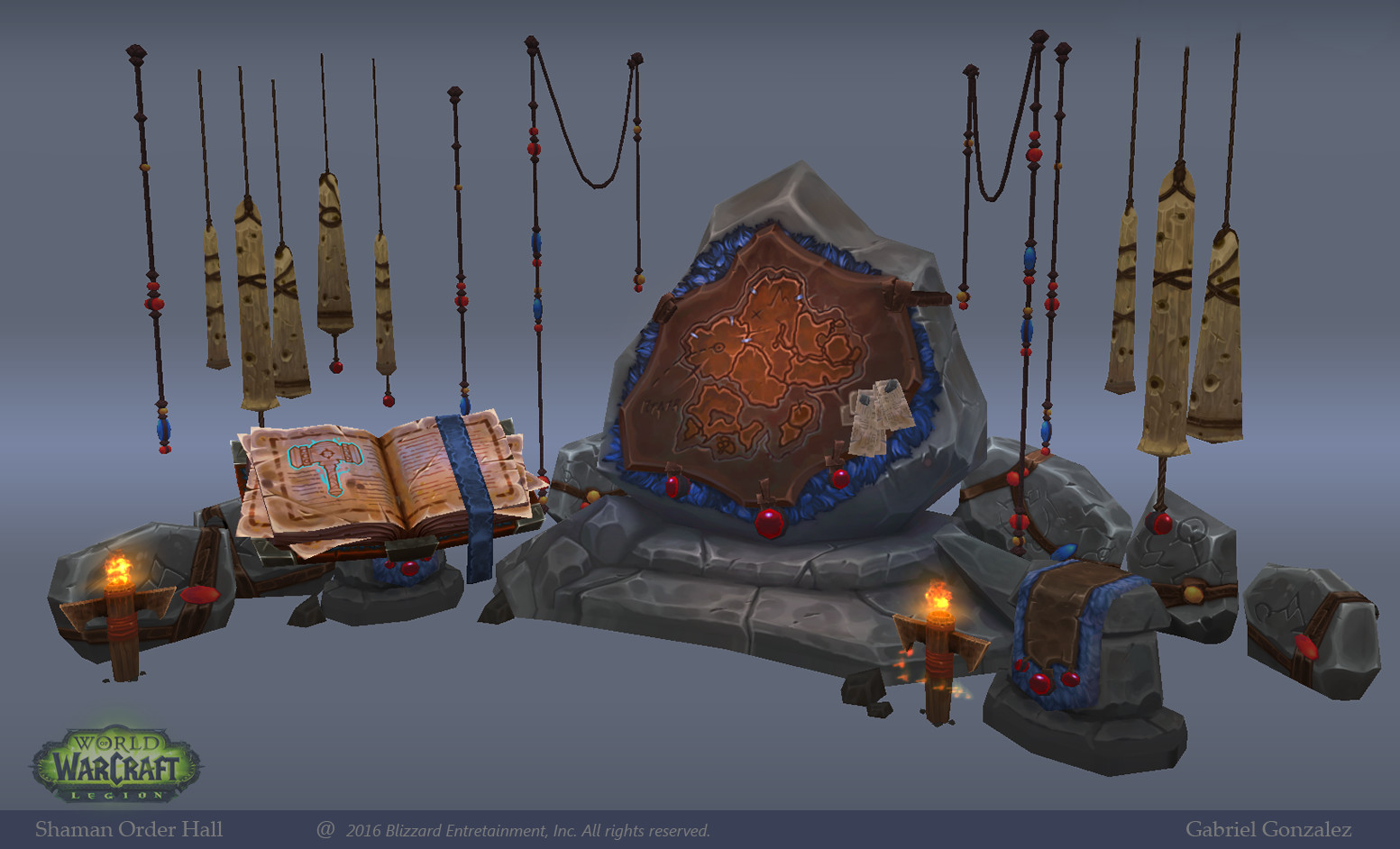 Gabe Gonzalez
---
I love my Paladin! I got to make Tier 19 for Paladins! @Warcraft #Legion #Warcraft #Paladin pic.twitter.com/GkrqrLCkDs

— Kenny McBride (@TheeKennyMcB) January 10, 2017
---
[youtube https://www.youtube.com/watch?v=fpLNRBTmgkA]
---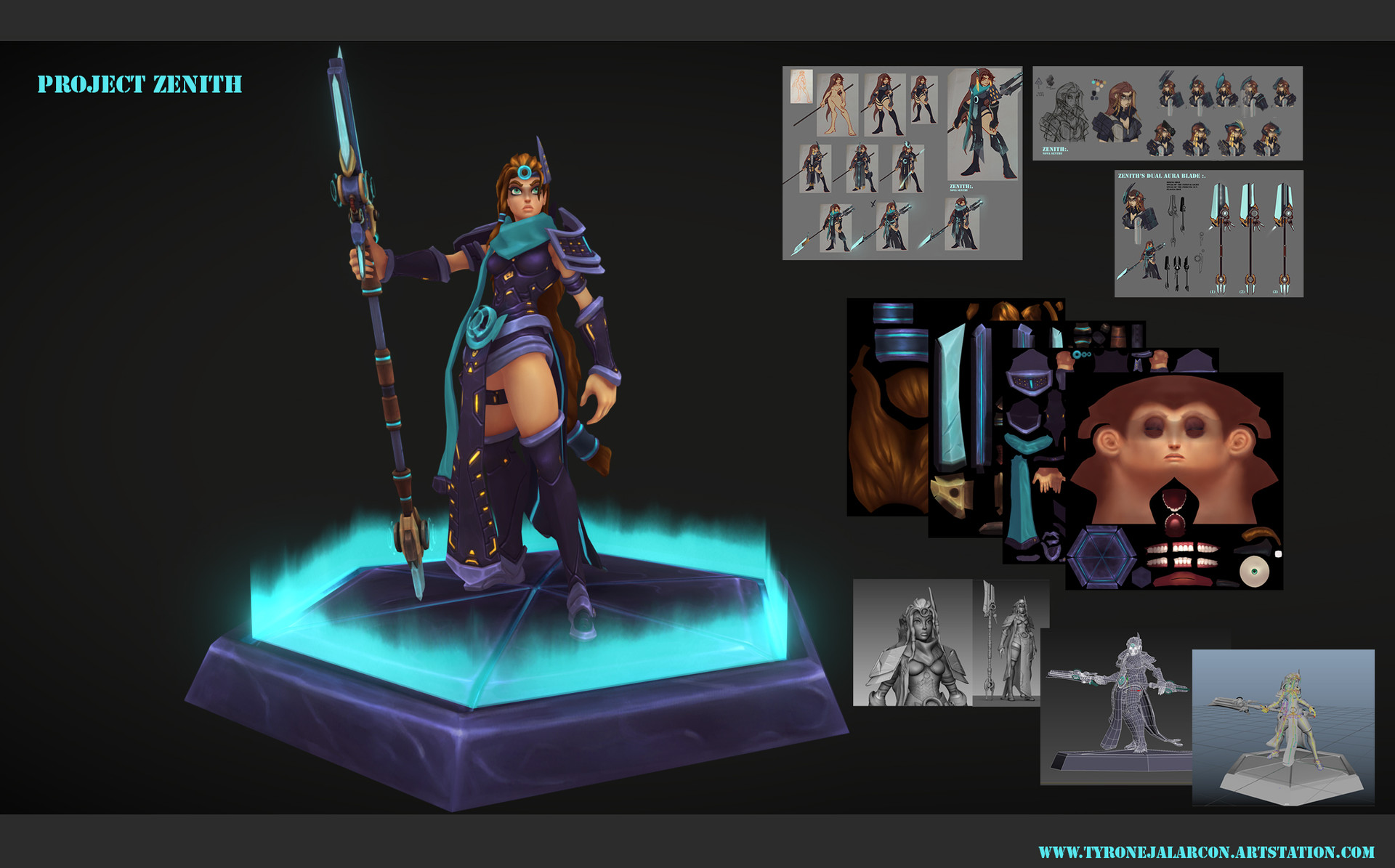 Tyrone Alarcon
---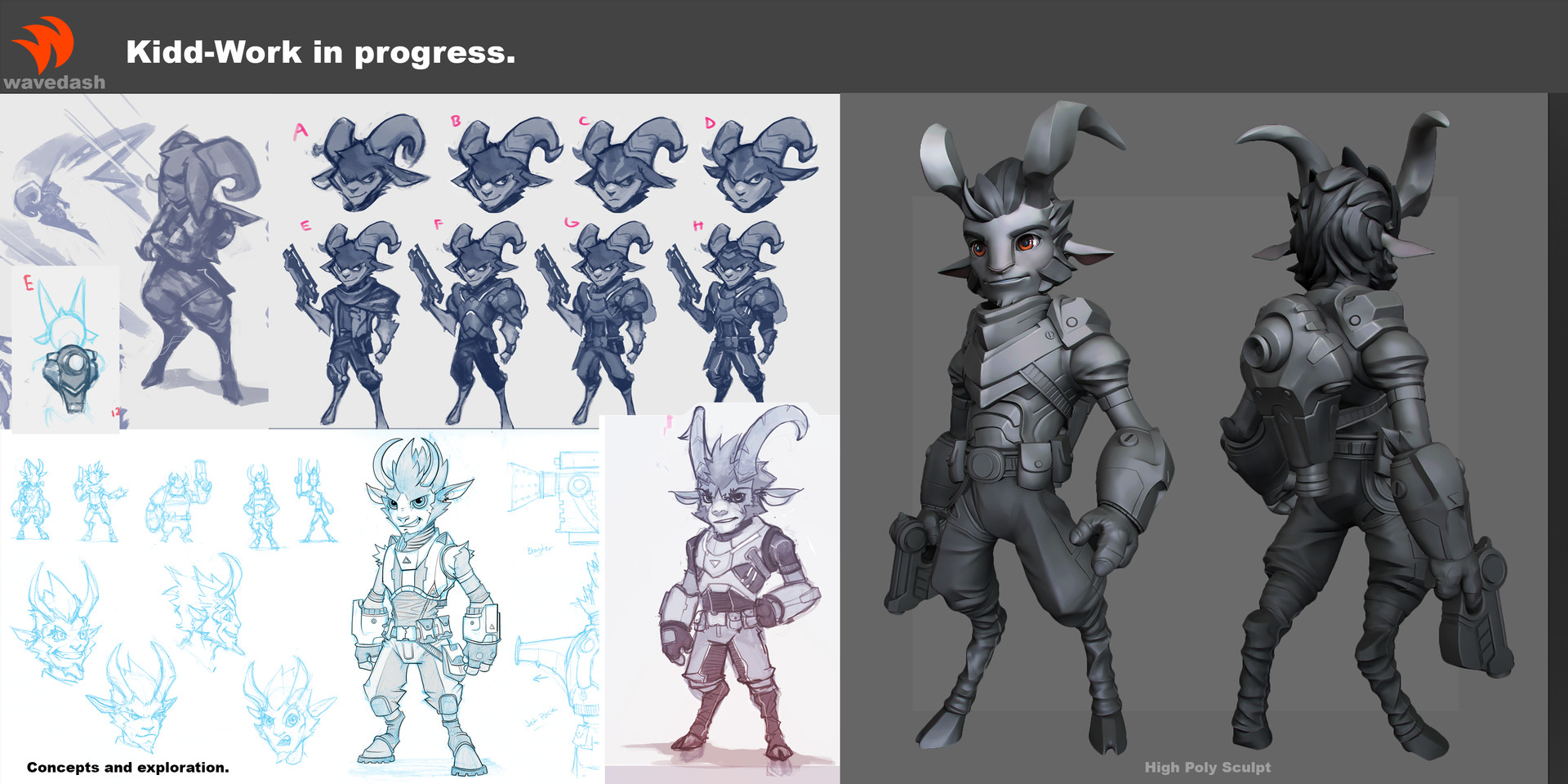 Joshua Singh
---
[youtube https://www.youtube.com/watch?v=3k1lWbVKHw0]
---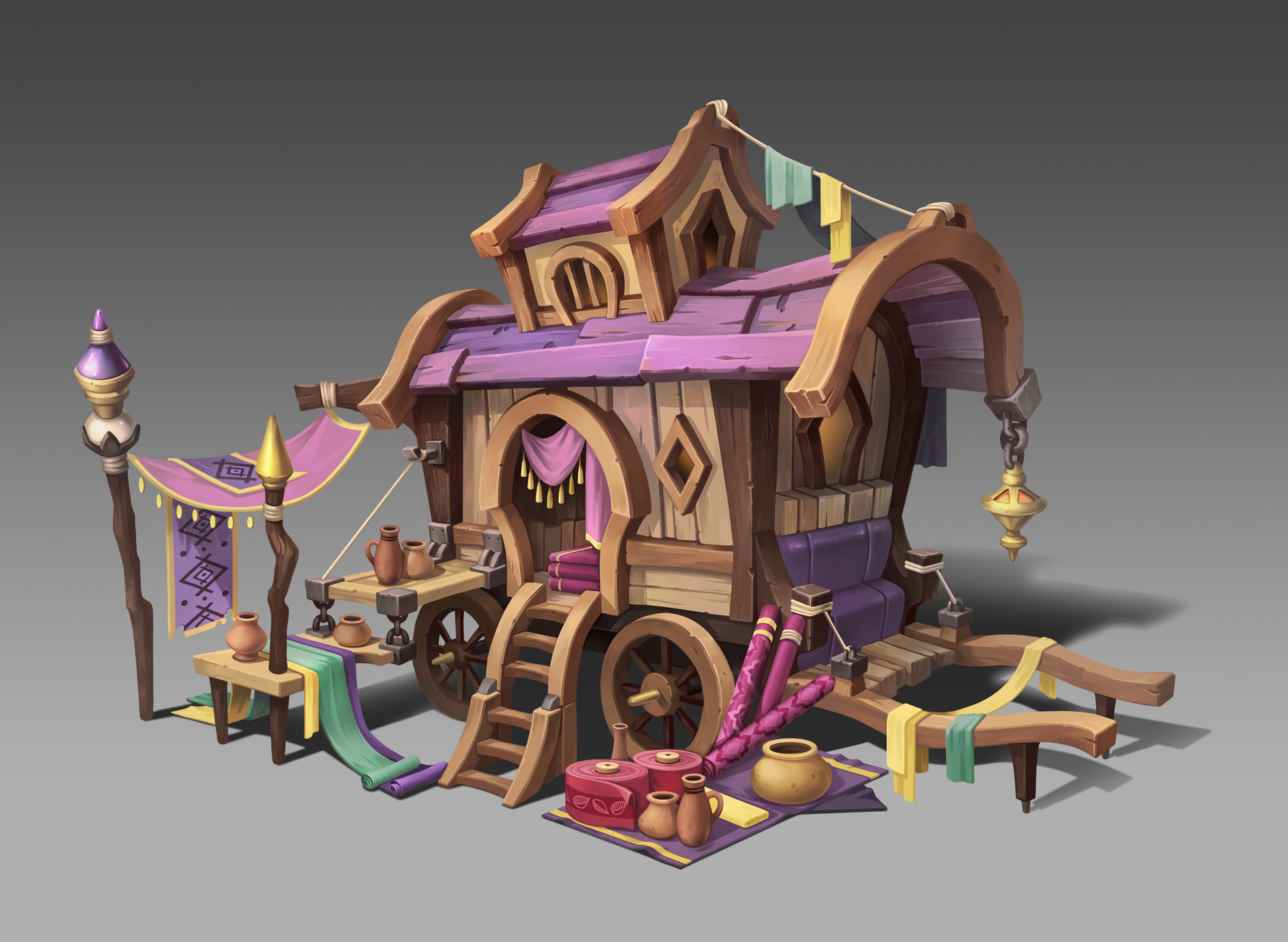 del goni
---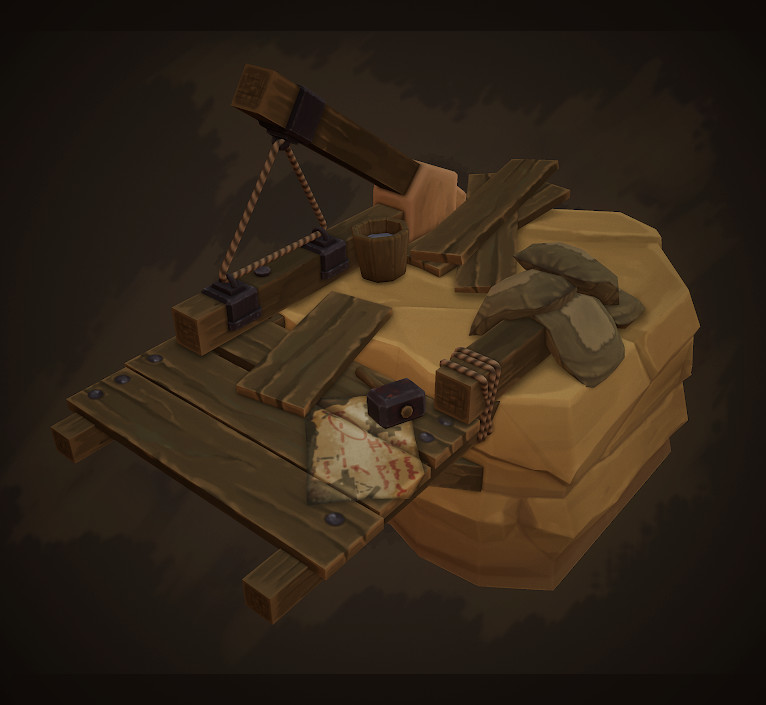 Matheus Oliveira
---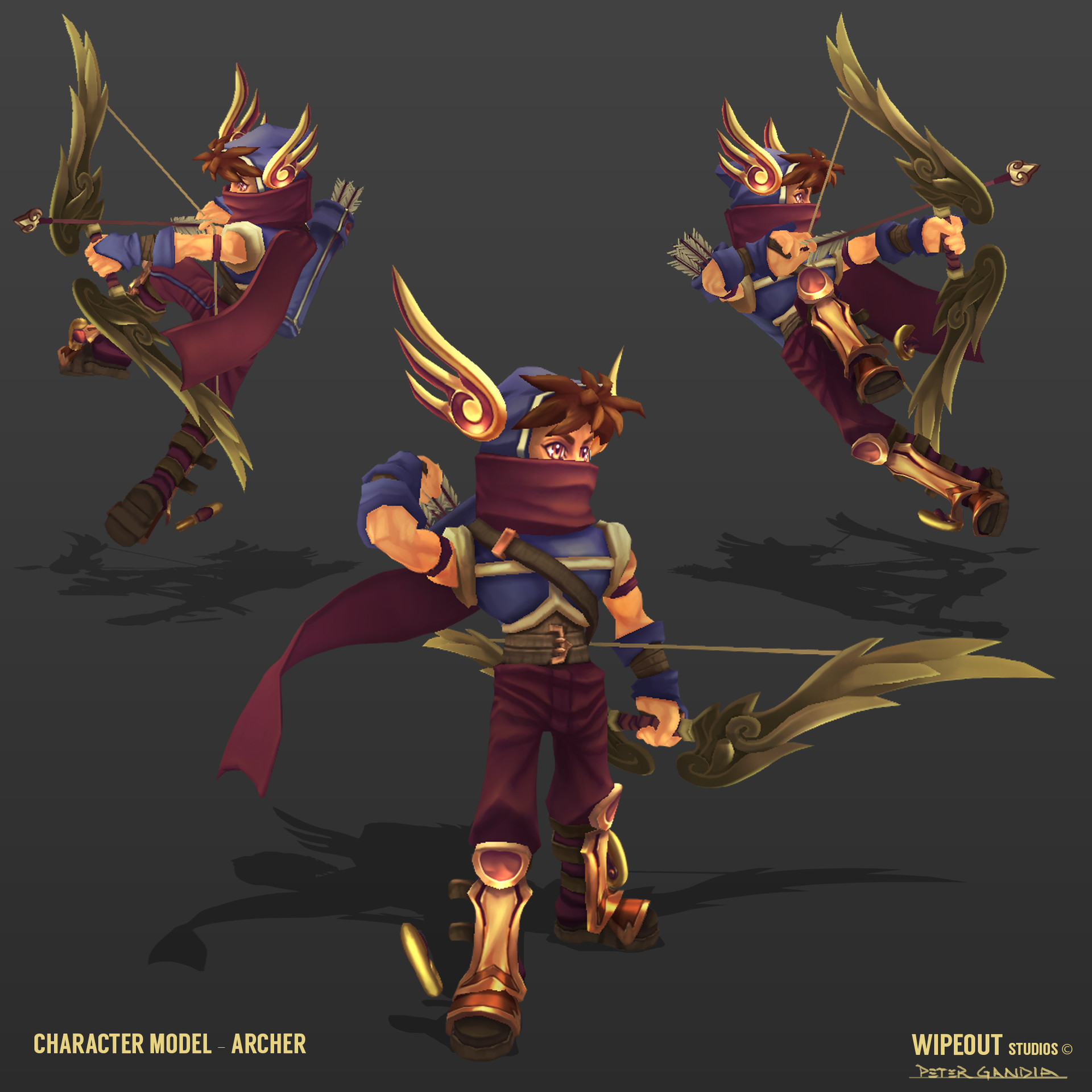 Peter Gandia
---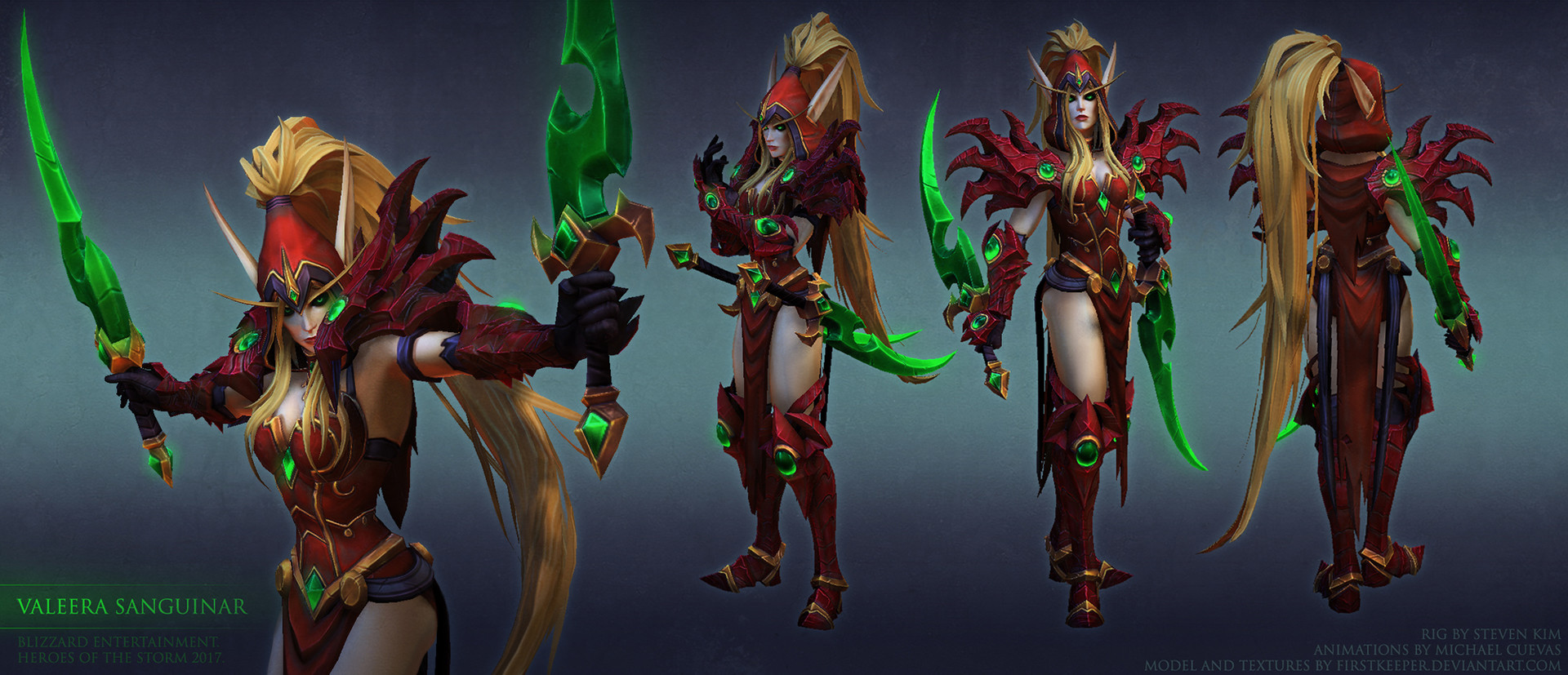 First Keeper
---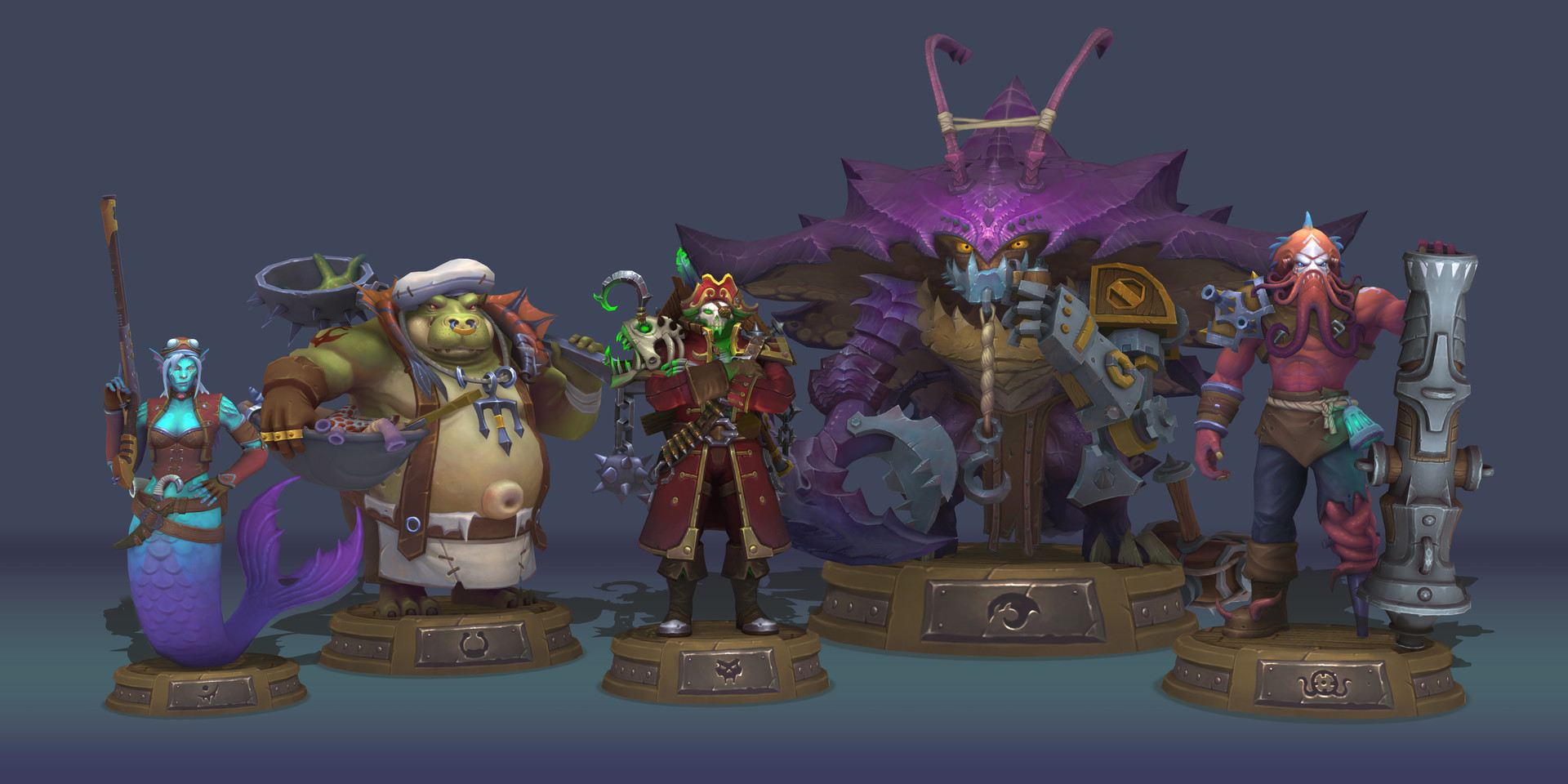 Hao Z
---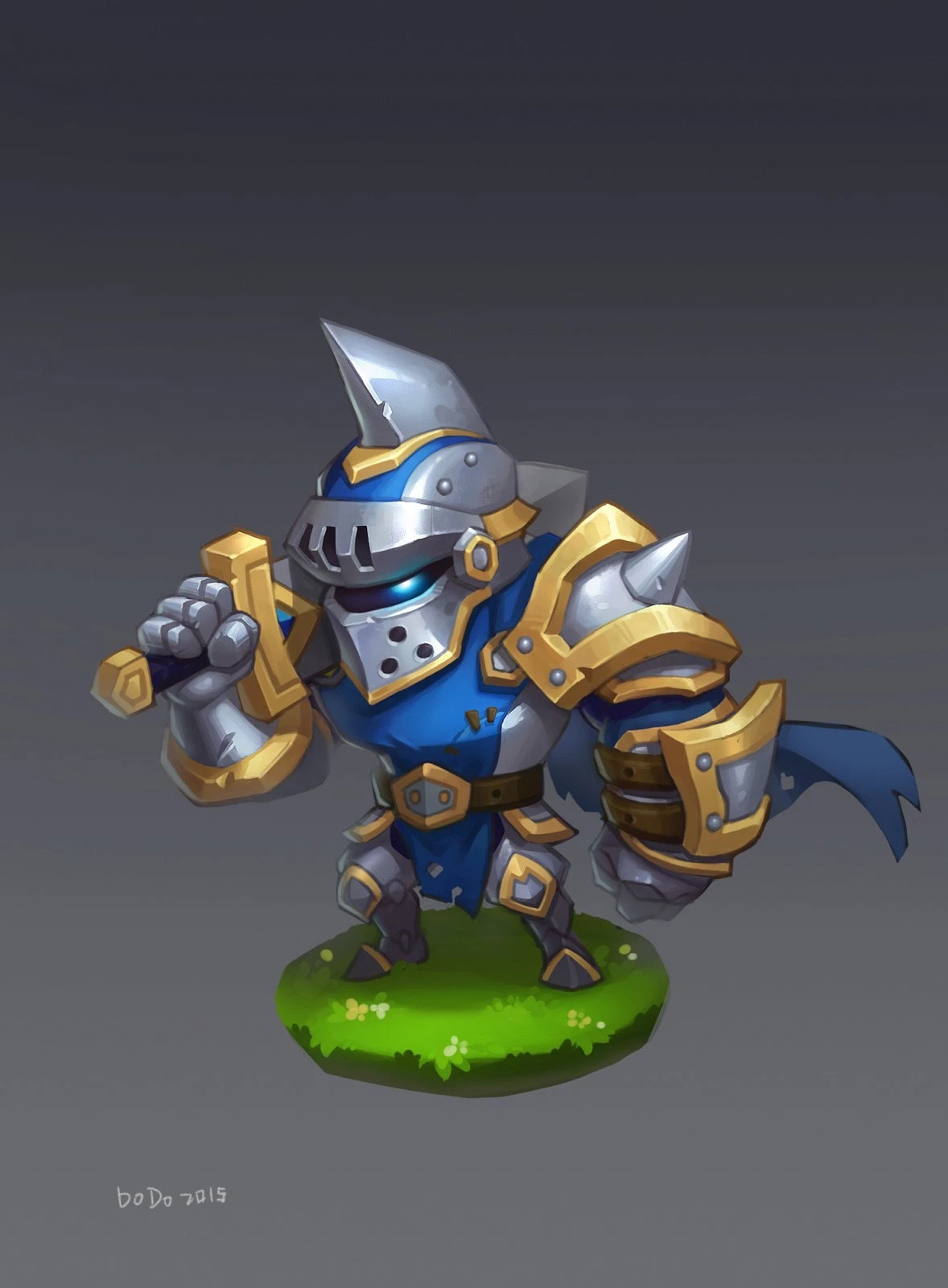 dodo huang
---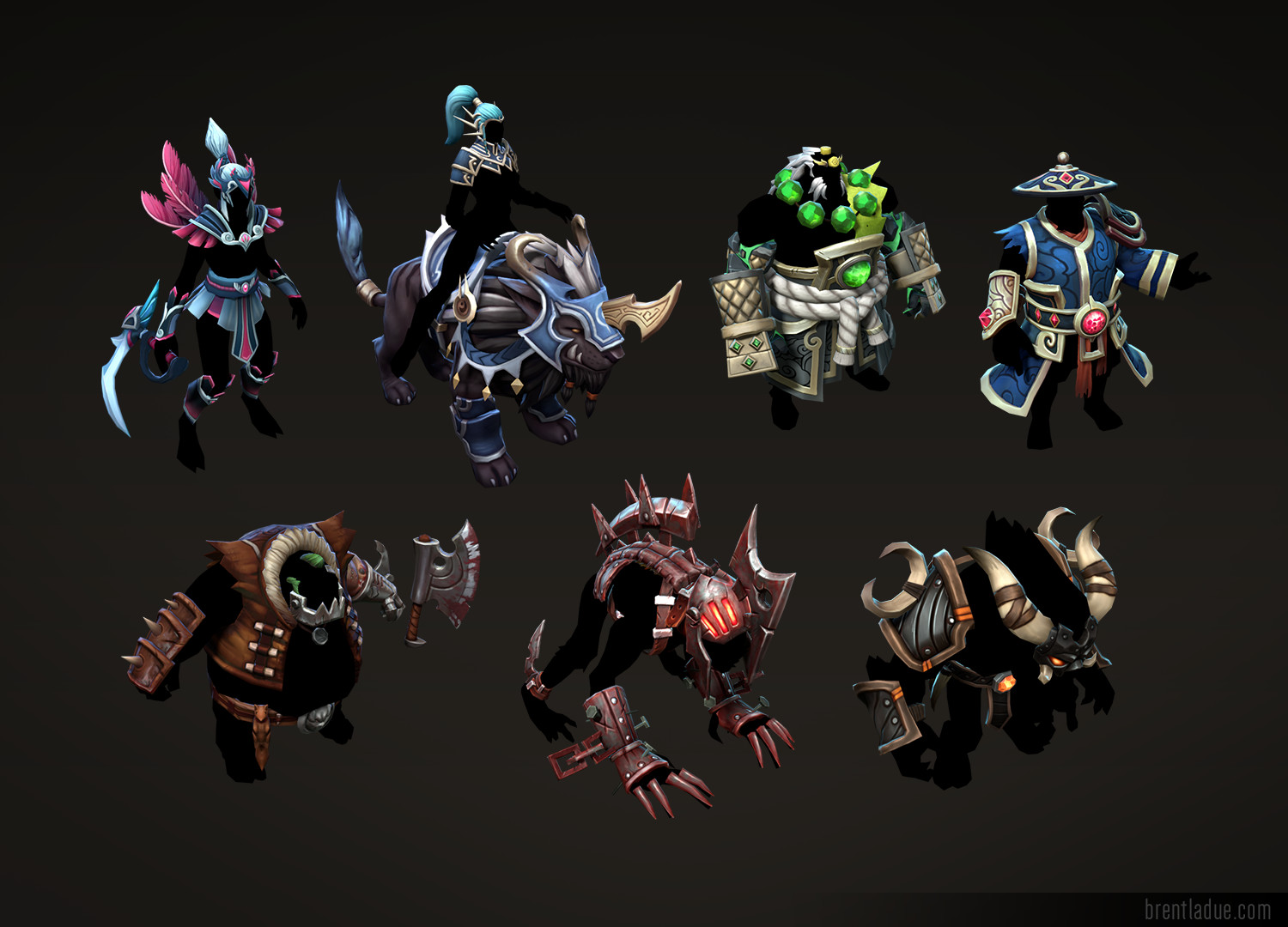 Brent LaDue
---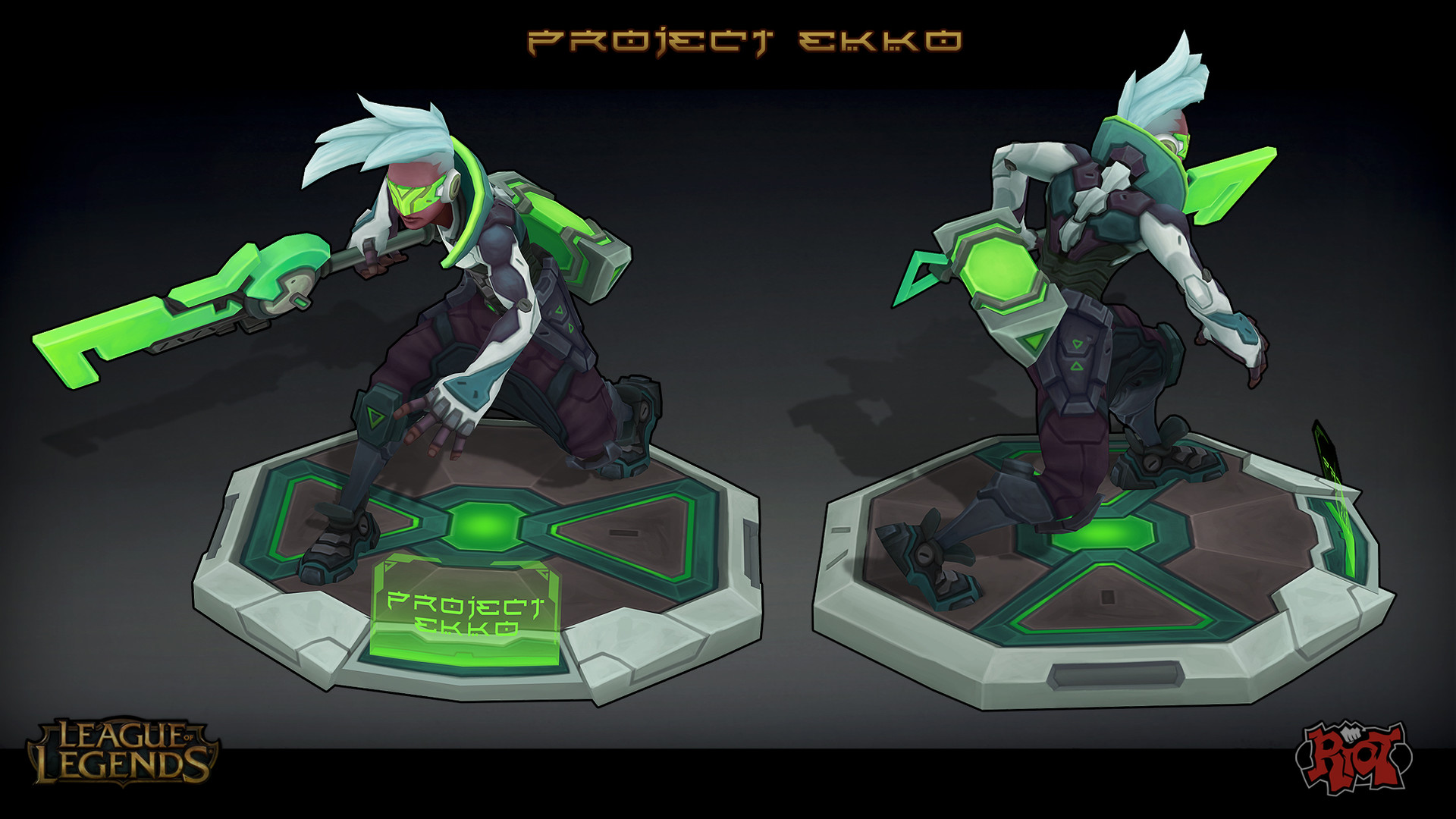 Oscar Monteon
---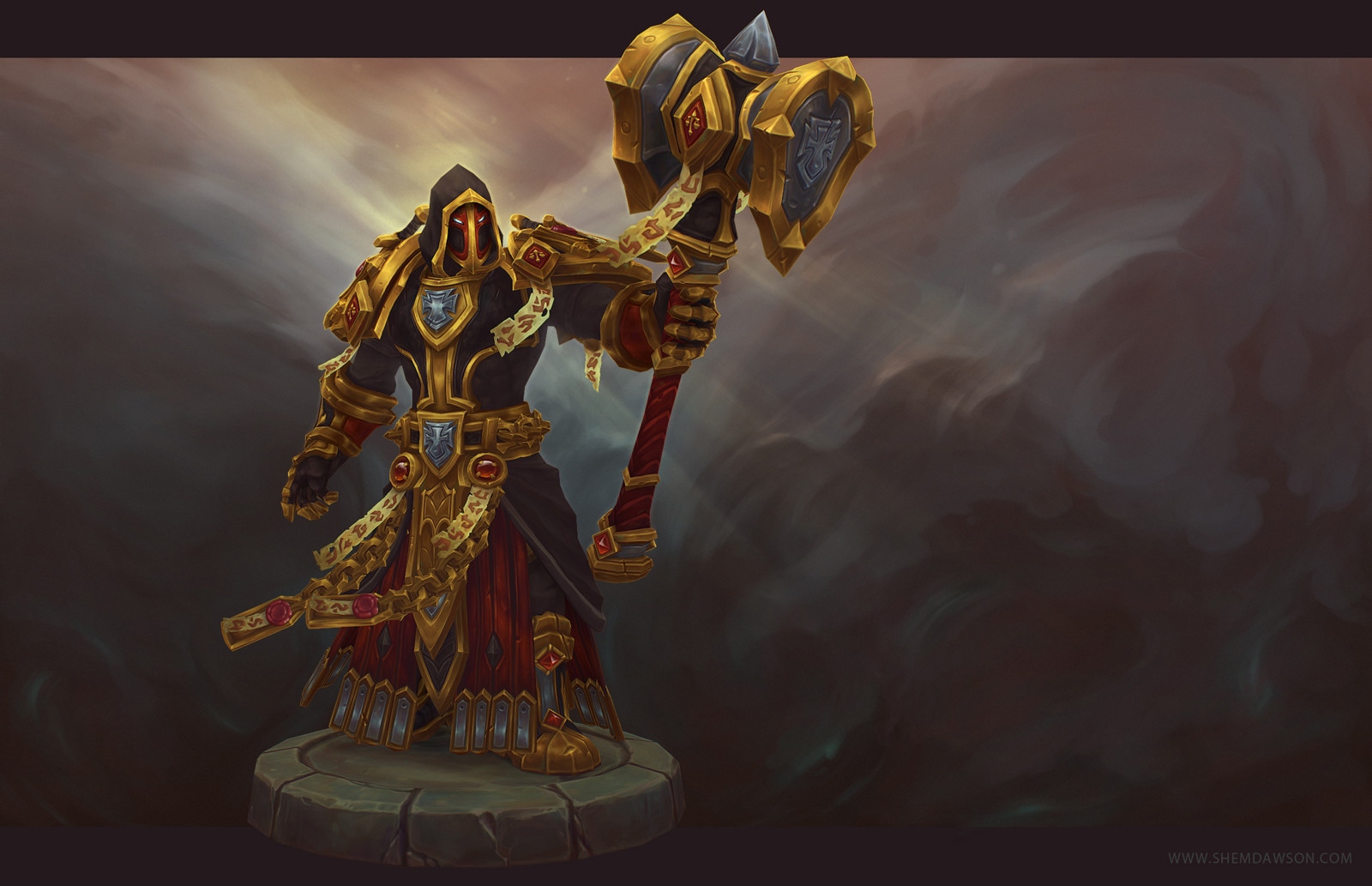 Shem Dawson
---
That's it for this week. More to come later! 😀