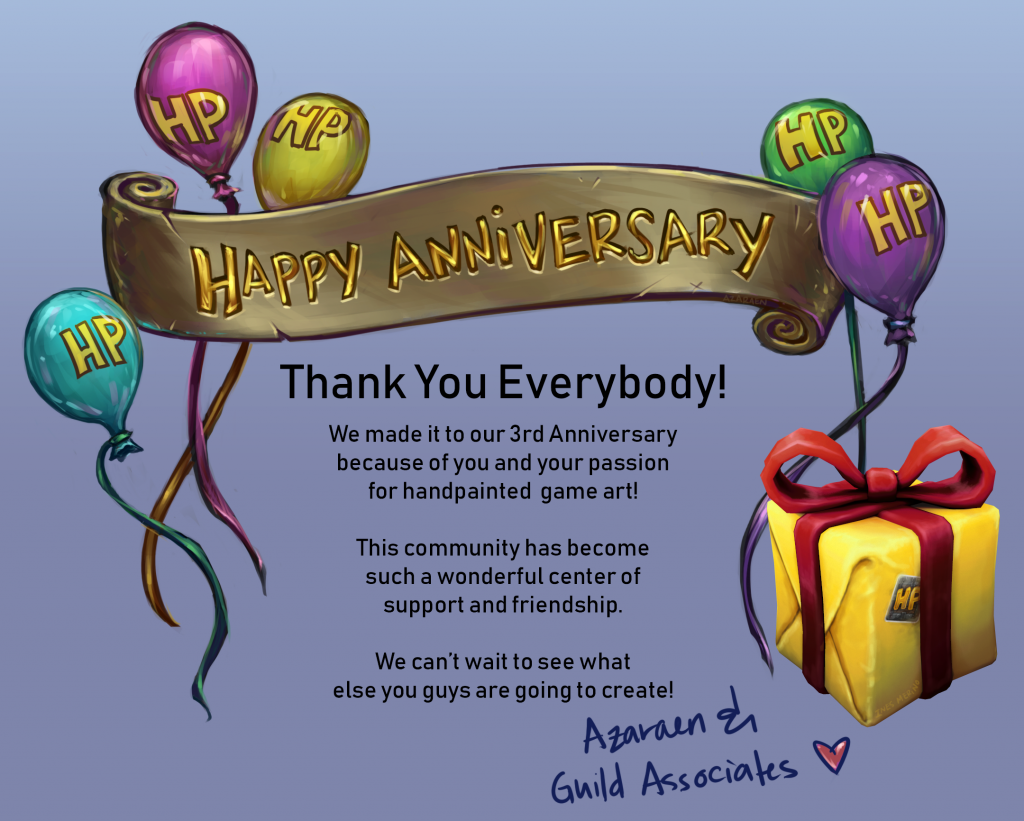 Hey everybody! Time has gone by quickly, and we have reached our 3rd year as a guild together! Can you believe it!? We started as a tiny guild on Slack with only a small group. I'm so honored to be in this community with all you wonderful people. Thank you so much for being here and sharing your passion.
Notable Guild Events:
We have had a total of 2 IRL meetups at GDC and BlizzCon (which we will be doing again this year).
We had MANY workshops to help guild members level up!
We have grown to 750 members & 5 Reil Bots!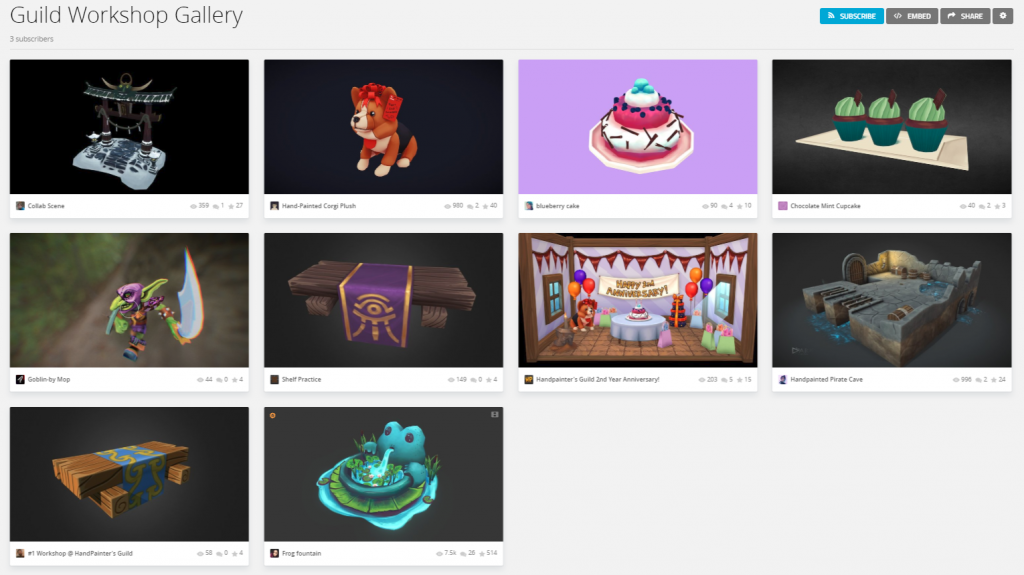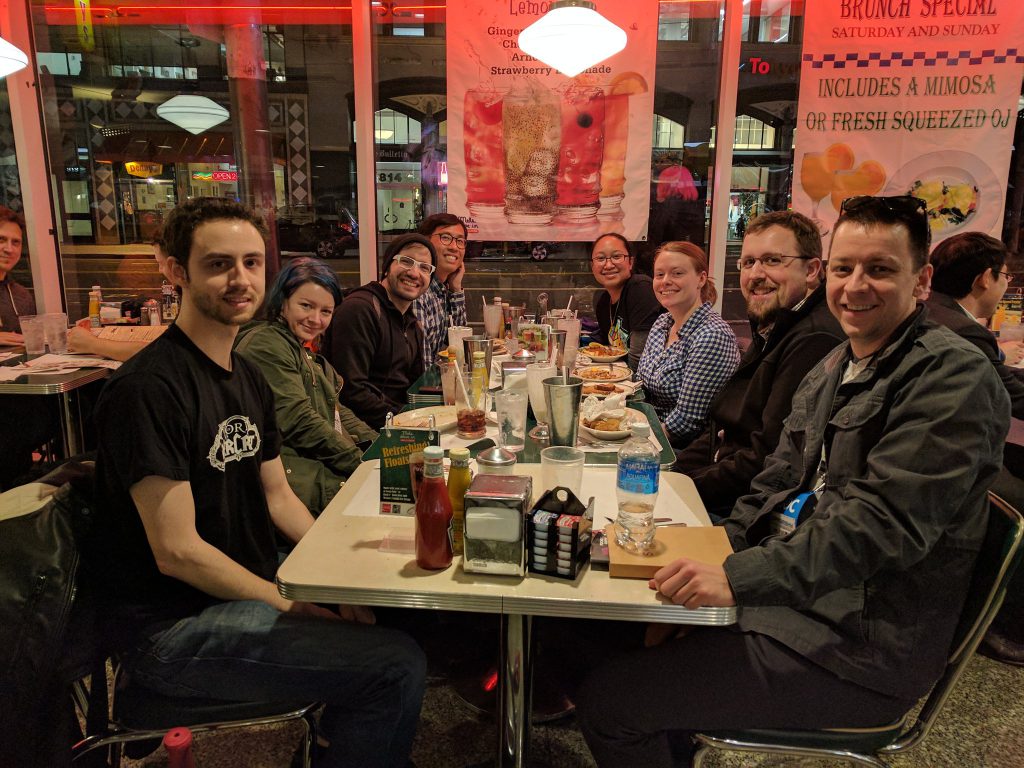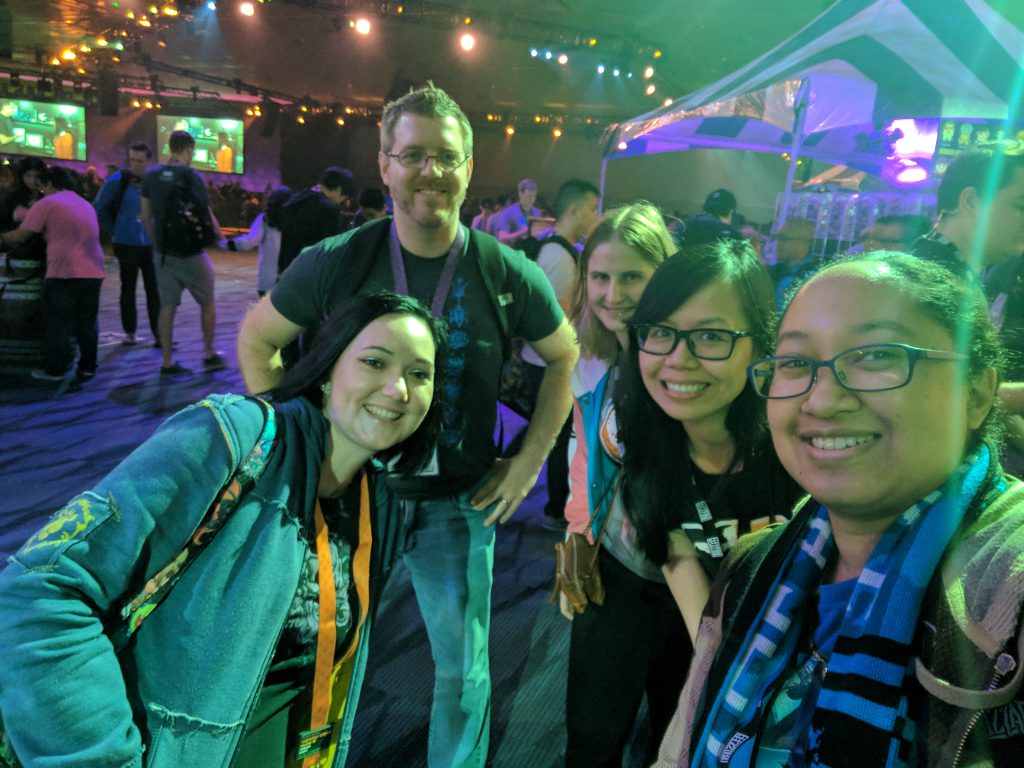 And if you are interested in these workshops, you can head over to #the-workshop channel and participate in this month's challenge.
Or click here to view the workshop details here on the website.
BlizzCon 2018
This year, I'll be at BlizzCon again, so as of today we have a new temporary channel called #blizzcon, and if anybody wants to have a meetup there, then lets do it!
Are you new?
We provide many resources that would help new and veteran artists on their path of learning.

Share your memories!
If you have any special memories or art made in the guild, please share on twitter by replying https://twitter.com/HPGuild/status/1051866810629255171 and/or posting in the #lounge .