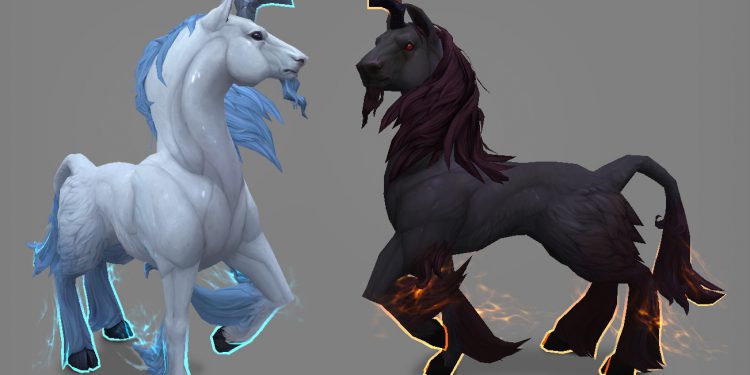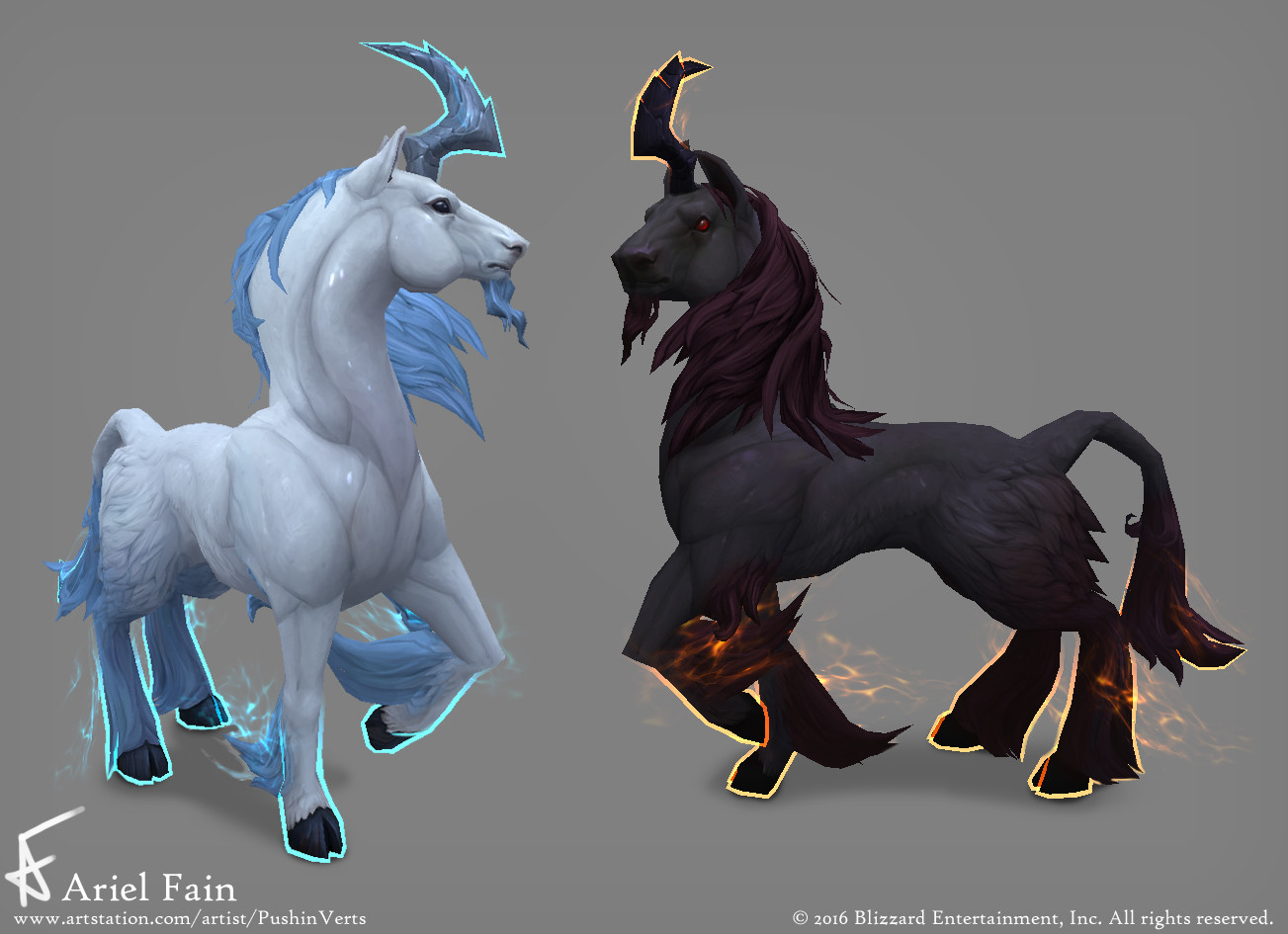 Ariel Fain has been updating her ArtStation with new asset from Legion!
---
Happy Friday! I keep seeing people who have unlocked their 2nd Feral #Druid Artifact form! Tree Cat! #Wow #Legion pic.twitter.com/kvsdrtkOcP

— Kenny McBride (@TheeKennyMcB) September 16, 2016
Kenny McBride has also been uploading other Legion art on his twitter! So make sure to go thru his latest tweets!
---
https://twitter.com/Tysmurph/status/775814835485286400
---
Rudy charging up his special! #screenshotsaturday #gamedev #indiegame https://t.co/2jgj5AIHZJ pic.twitter.com/FvoHDAffpk

— Thar Be Monsters (@TharBeMonsters) September 25, 2016
"Blubber Busters" is handpainted gem sitting on the Kickstarters Roster atm. They still need more money for funding, but I'm hopeful!

They've recently released a demo of their game, which already feel pretty good.
---
Some demons I got to work on for Legion. Designs by Ryan @murtcurf!https://t.co/B7zKLDoanB pic.twitter.com/mdLuMJd55n

— Kelvin Tan (@theturpo) September 2, 2016
---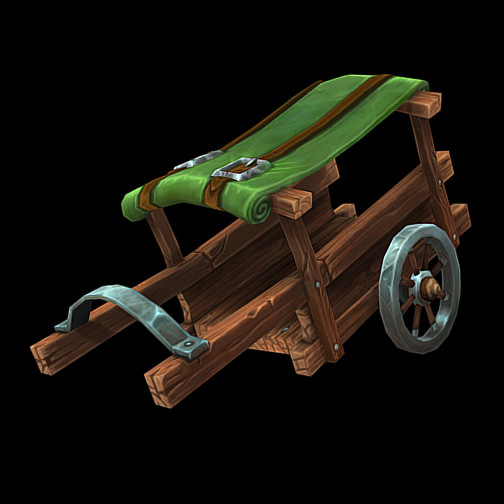 Fellow guildmate @Dennispls has updated his ArtStation with assets on a game he's been working on!
---
Nearly finished with my @UnrealEngine forest asset. Just need to tweak the water.#screenshotsaturday #gamedev #indiedev #ue4 #gameart pic.twitter.com/fdMwG4ntWD

— Zack (@AlchemicIron) September 24, 2016
Awesome seeing handpainted/stylized work in UE4. Grimwolf has alot of this stuff in his gumroad for purchase. He made most of these textures using Substance.