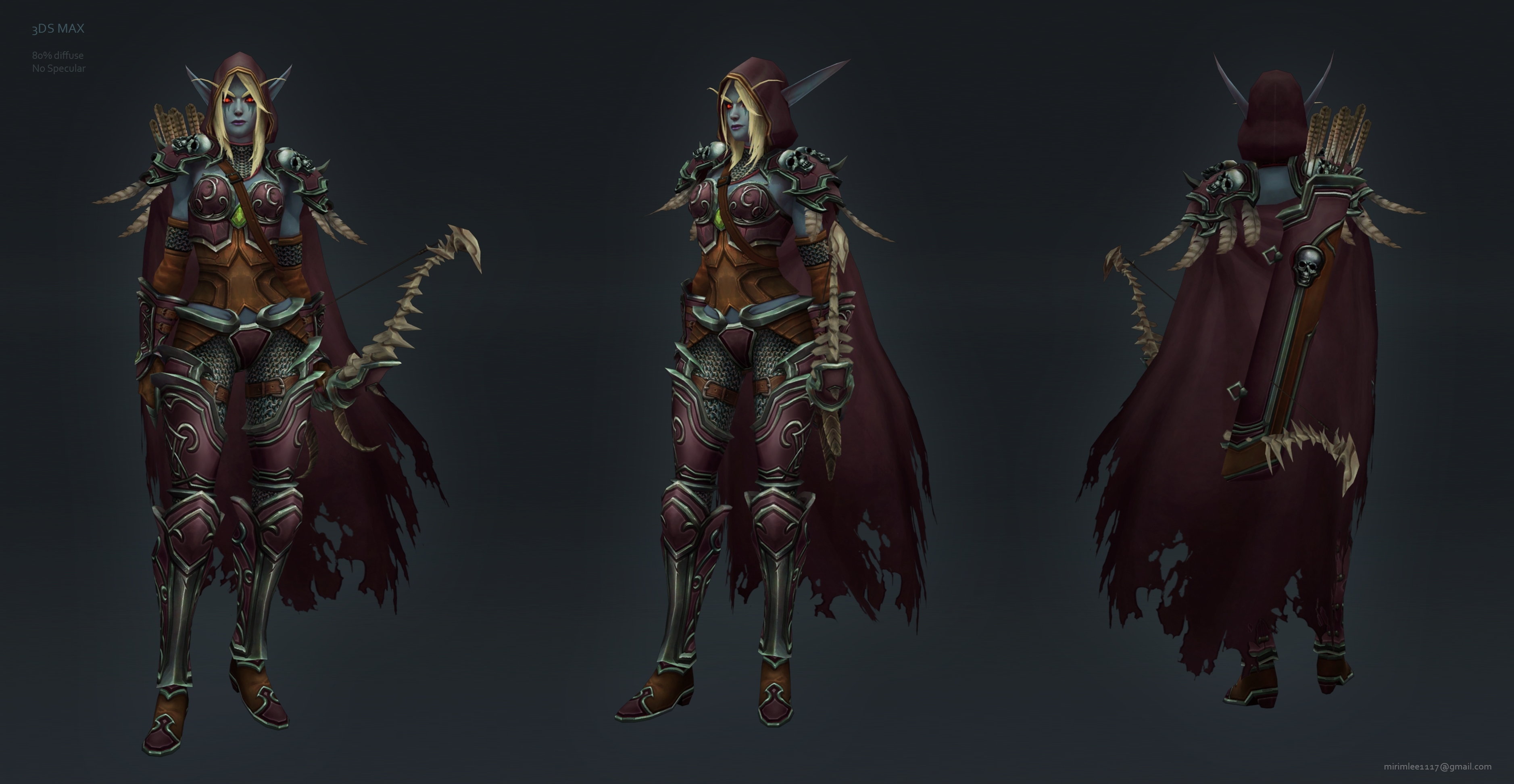 Sylvanas, the Banshee Queen makes her appearance in Polycount  & at Artstation (includes a Marmoset 3D viewer) with this awesome fanart from MayaLee.
---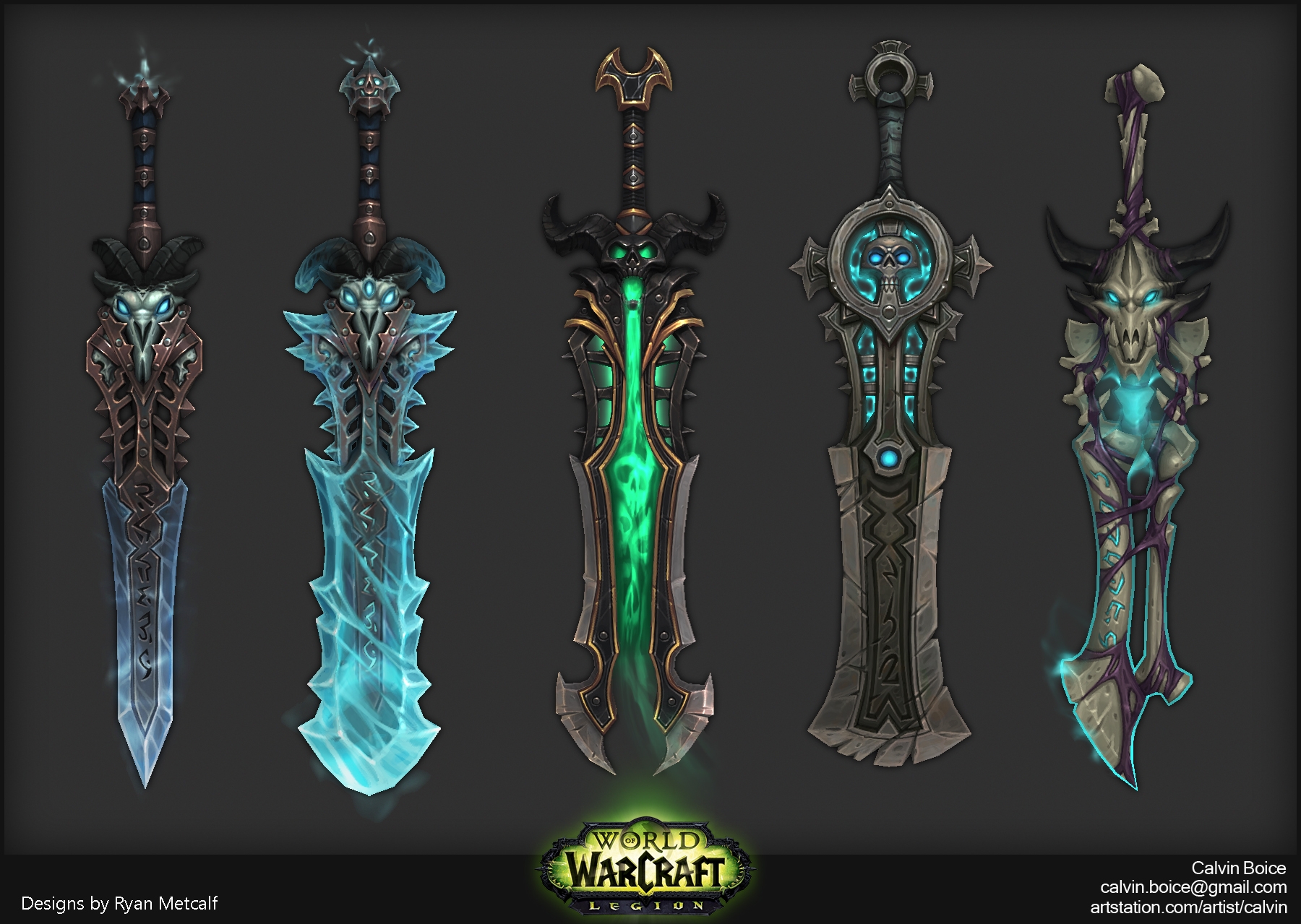 Weapons! Calvin Boice does them really well! Check out his post on Polycount to see more weapons from Legion AND on his site on Artstation.
---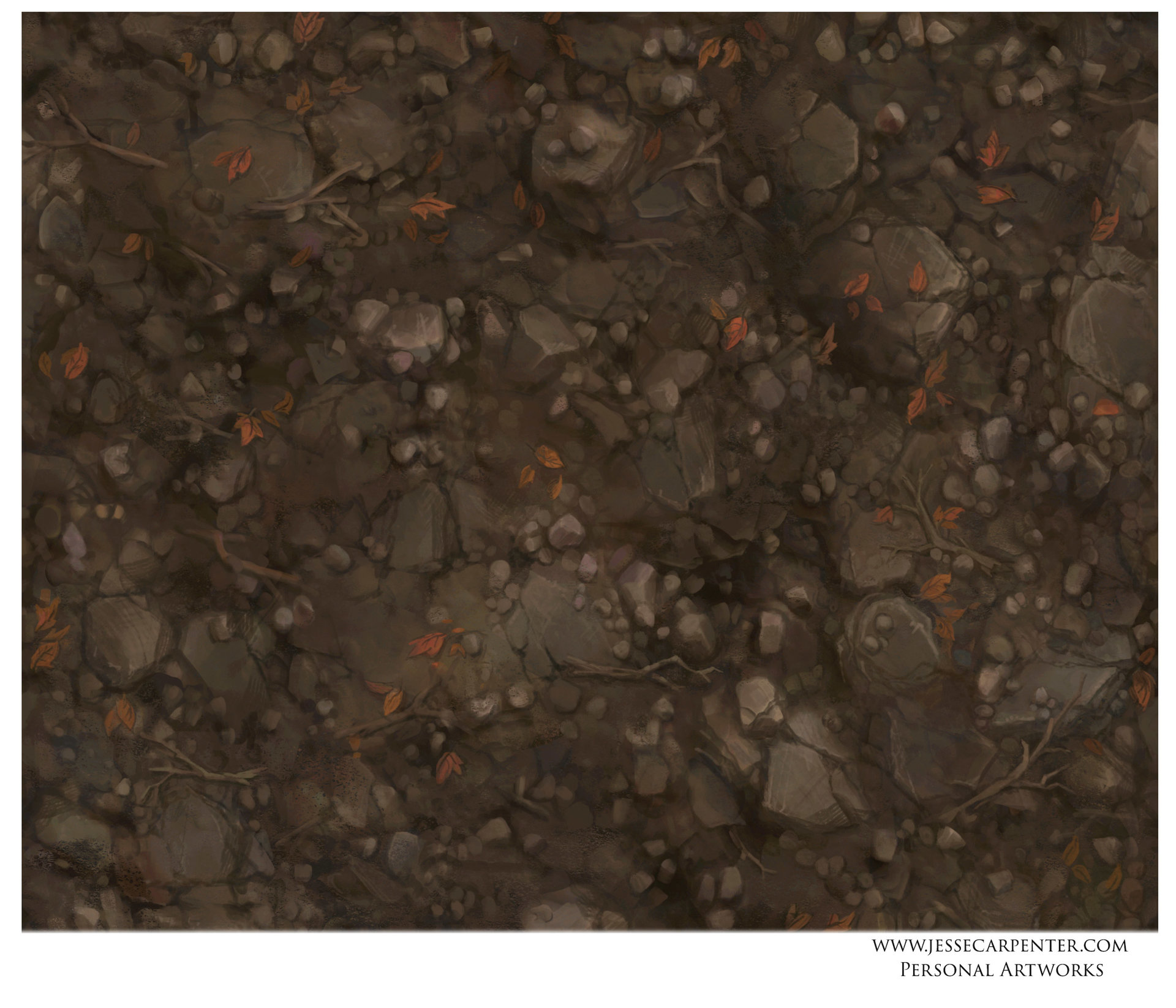 Jesse Carpenter has really good examples of ground textures on her Artstation.
---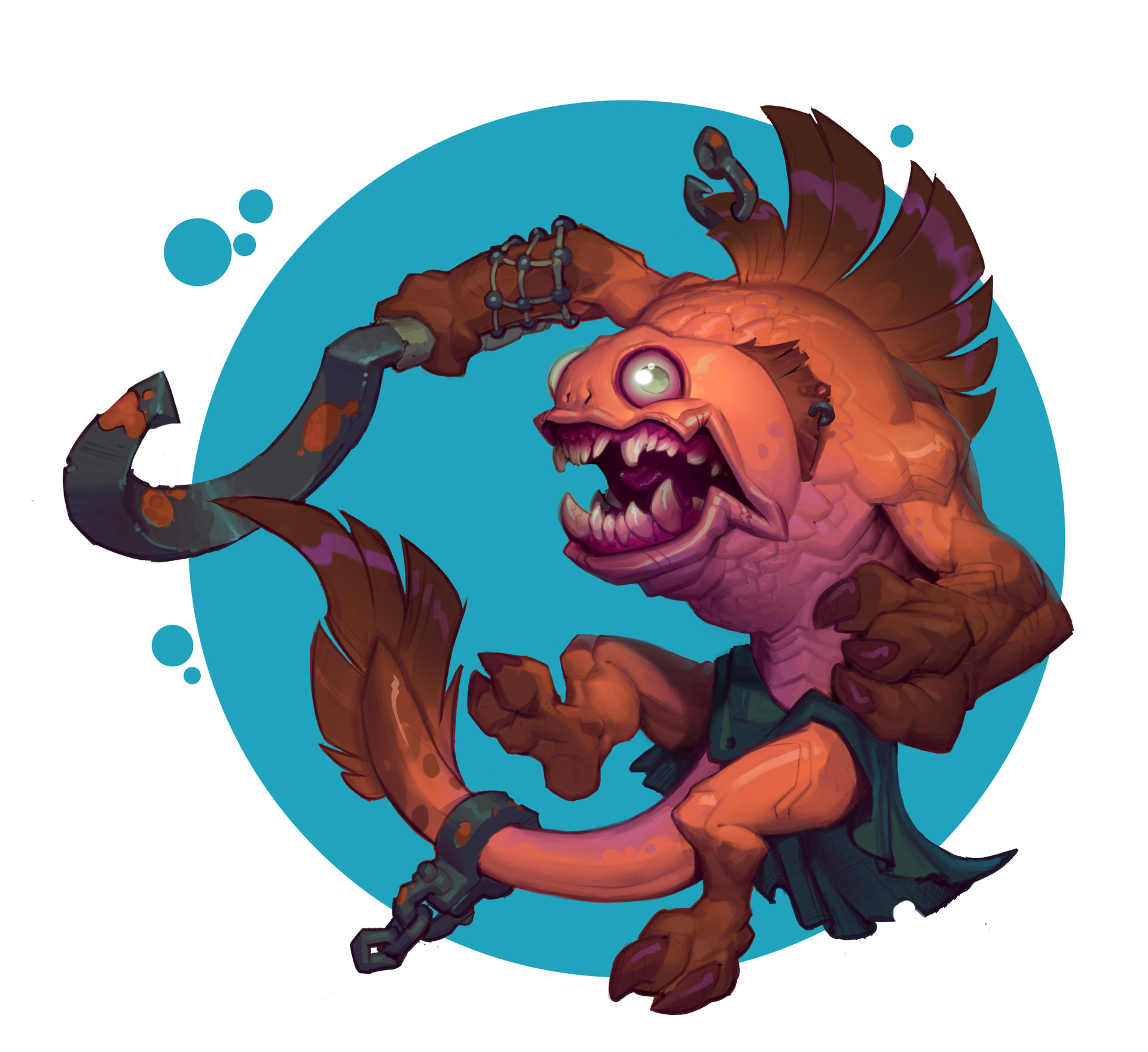 ---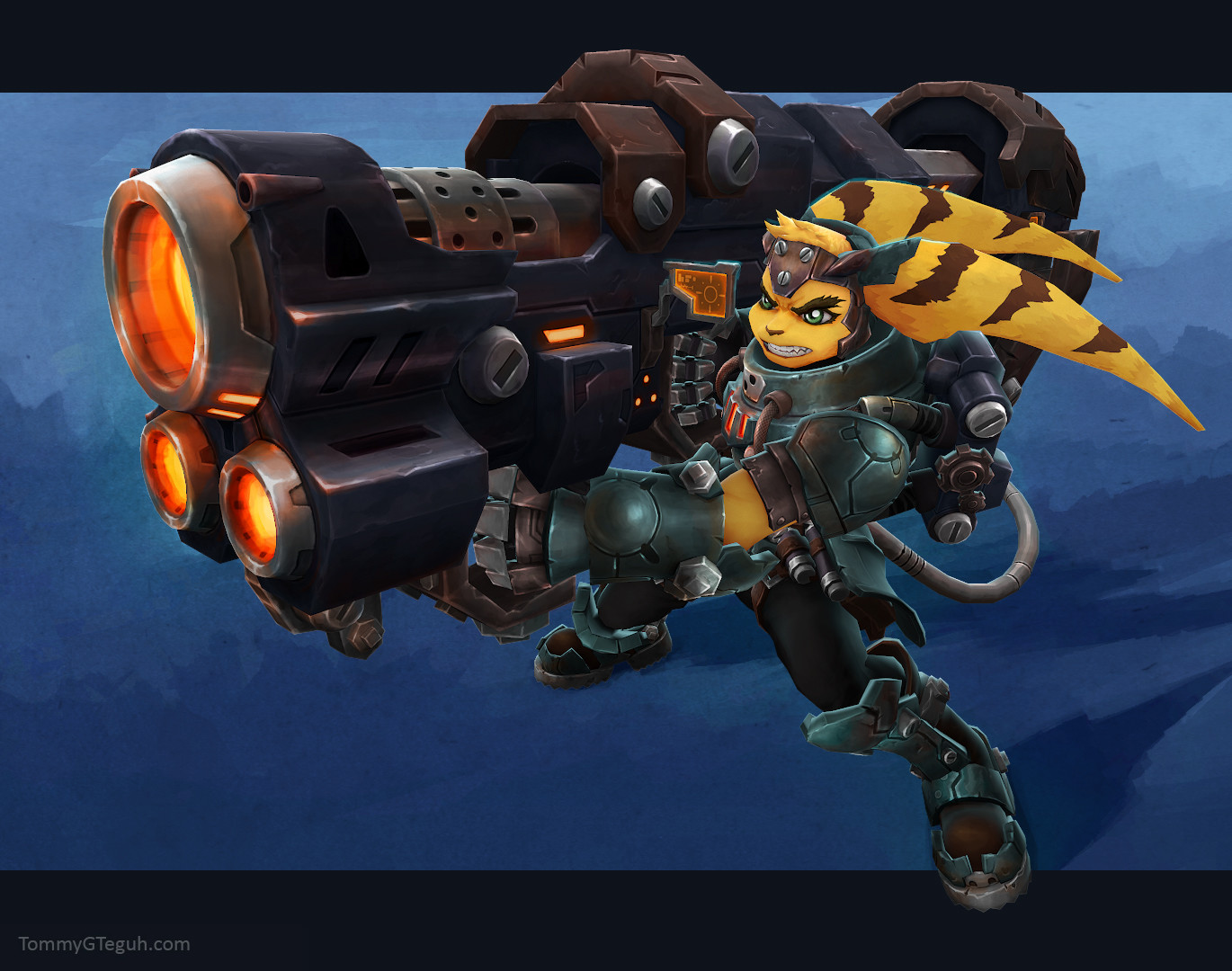 You neeeed to see this on Artstation! Tommy posted alot of callouts and beauty shots of this guy!
---
Productive day! If you missed it see how it was made from start to finish on my twitch! https://t.co/0SK4lGZNLm #gamedev #screenshotsaturday pic.twitter.com/bfq4W0nyO0

— Acaratus (@Acaratus) October 1, 2016
This is a great recording to watch if you want to see how this prop was made from start to finish.