First, let me start off with an awesome lineup of the Star Guardians!!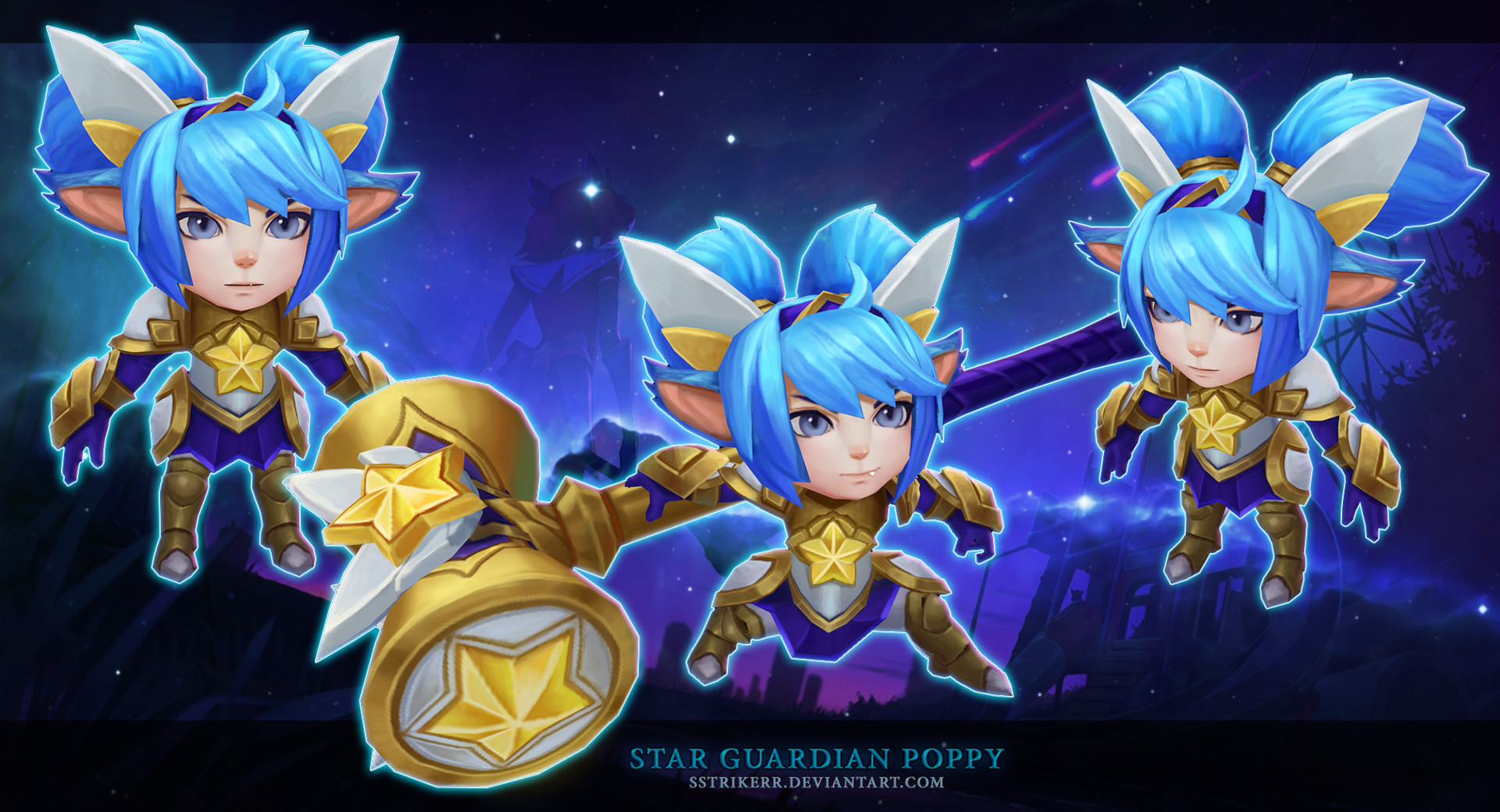 Cody Blunt created this awesome skin for Poppy! You can see more of this artwork here and more of Cody's work on his Artstation.
---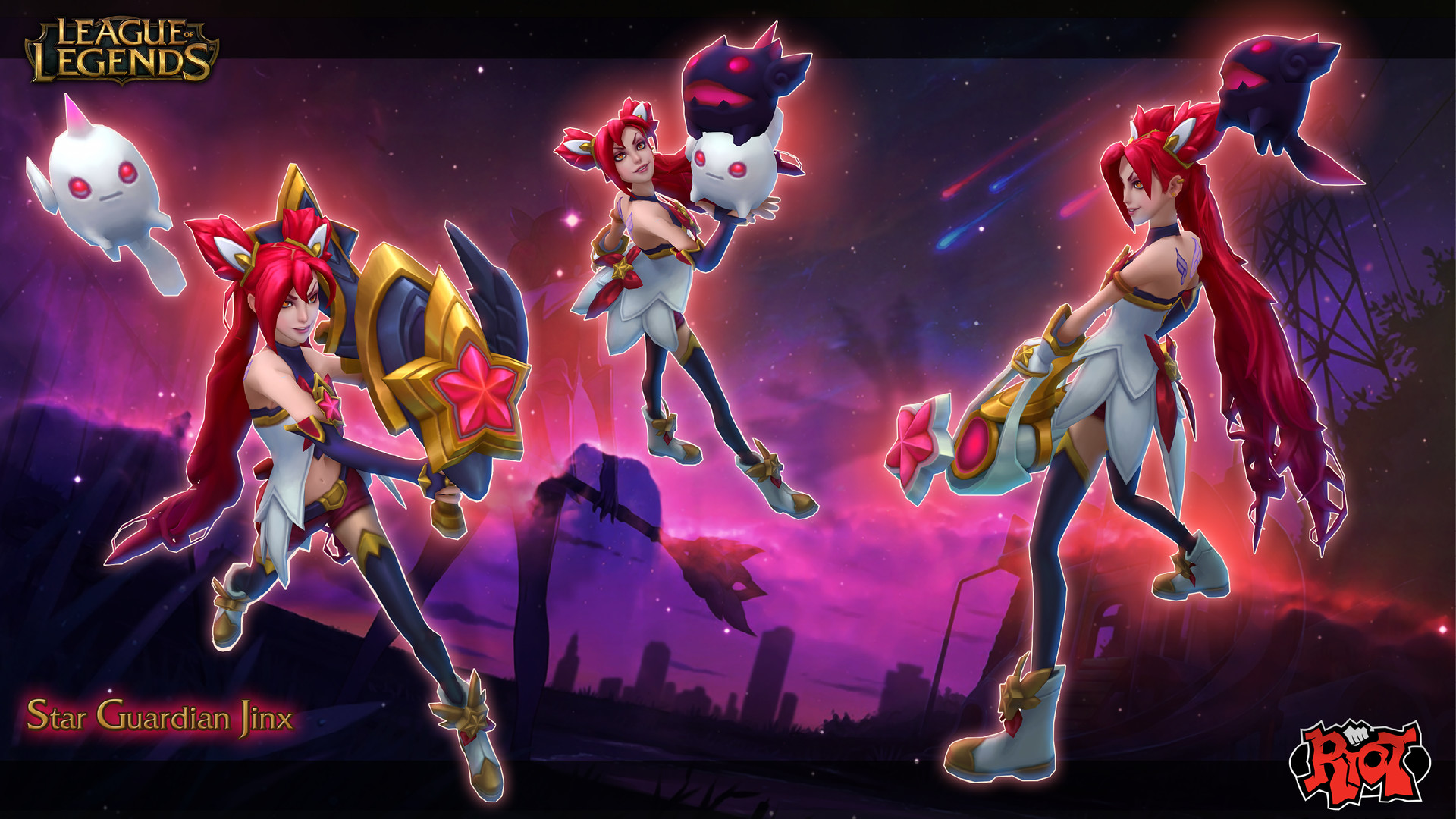 Duy Khanh Nguyen was the artist of this sweet skin for Jinx! You can see more of her with some really nice prop callouts here and more of Duy's work on his Artstation or on the extra links that he provided on the left here.
I have been personally following Duy's work and I also have to recommend everybody checking out his Blogspot. I'm not sure how much of the stuff there is also in his Artstation, but browse his Sketchbook and Traditional Art to get an idea of the breadth of his abilities as an artist. It's not just all game art, there's foundation behind it too. 🙂
---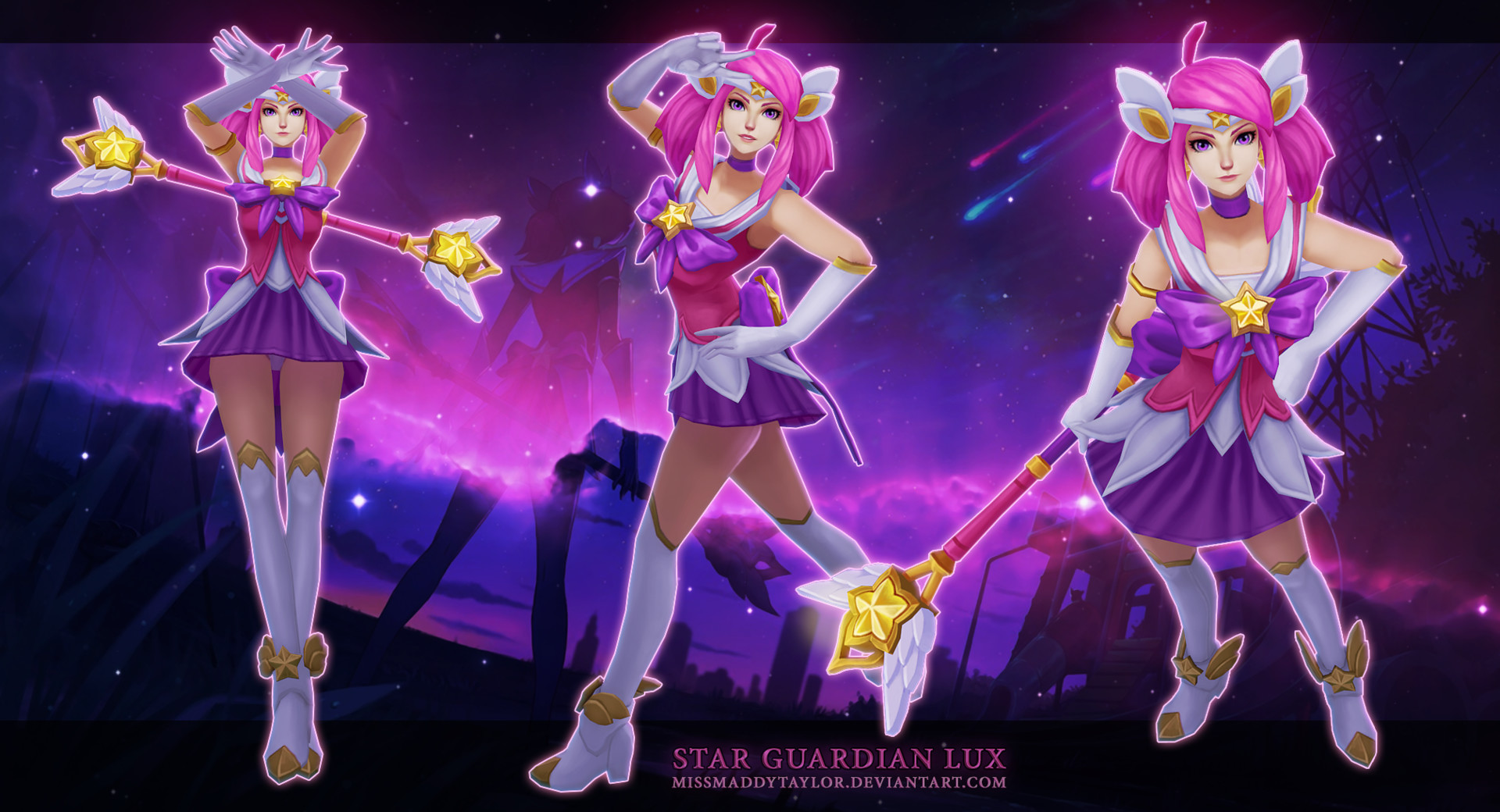 Maddy Taylor Kenyon has created many beautiful skins for League of Legends, and this time shes made the amazing skins for SG Lux and SG Lulu!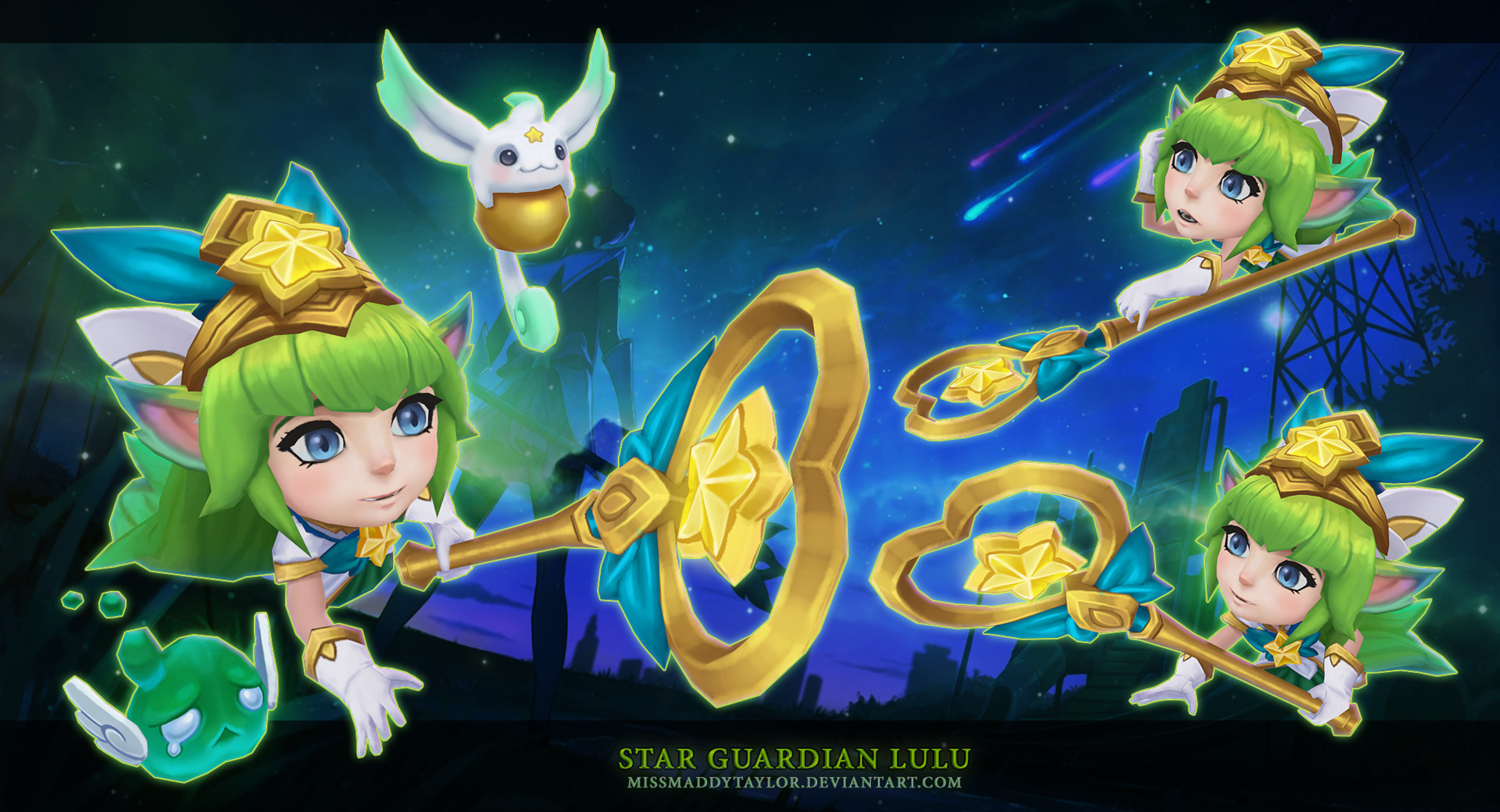 See more of Lux here and more of Lulu here. You can find more of her work on Artstation or on the many social networks she has listed on the left side of the site here.
---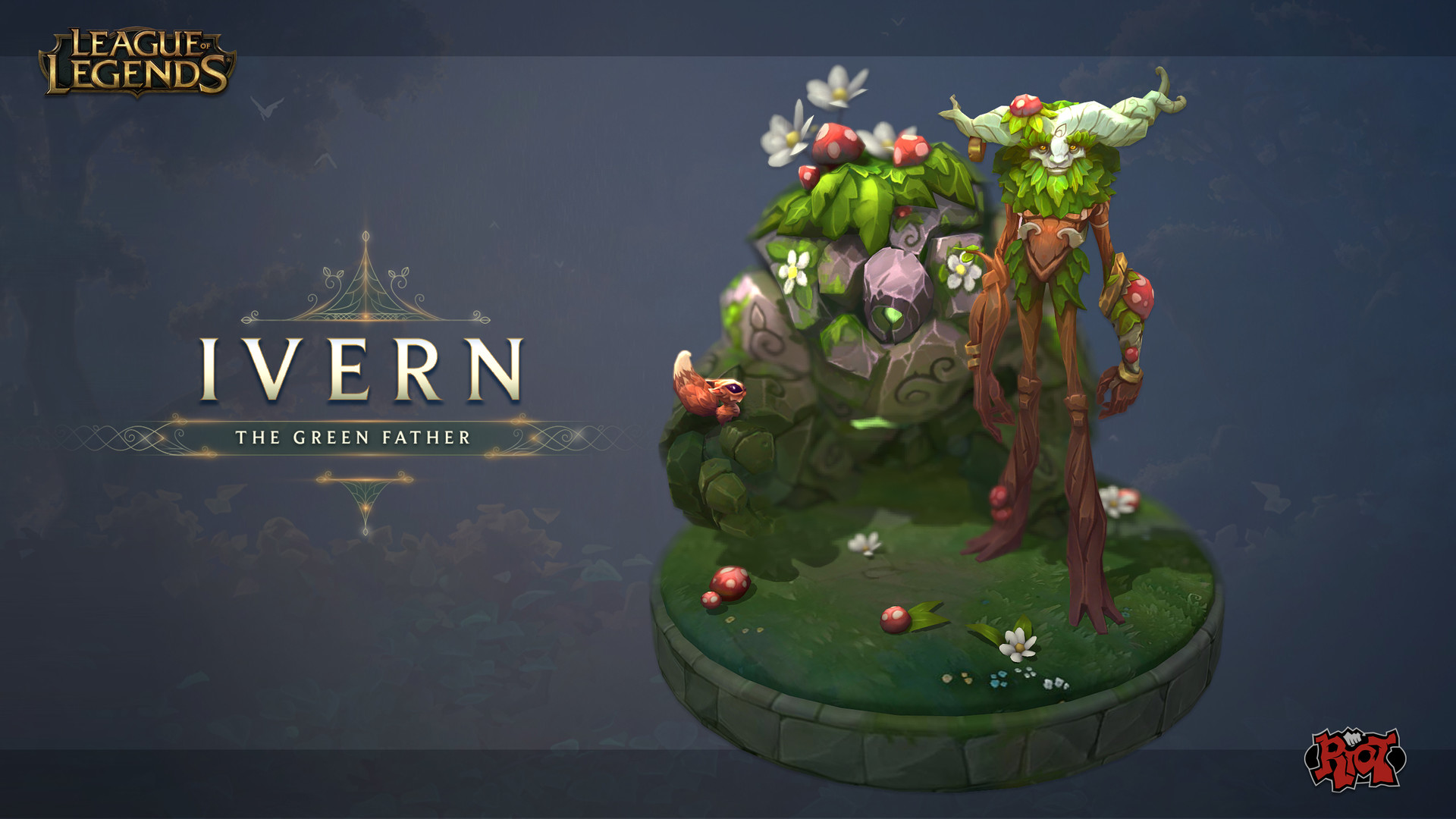 Not a Star Guardian but just as freakin' amazing. (If not more so, cuz…FOLIAGE!) Daniel Orive made really great breakdowns of the assets & texture sheets for this guy. There are two pages for Ivern:
Page 1 – In Game Model Breakdown
Page 2 – Concept and Zbrush Breakdown
See more of Daniel's work on Artstation or at the other places hes listed on the left of here.
---
.@Sketchfab ran a contest showcasing some stellar Legion-themed 3D art designs. Here are the three winners! https://t.co/wODSednmZg pic.twitter.com/juvIOHy4EN

— World of Warcraft (@Warcraft) October 14, 2016
Blizzard recently mentioned the Sketchfab "Legion" Fanart Contest that ended a while back. It's nice to see all these amazing entries again!
And since we're on the topic of the Legion Contest, special shoutout to Michael Barrington who is a member of the Handpainter's Guild and created an amazing entry that deserves an encore aswell!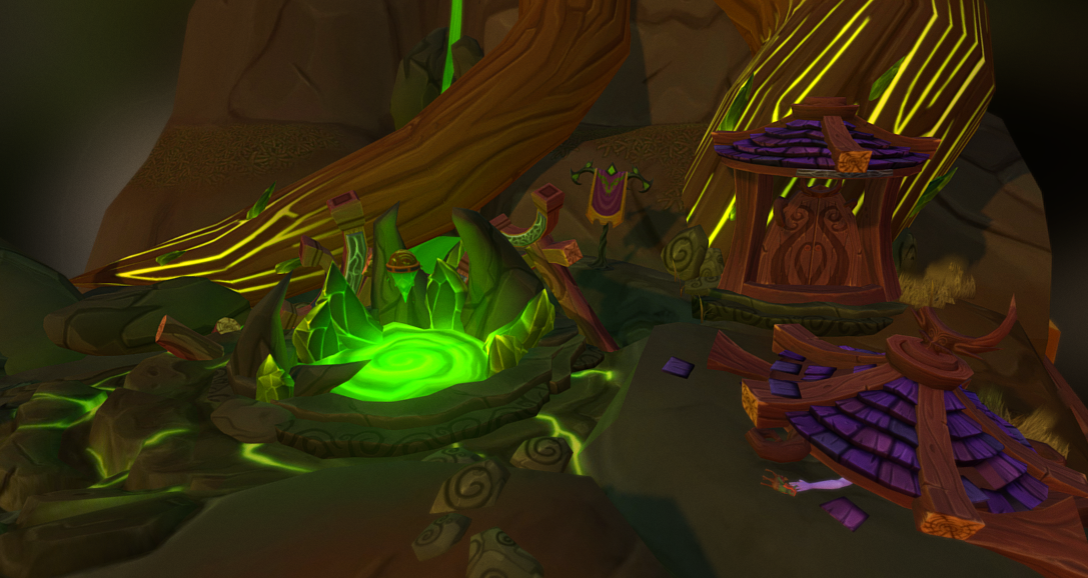 See this image as a Sketchfab here with texture and design callouts included. And view his work on Artstation!
Note: Handpainter's Guild did not help him in creating this, we were just so happy to see him work so hard and make something cool!
---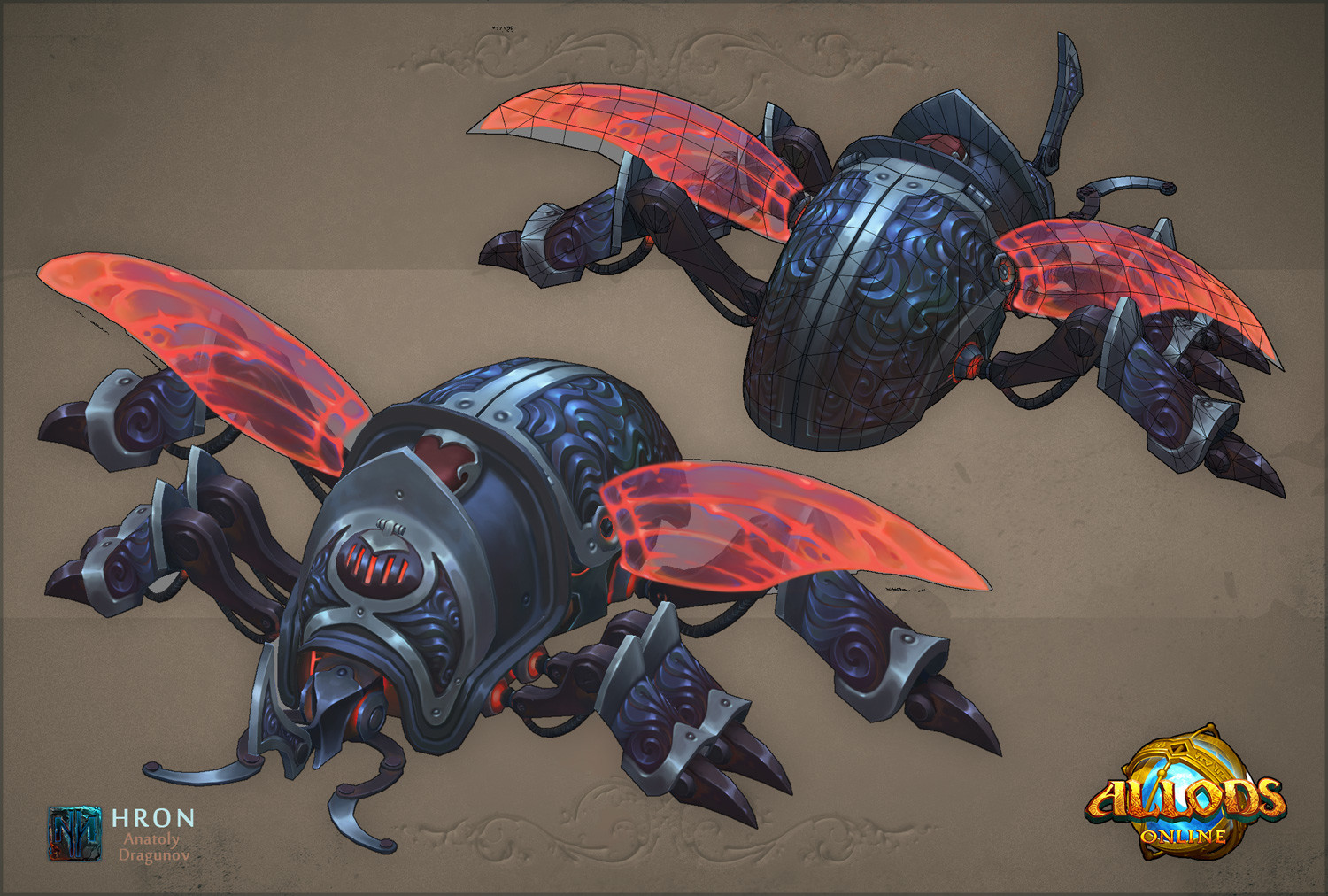 Anatoly Dragunov has posted A TON of new work on his contribution to Allods! Please…go to his Artstation and view them all!