Another amazing week of game art! I hope that you view these pieces as inspiration to get you going on your next project, not as reasons why you should stop. Alot of the work seen here took alot of practice and effort to get to this point. So don't give up. As someone very dear to me said, "Keep on keeping on." I pass that saying on to you. 🙂 I look forward to seeing your work online or in the guild.
Also, Happy Chinese New Year to those who celebrate it!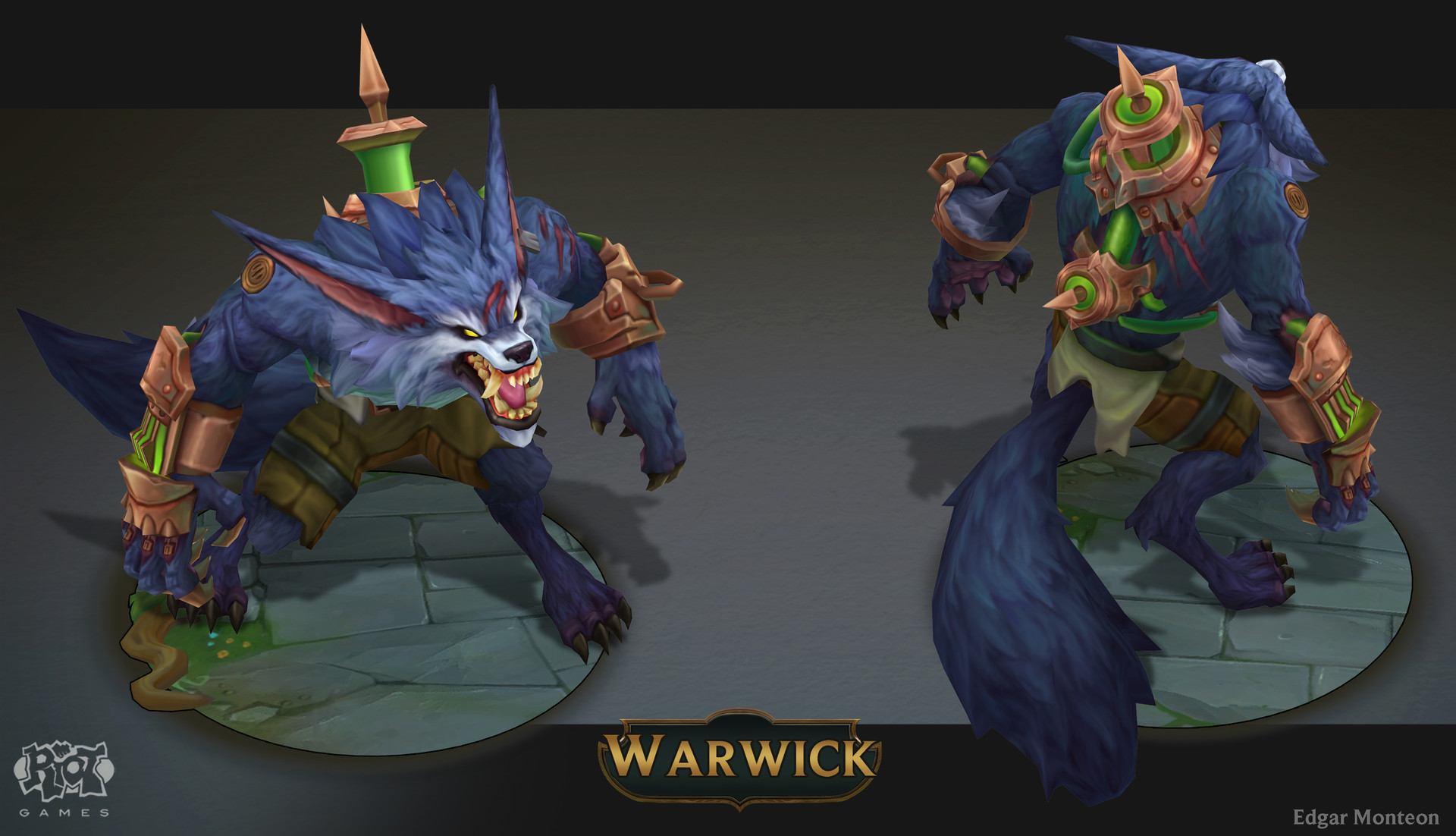 Edgar Monteon
---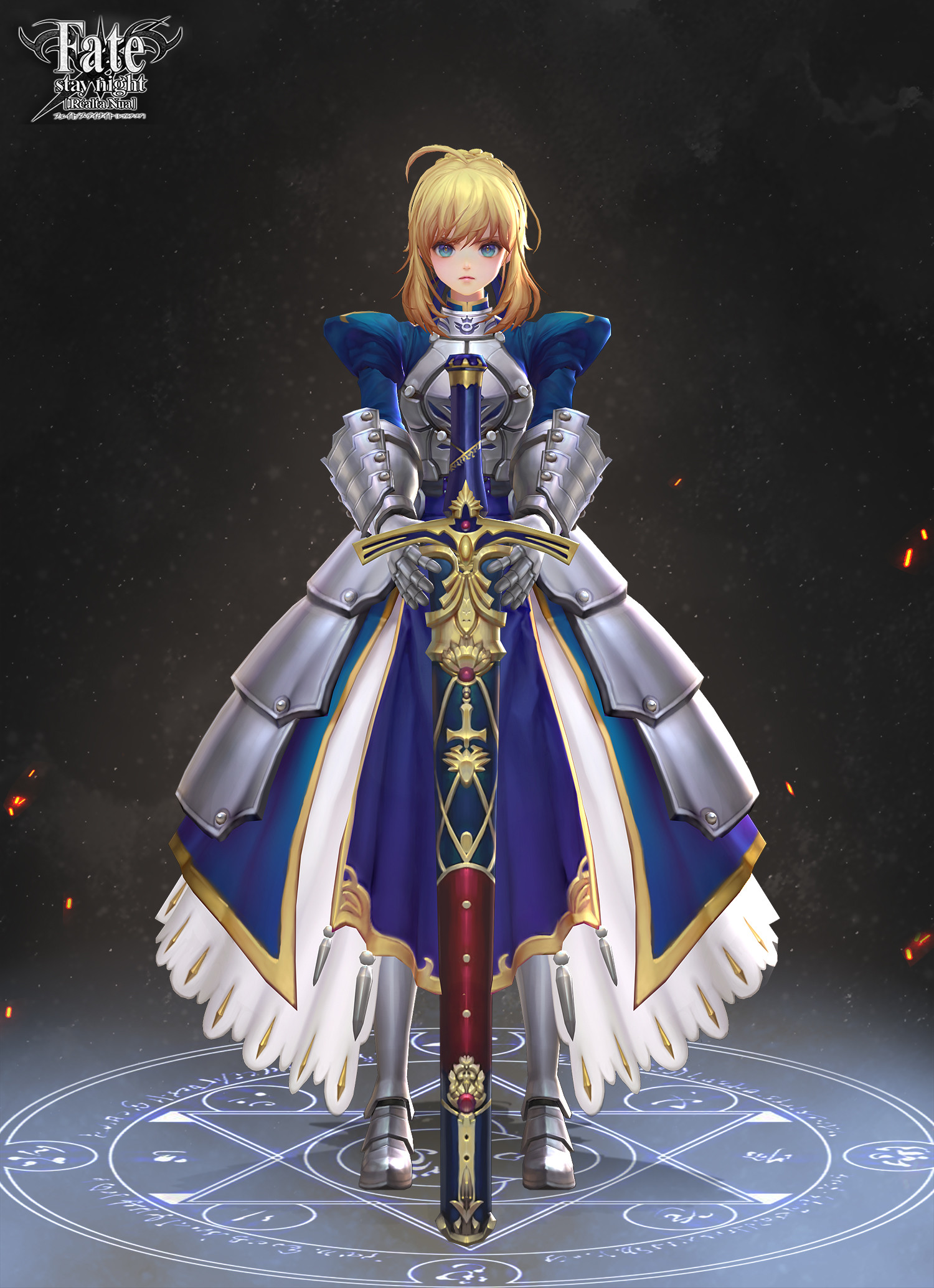 mina kim
---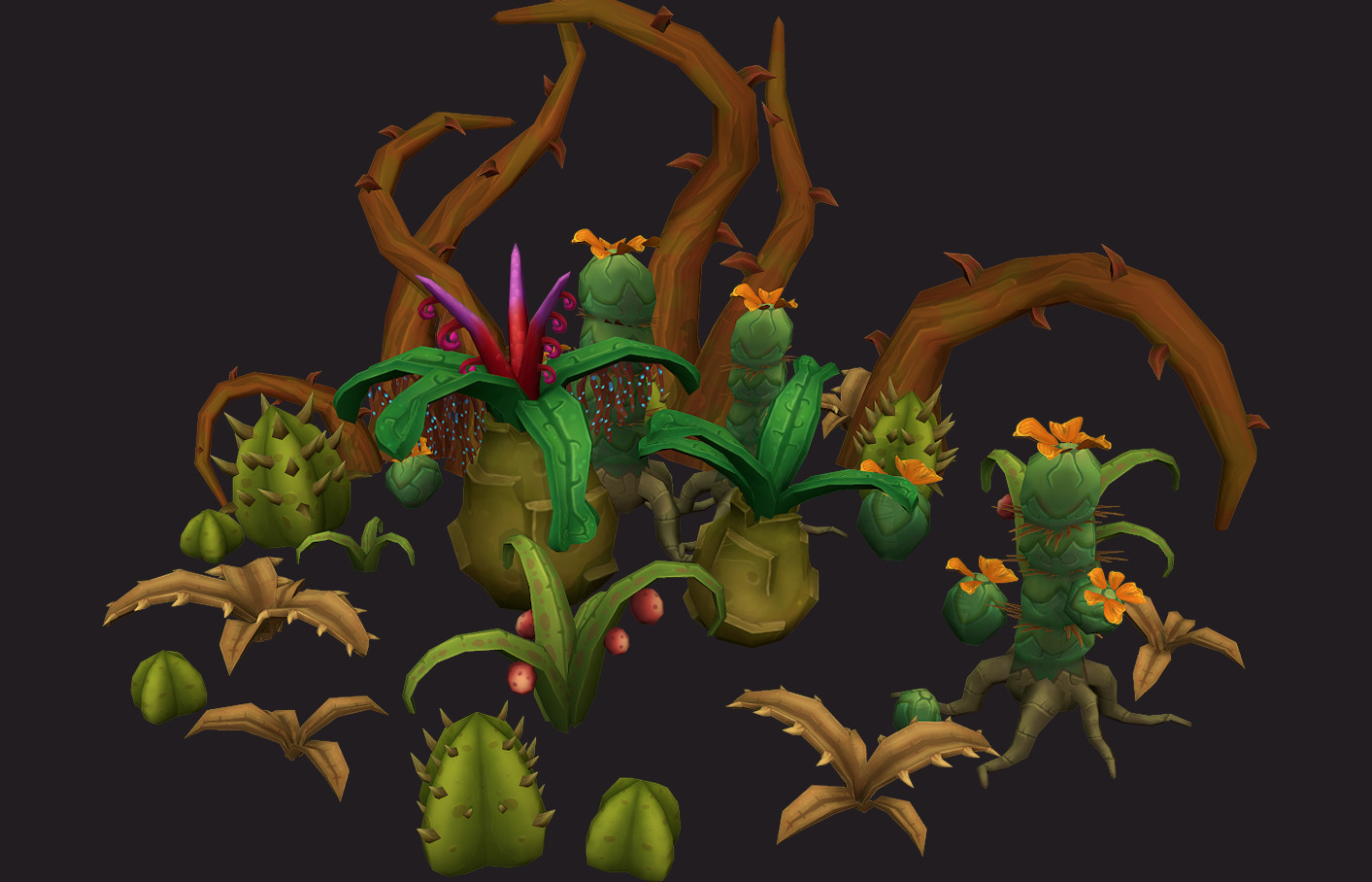 Zug Zug
---

Slava Gedich
---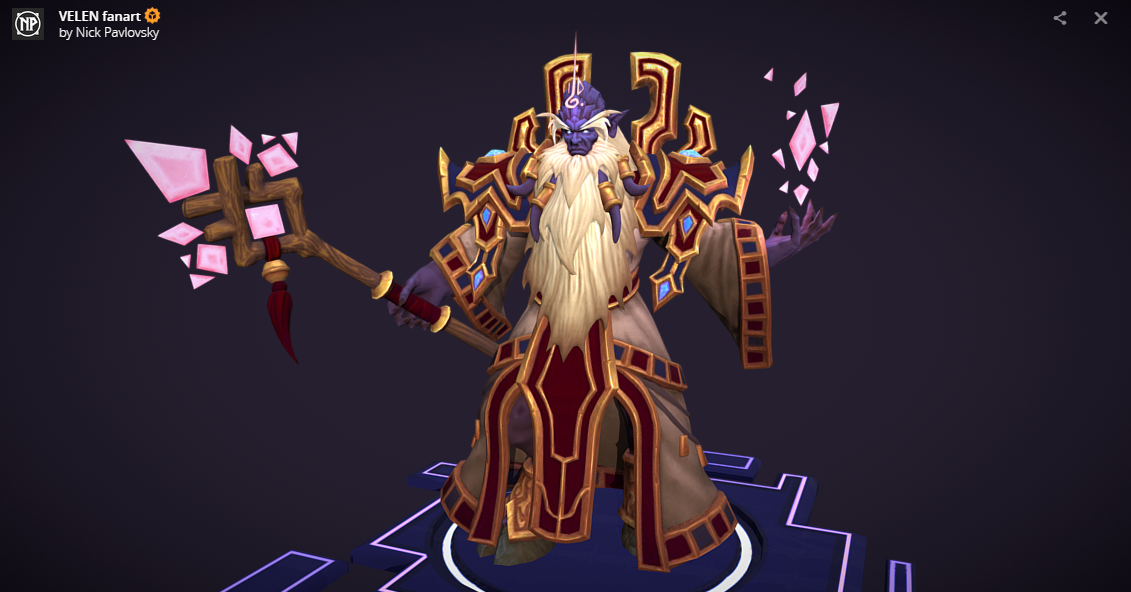 Nick Pavlovsky
---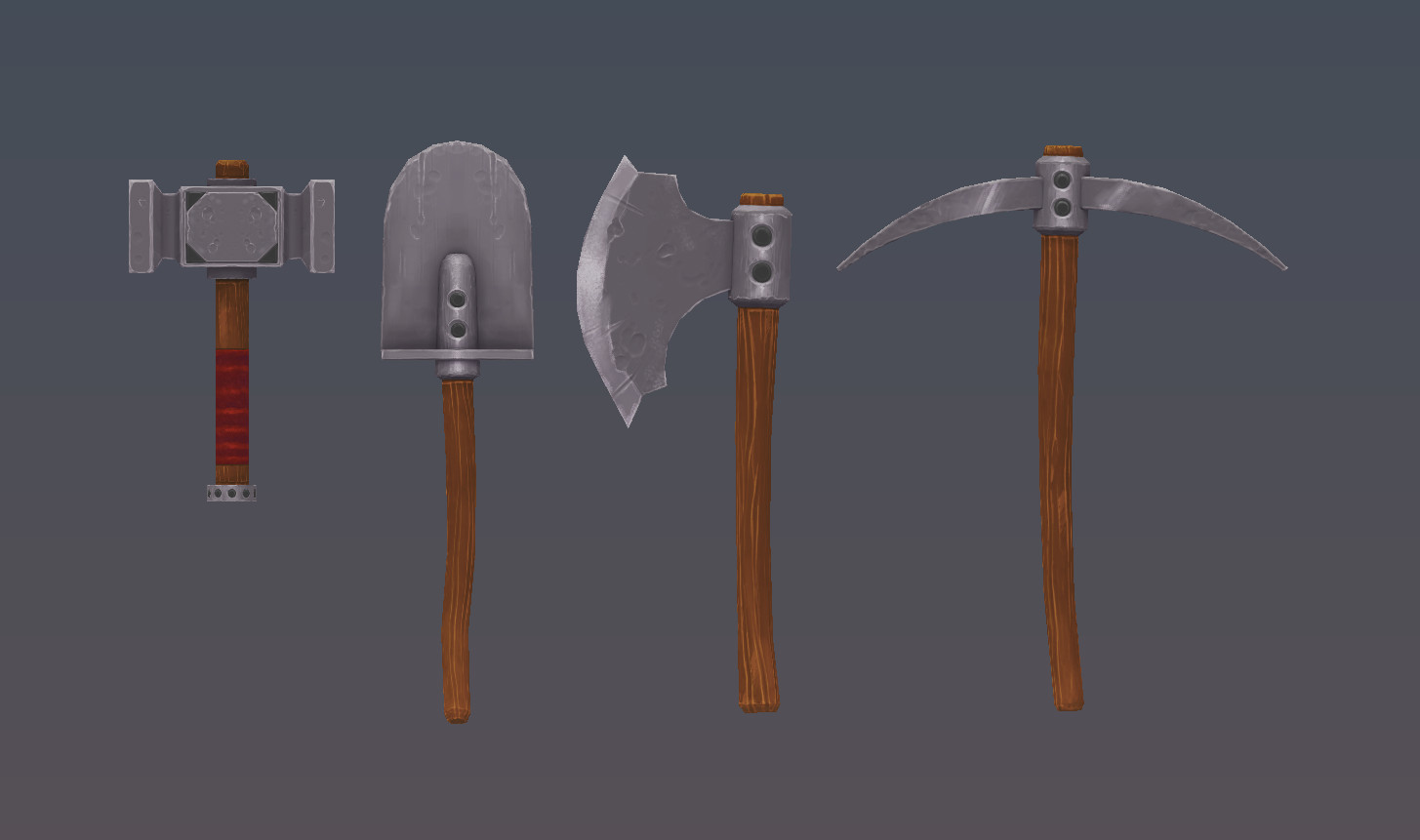 vlad ost
---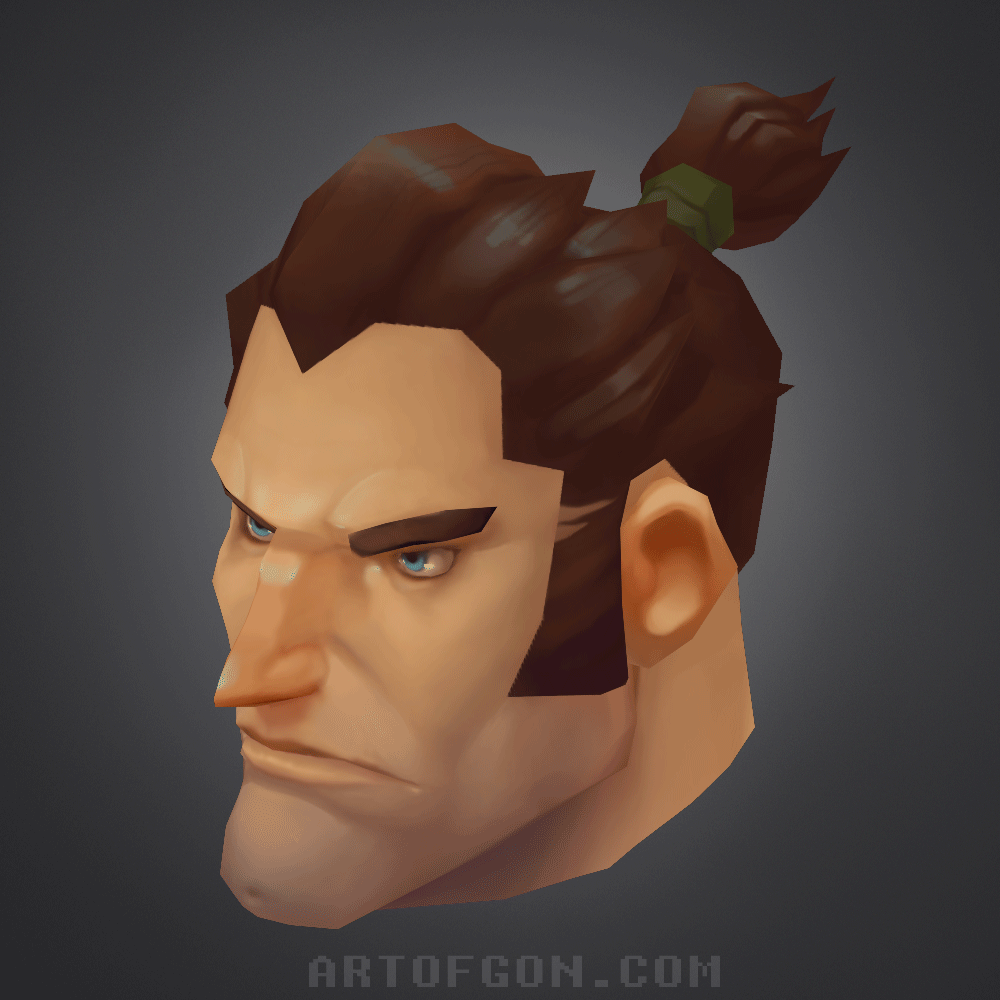 Max Gon
---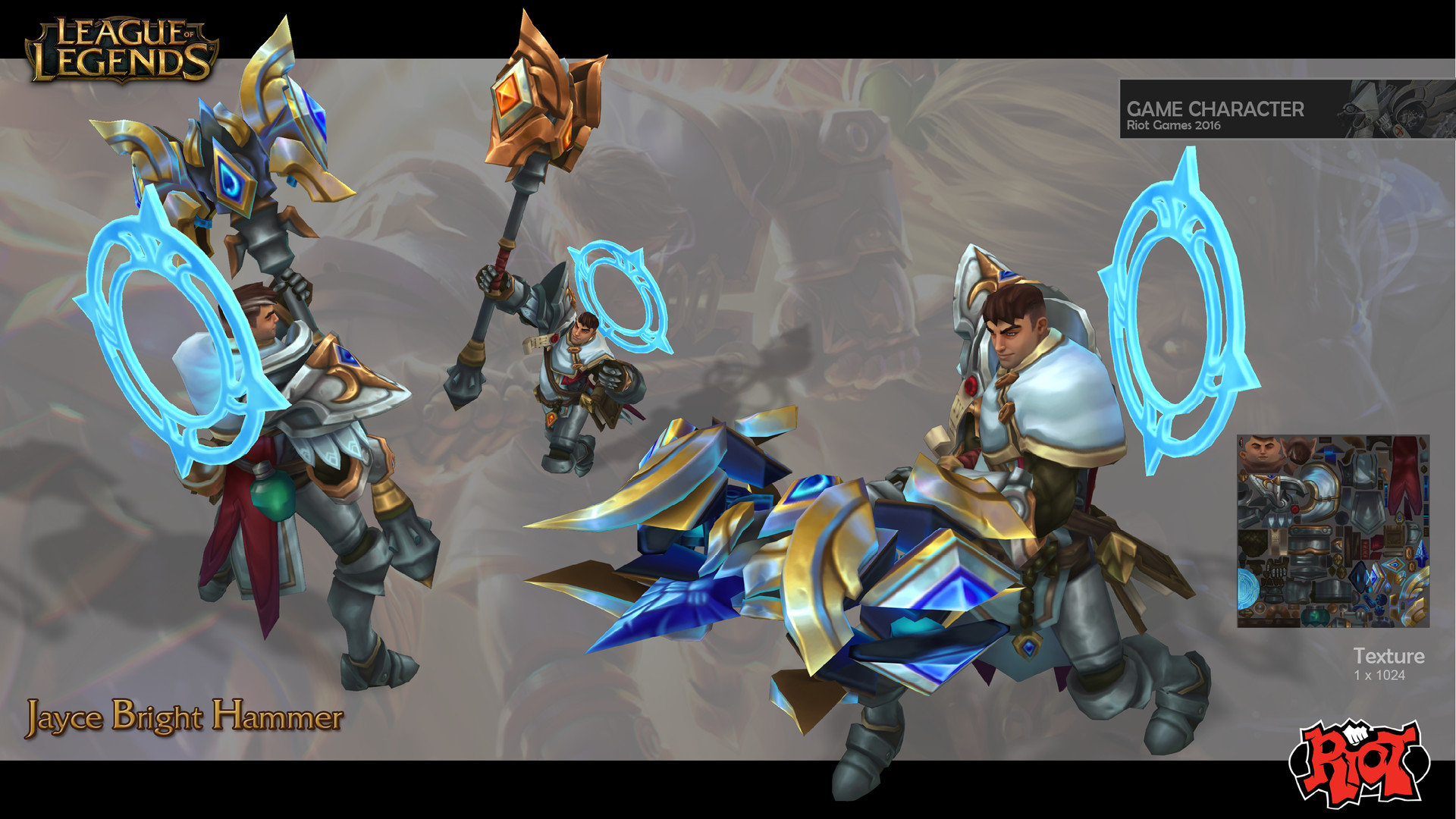 Duy Khanh Nguyen
---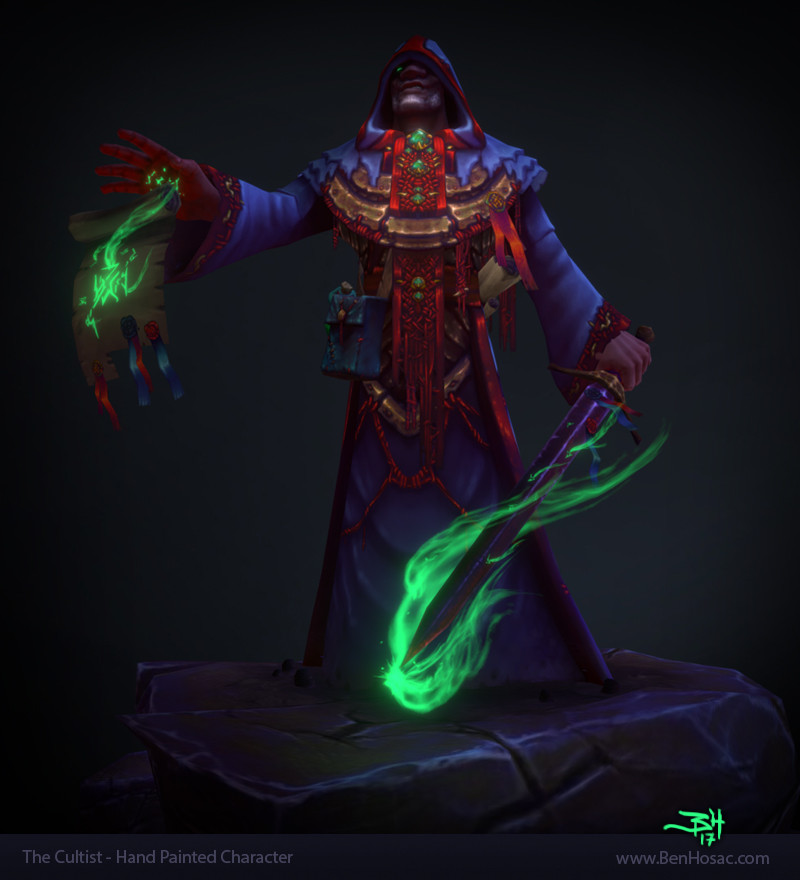 Ben Hosac
---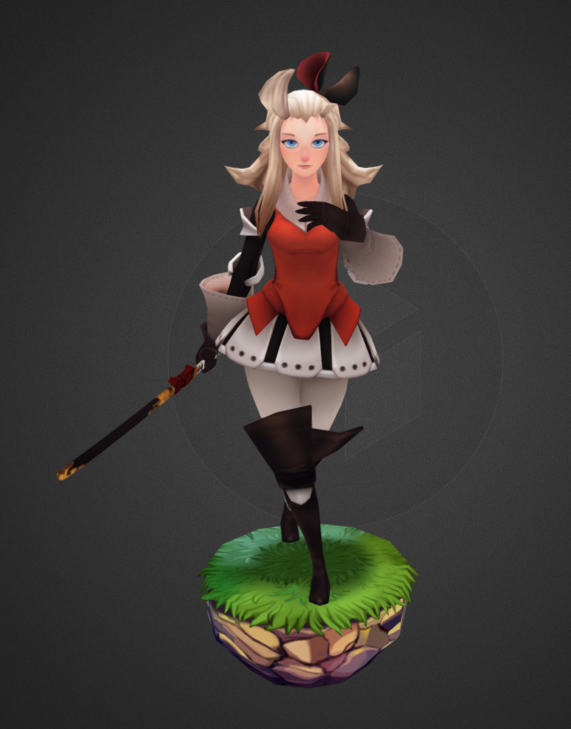 ---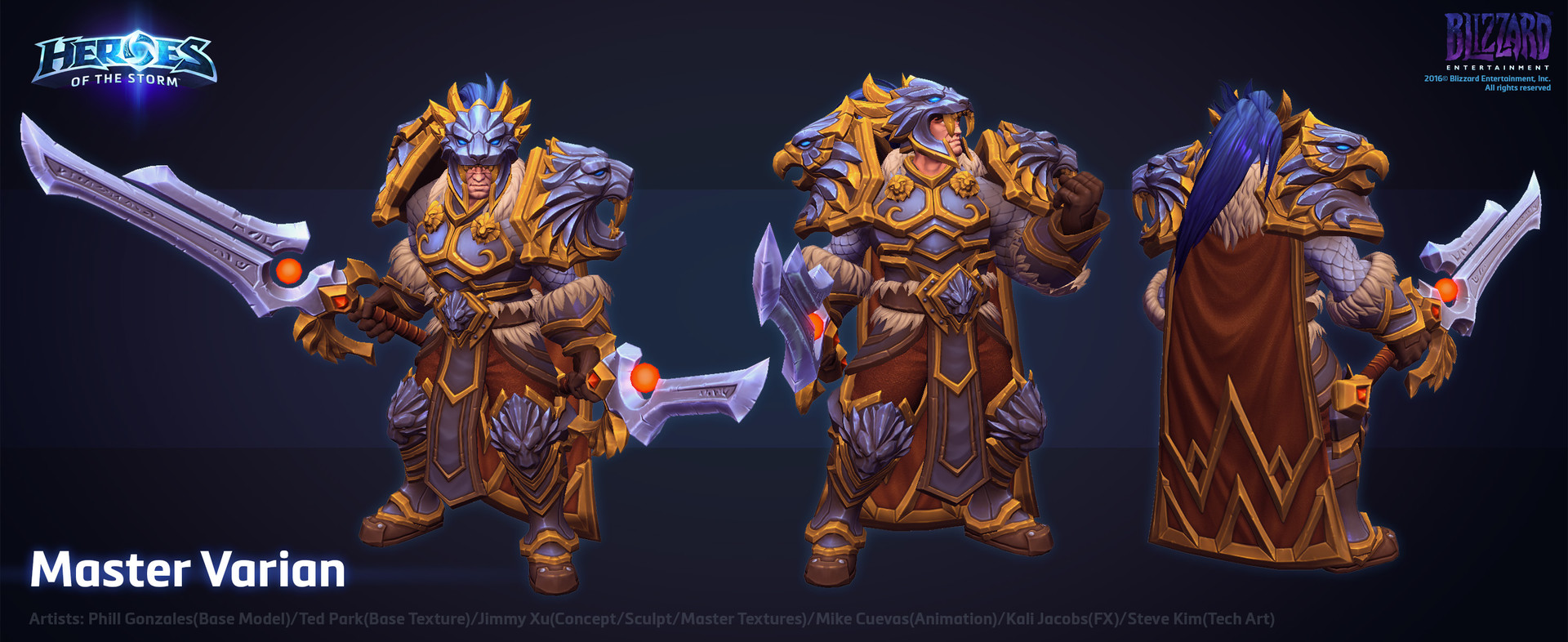 Jimmy Xu
---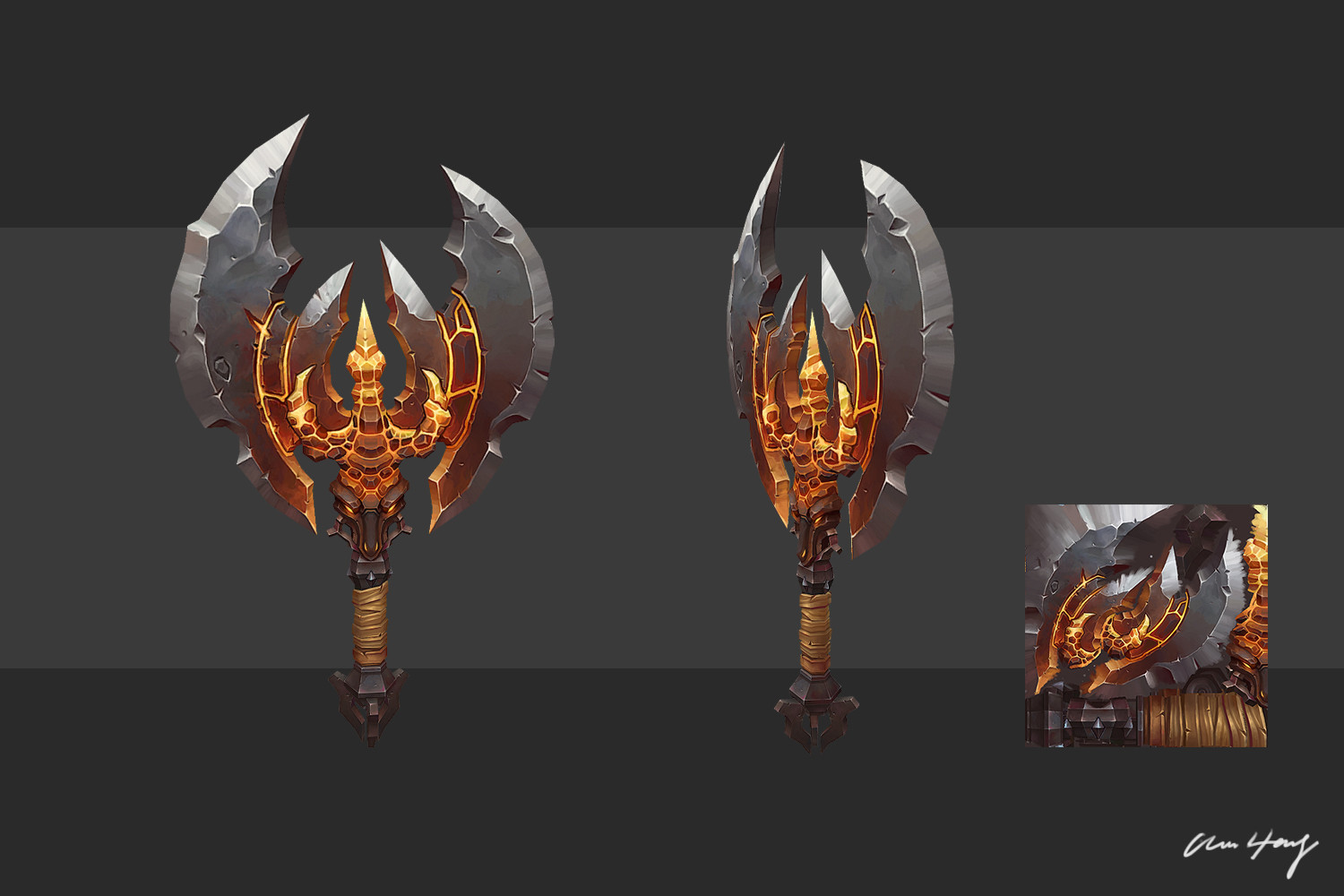 Henry Chen
---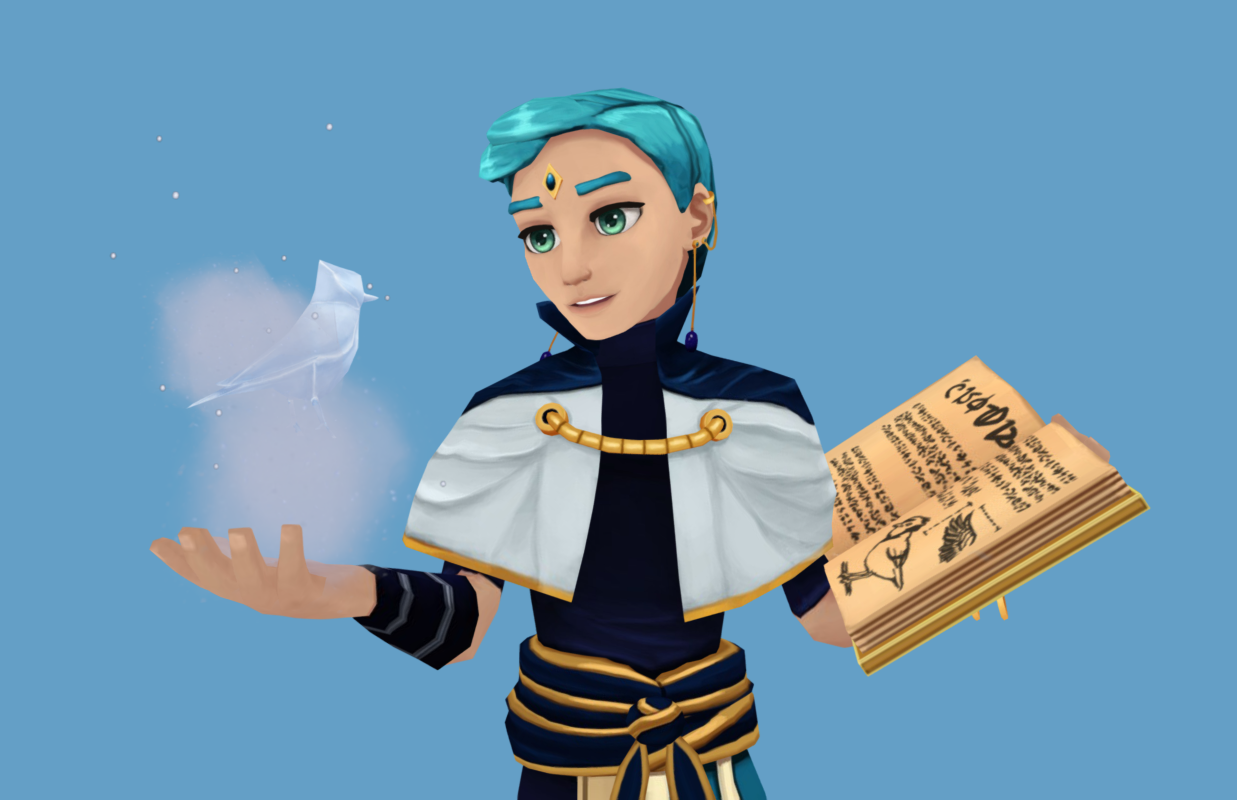 Kristen Malone
---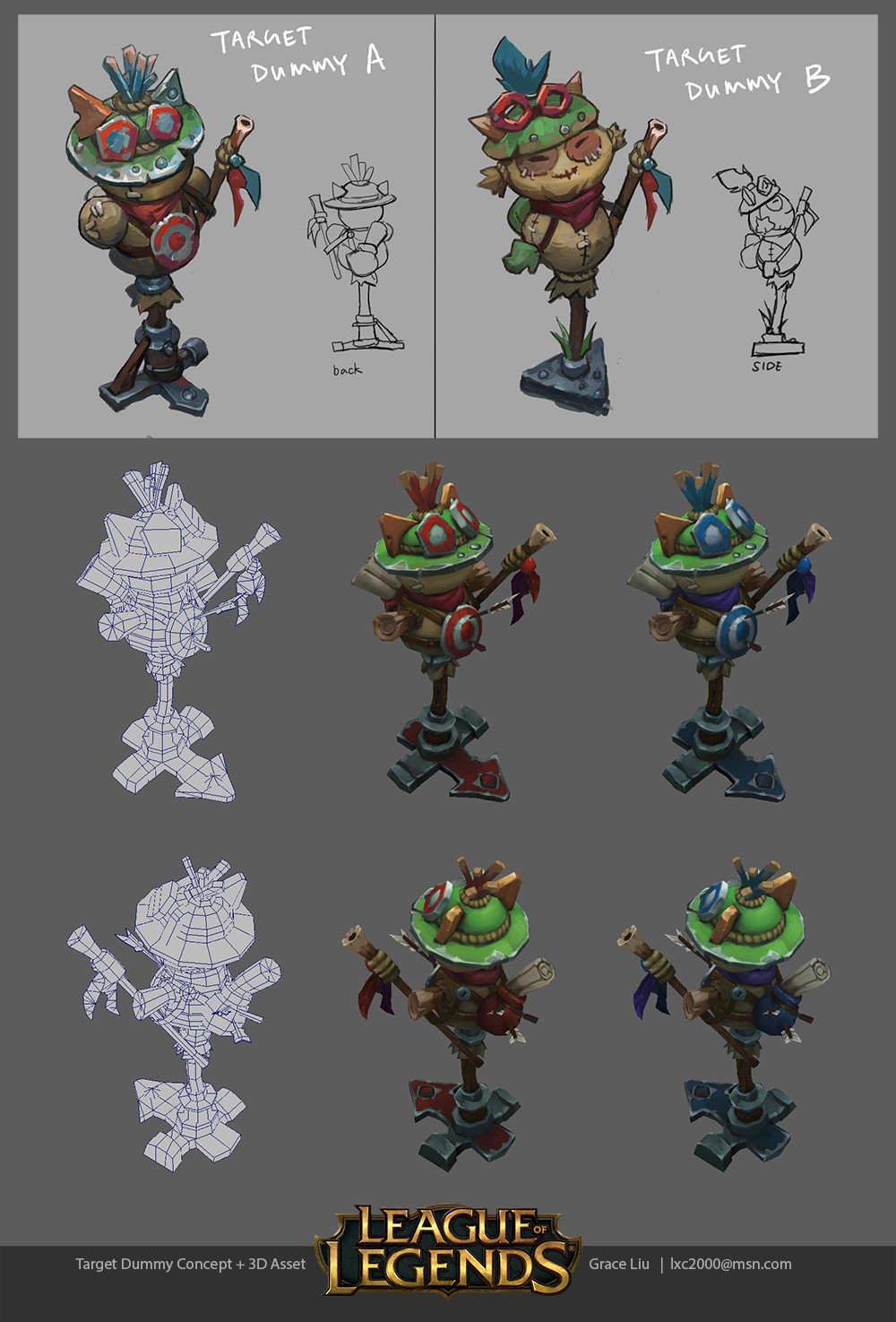 Grace Liu
---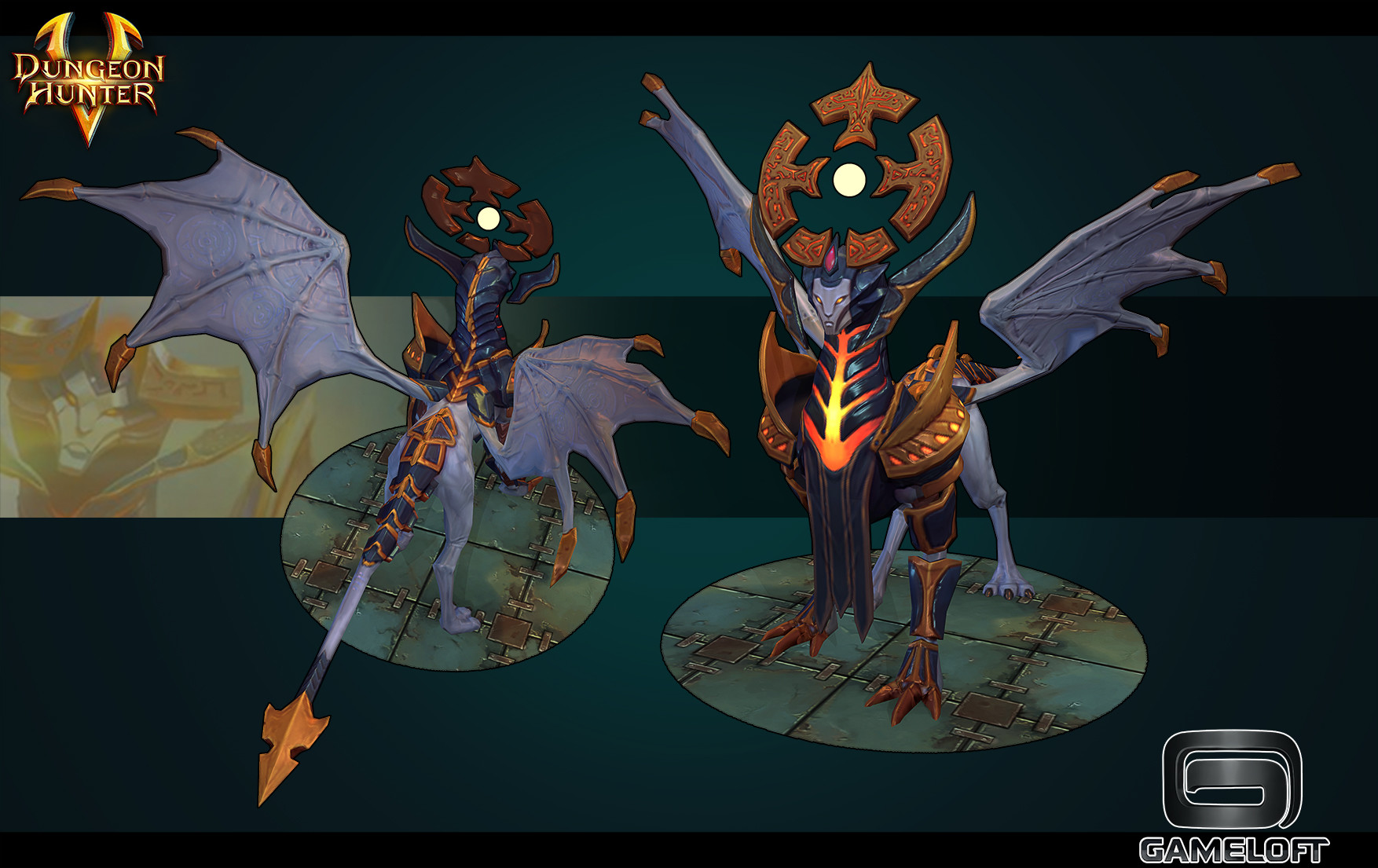 dimi devos
---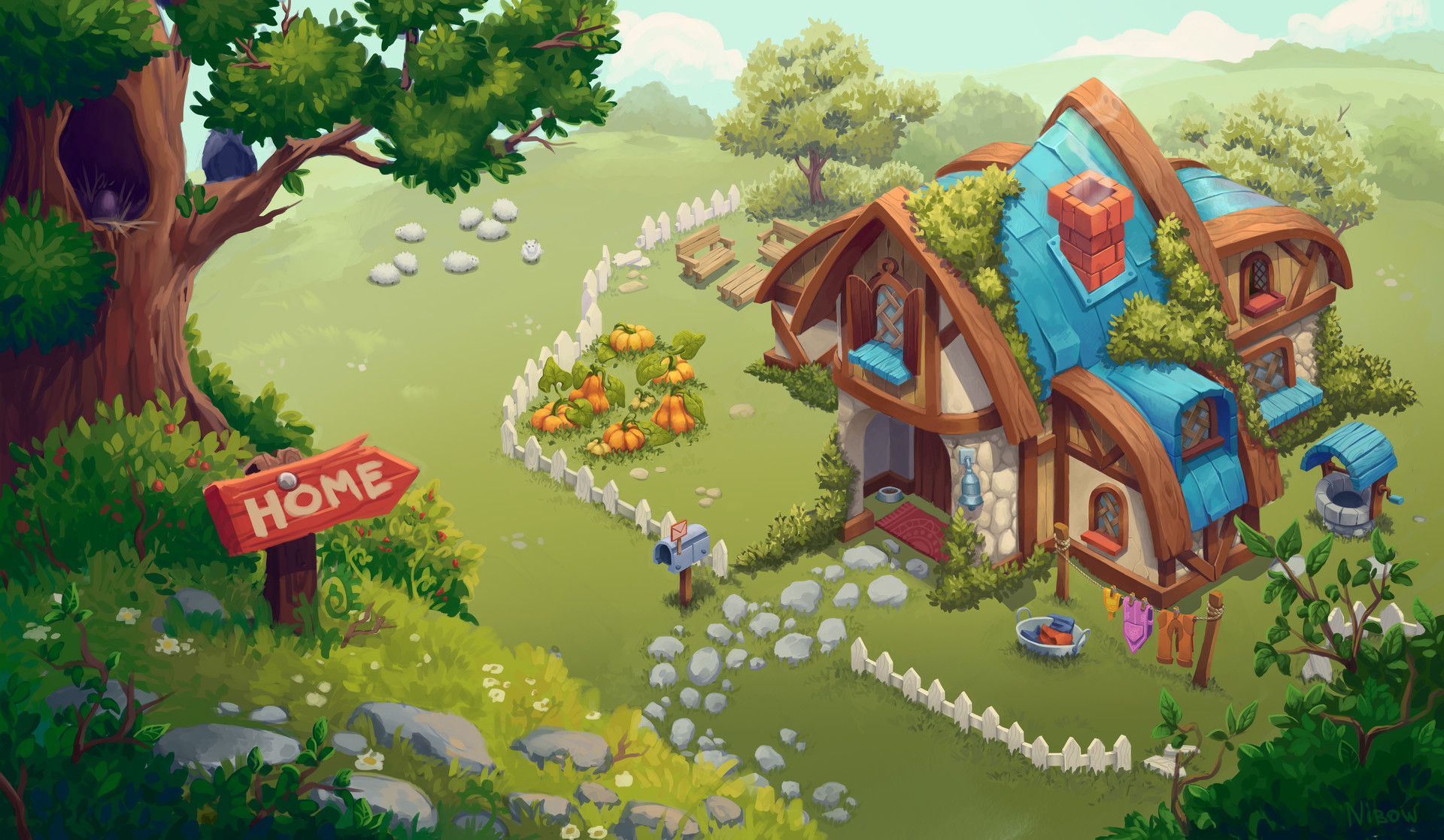 Katerina Rzhevska (2D Art!)
---
Share with your friends, coworkers, or your social networks!
You can find us @ Twitter or Facebook.
By the way, GDC is coming up soon. It's a game dev conference happening in San Francisco Feb 27 – March 3. If you are in the slack guild, don't forget to vote on if you are going or not! Would love to meet with our members in person and maybe meet up for food. Have a great week!