Hello Readers & Guildmates! We have another amazing round of art for the month of February! Every time I do this, I am amazed at the skill and beauty I find from these artists.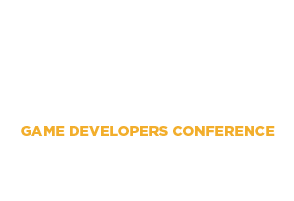 A huge note for the community: The Game Developers Conference is less than a week away! It's a great place to learn, network, and get a major boost of motivation. If you are going, Becca Hallstedt (her work is featured in this article) wrote a "GDC for Dummies" article that I recommend everybody read. The guild will be at the conference and we will be spreading the word of our community! If you could spread the word with us, we would be incredibly grateful.
Guild News: Workshop #9 is well under way! The theme is Baked Good and Sweet Treats! Come join us if you are a beginner artist wanting to learn how to handpaint in a low stress environment or a veteran interested in flexing your muscles!
Now on to the art!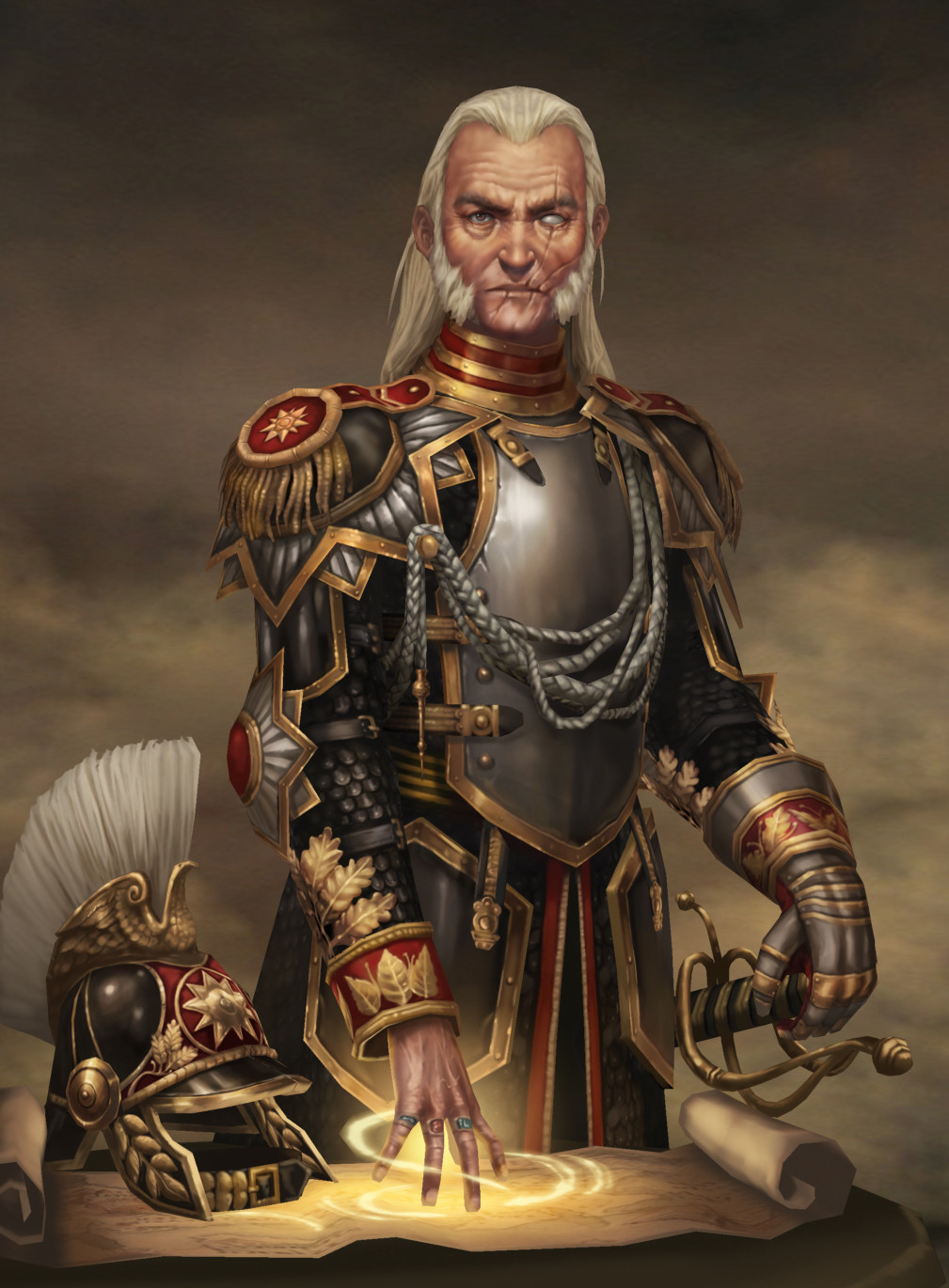 ---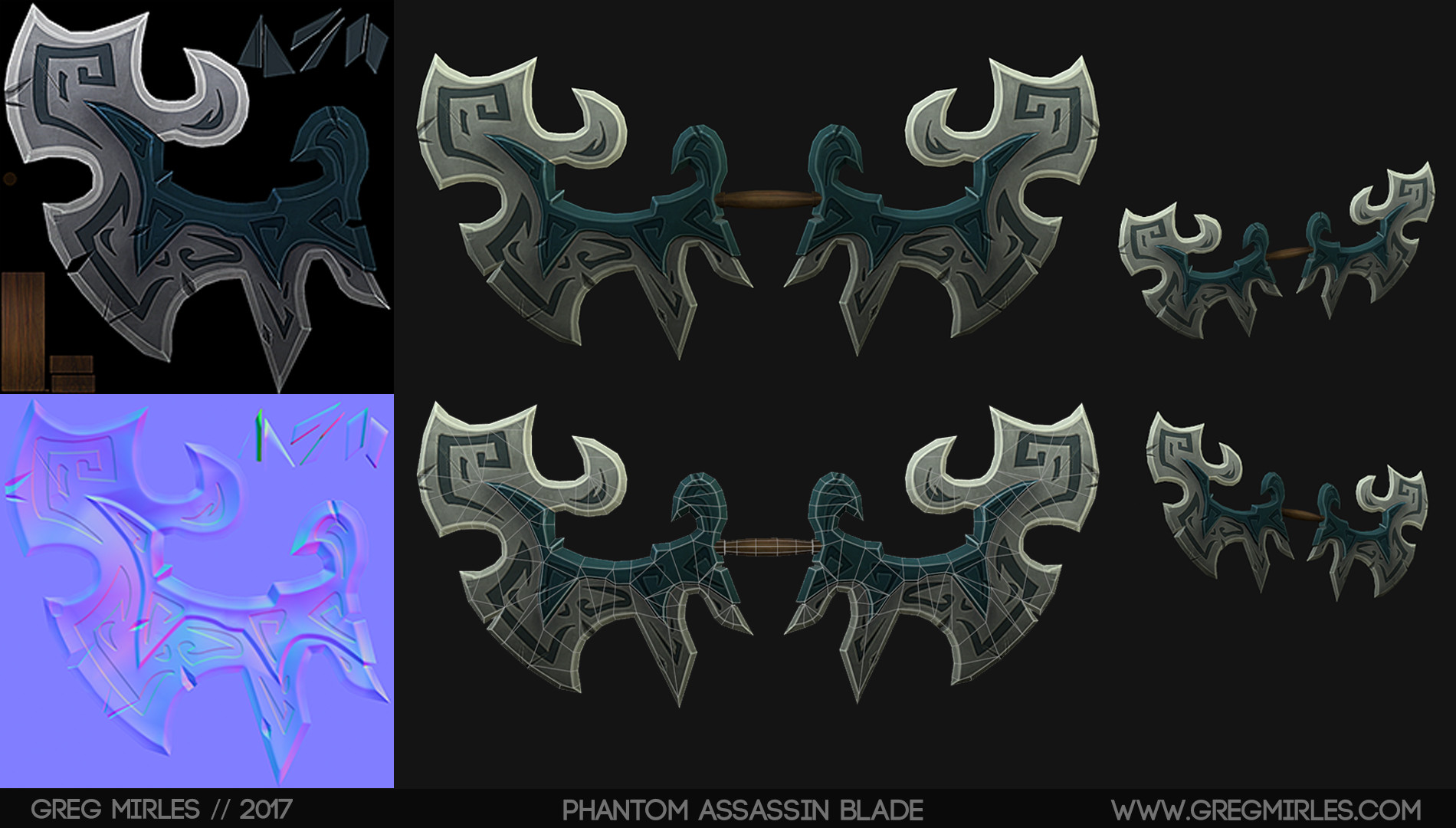 ---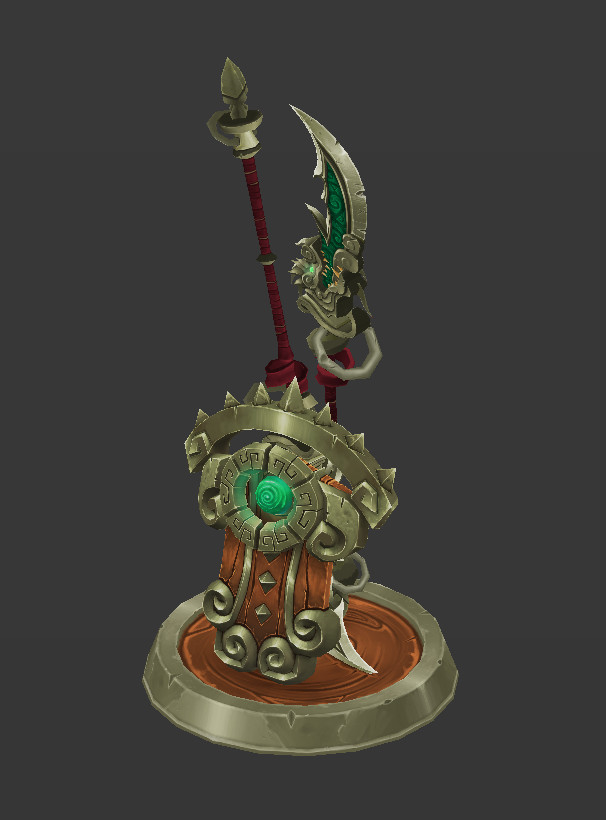 ---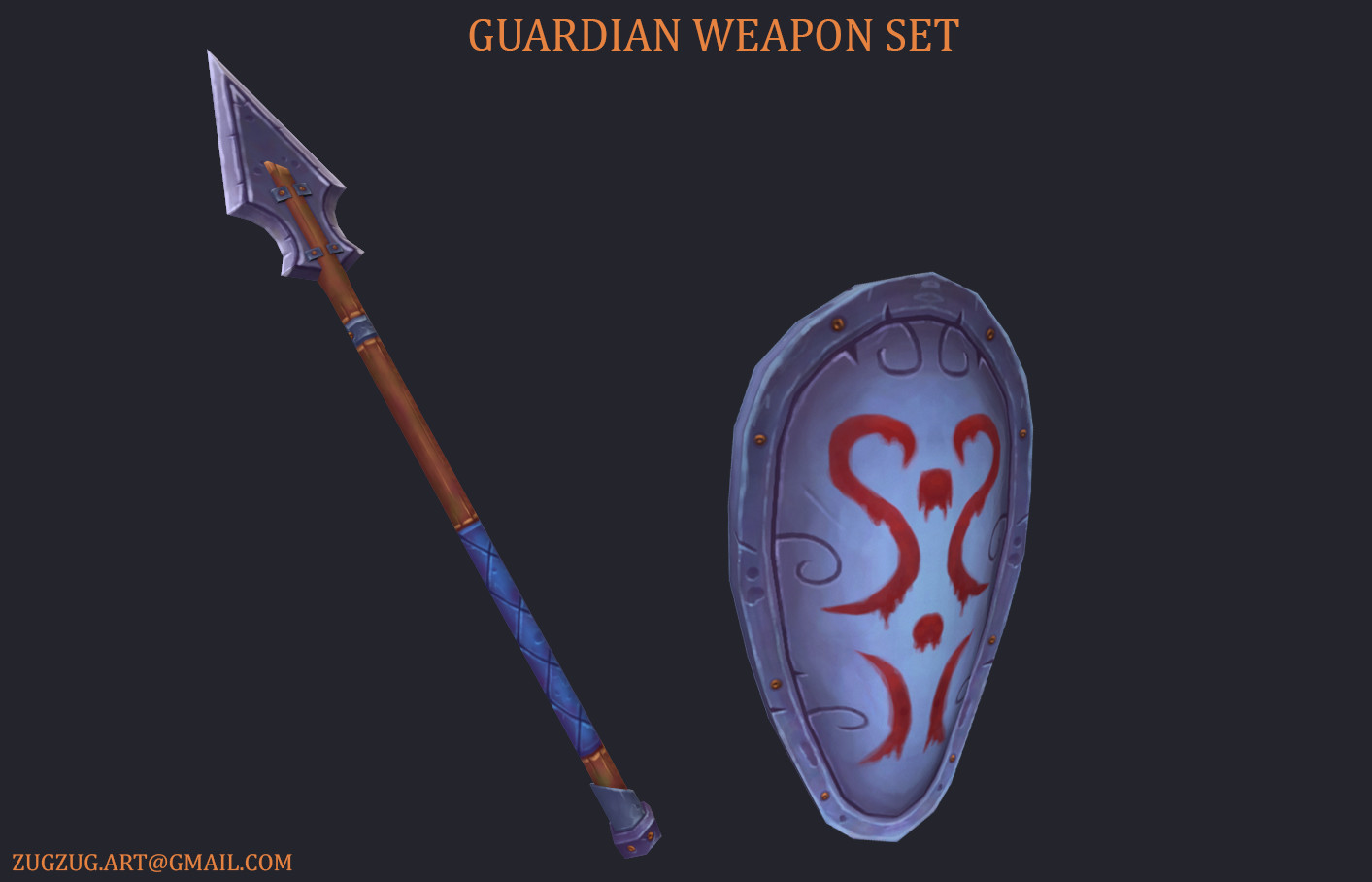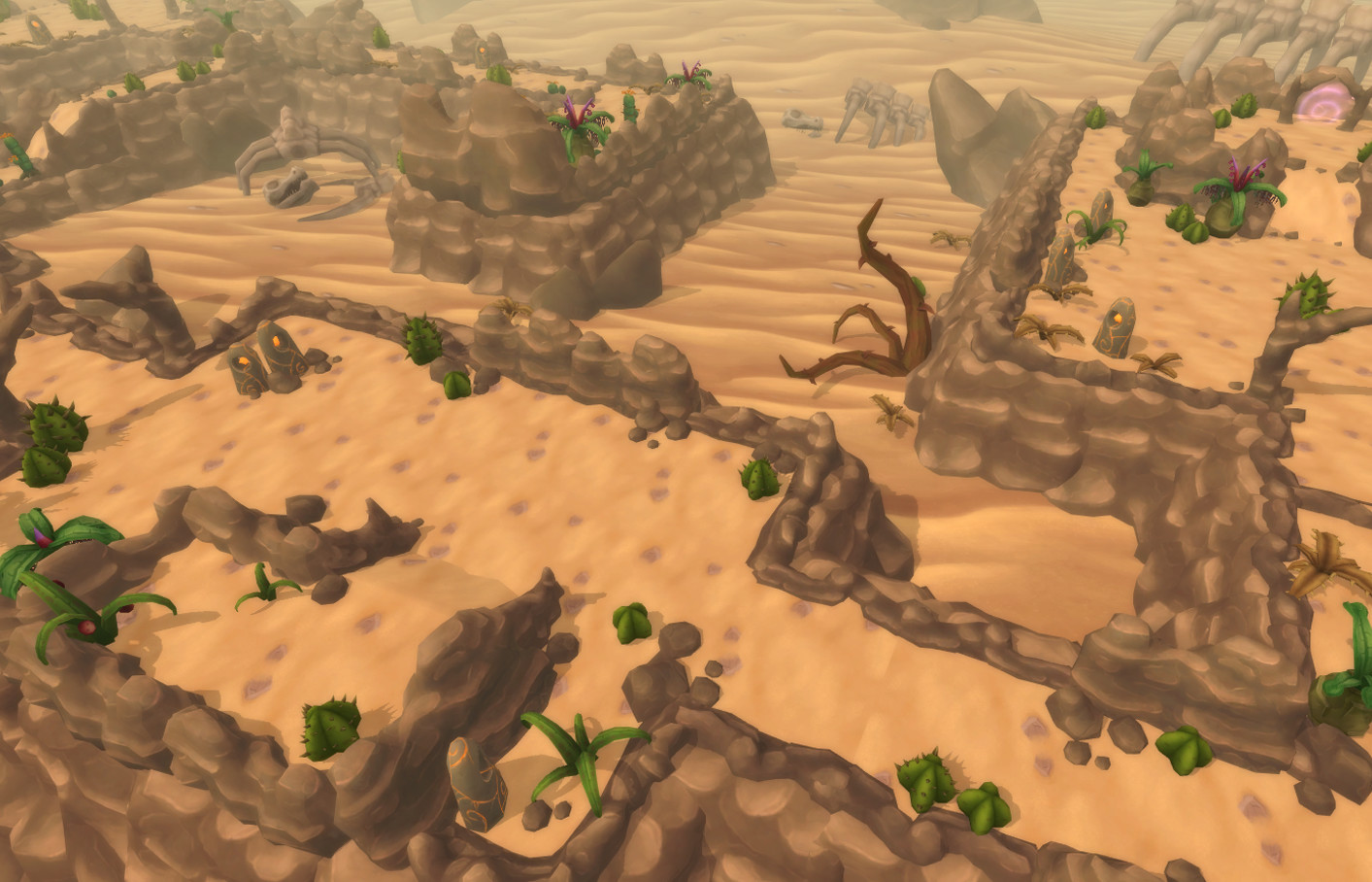 ---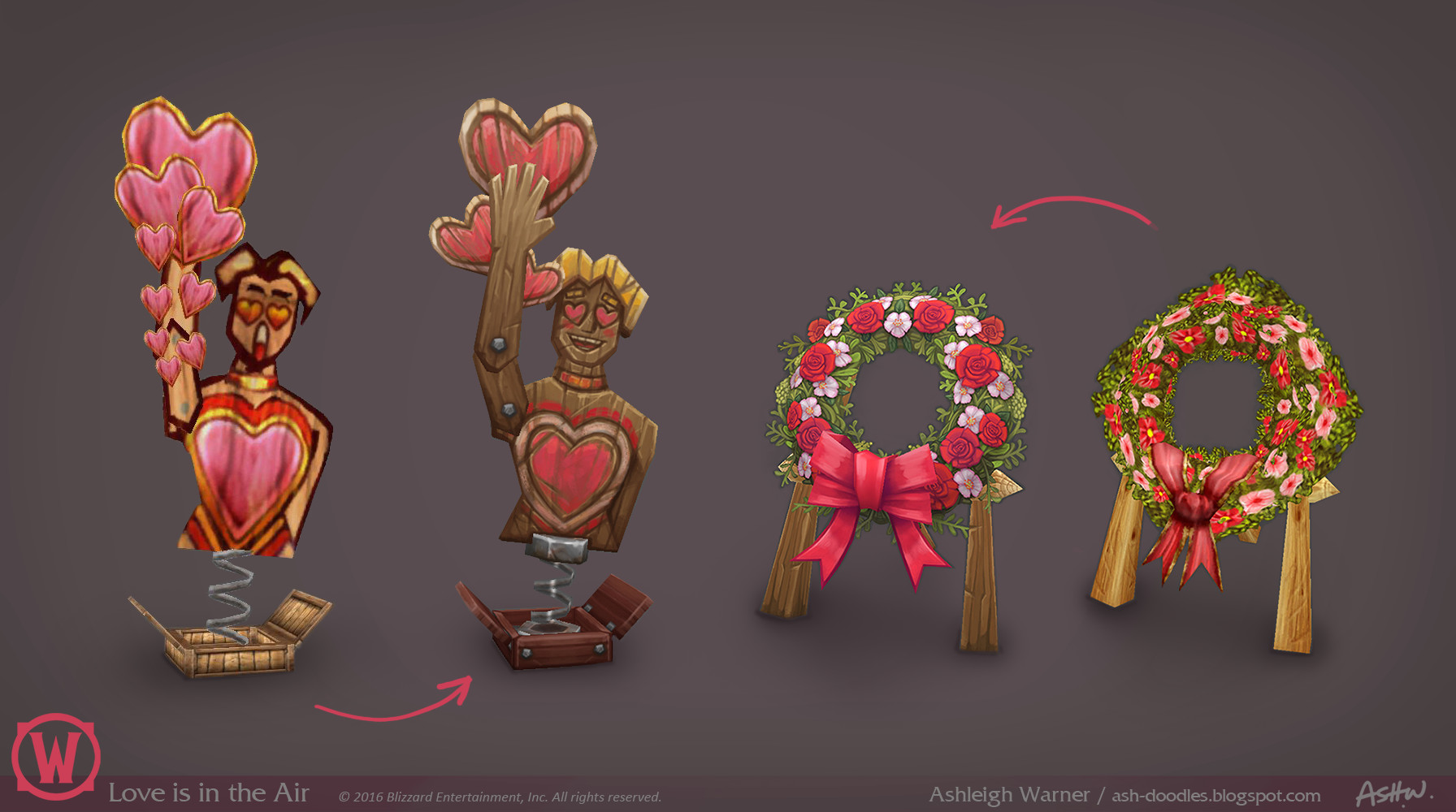 ---

---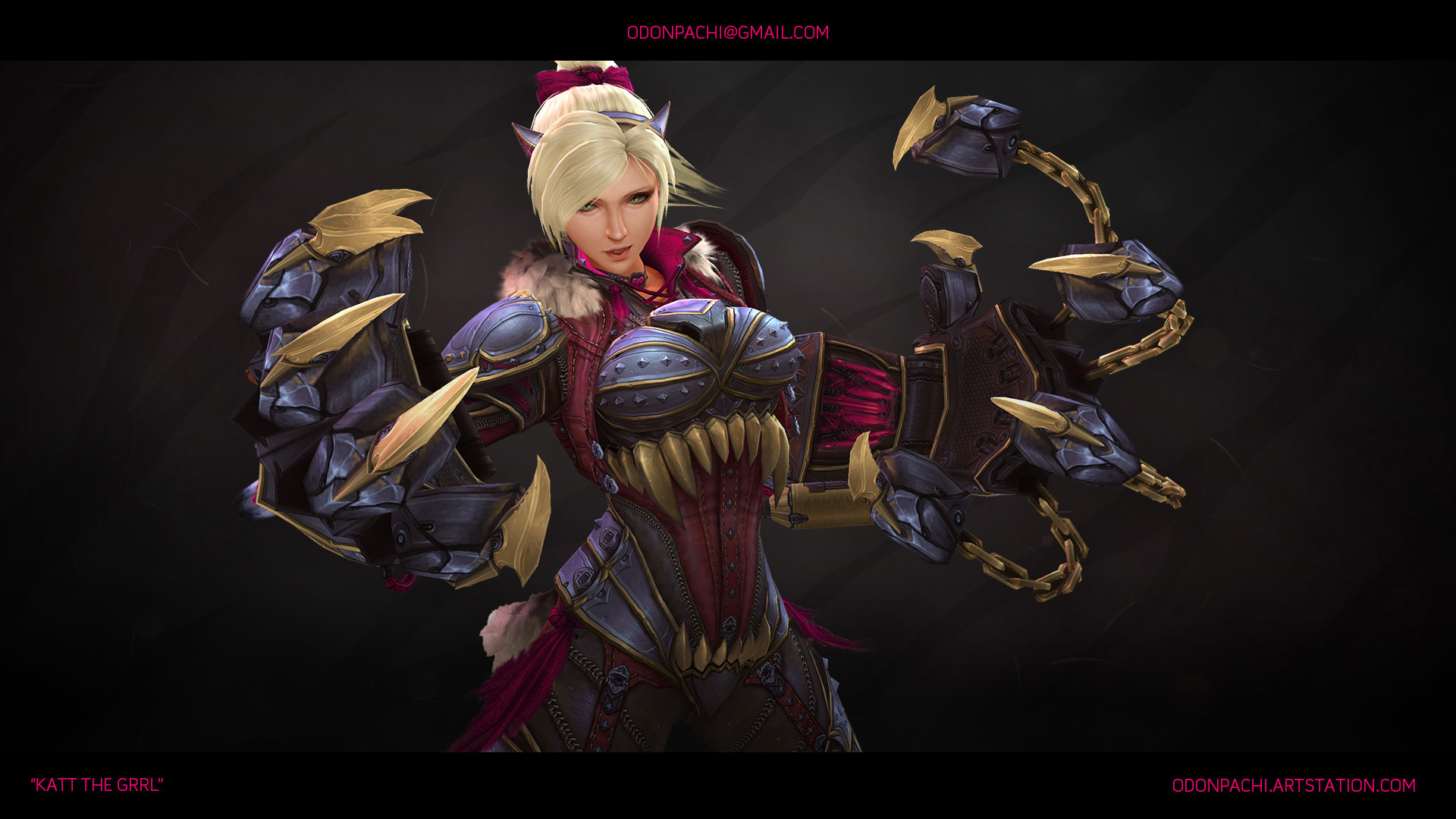 ---
Here's a few selects from DJ Sona – she was my last project I did for Skins team and the first that I got to animate solo. So cool. #gamedev pic.twitter.com/lCLaZ2mDj9

— Paul Jarvis (@paul_jarvis) February 21, 2017
Poppy's Recall from 2015 — This was one of those anims that I would have killed to have another day or two to polish out. Fun though! pic.twitter.com/QLcCUJc1GY

— Paul Jarvis (@paul_jarvis) February 18, 2017
---
Couple of zBrush sculpts from my latest environment on my artstation https://t.co/qMr6tPOoNv #Gameart @pixologic pic.twitter.com/4nwoSIXXWv

— Tobias Koepp (@TOBSn08) February 19, 2017
---
Painting some props.#gameart pic.twitter.com/MpKrXZhhkV

— Nathan Brandes (@NateMasterFlash) February 16, 2017
---
We're working on new #animation stuff this week! #WIPWed #wipwednesday #Kaiser #gamedev #indiedev pic.twitter.com/7kydh6vTR1

— LeStudioDesTénèbres (@StudioTenebres) February 15, 2017
---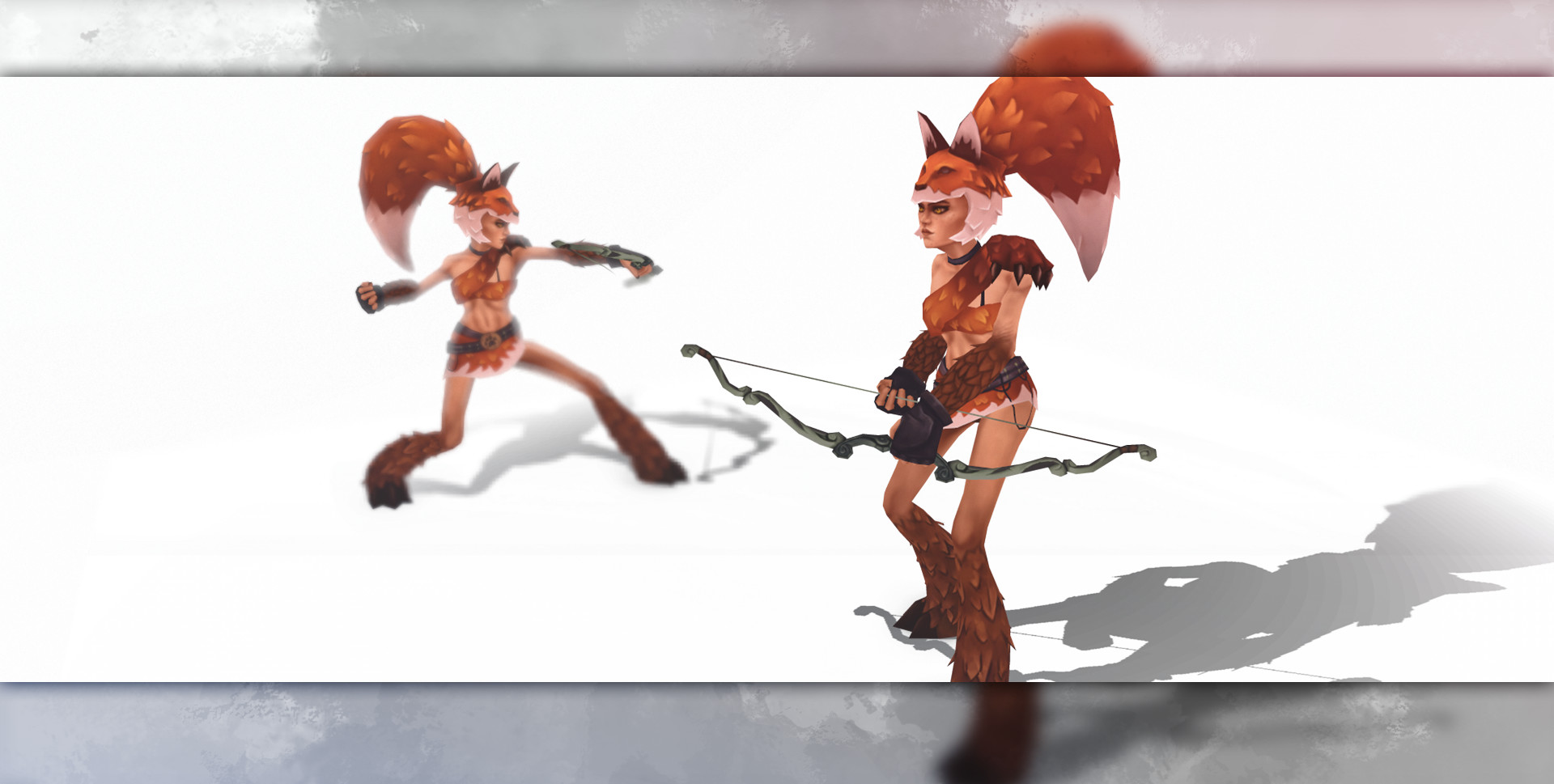 ---
Texture WIP of my warrior for my mini hero project! I Finally have some free time to work on some personal stuff! pic.twitter.com/1bkBFQFiQ3

— Mafubash (@Mafubash) February 11, 2017
---
While the shop is full of ingredients to mix and spells to conjure, the world of Potionomics is just as lavish. #ff #gamedev #indiegame pic.twitter.com/XsVEvGaPOX

— Potionomics (@potionomics) February 11, 2017
---
my first anim officially on the Paladins team was Torvald's character select intro. he's a dear ;] pic.twitter.com/TDwF1M80K3

— jimm peganew years (@jpegan) February 9, 2017
---
Tip on building up characters starring a mer-girl 🙂 #gamedev #lowpoly #tutorialhttps://t.co/FqAsMb9Plg pic.twitter.com/g9k9EjLvdT

— Joyce[MinionsArt] (@minionsart) January 30, 2017
Minionart has ALOT of really really neat tutorials. I highly recommend checking out their twitter and patreon to see more!
---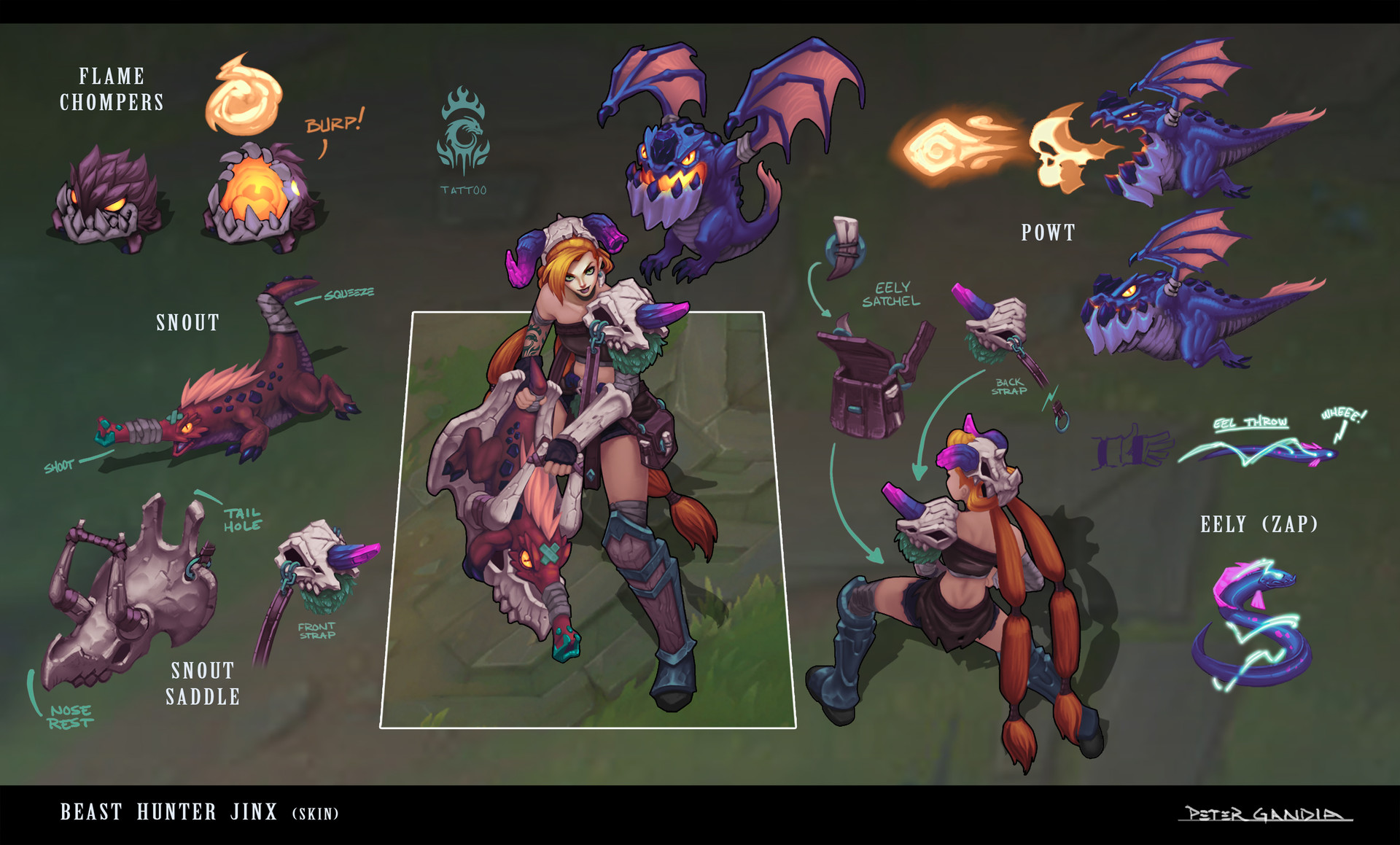 ---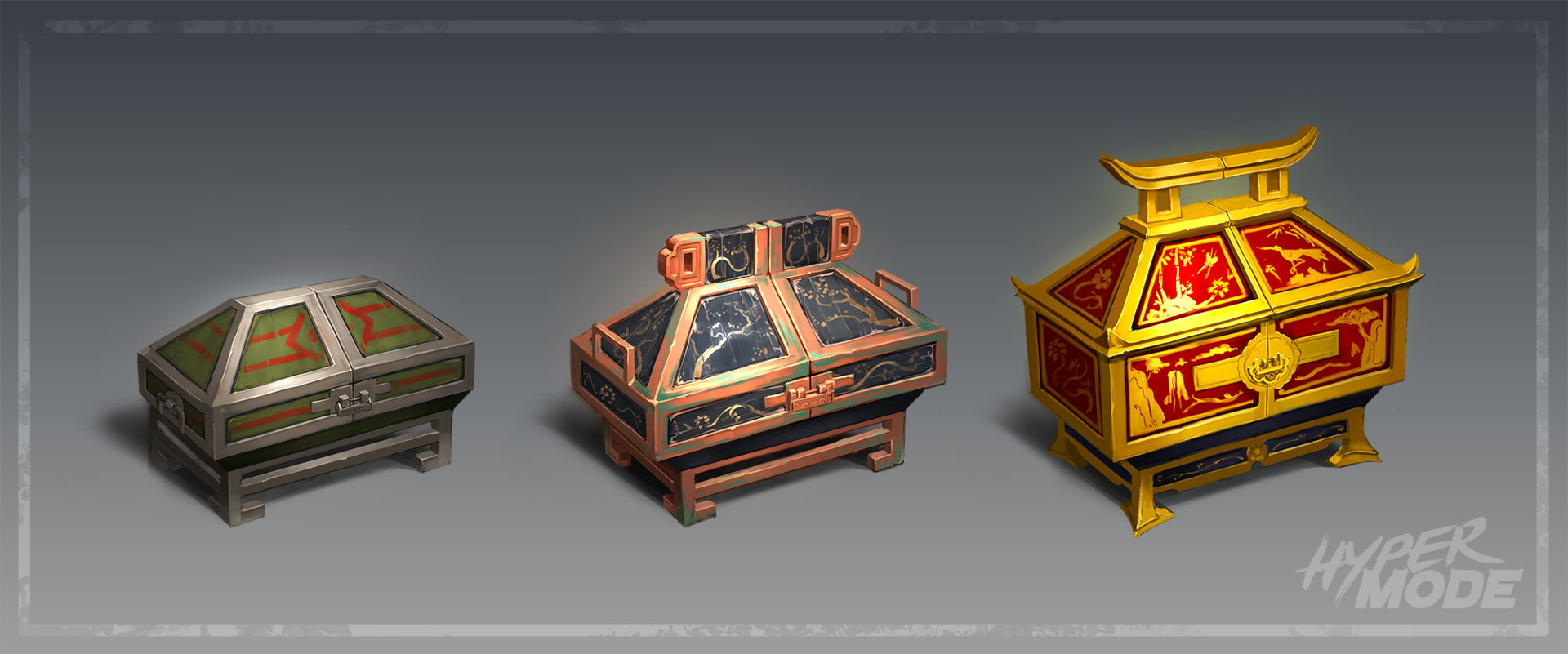 ---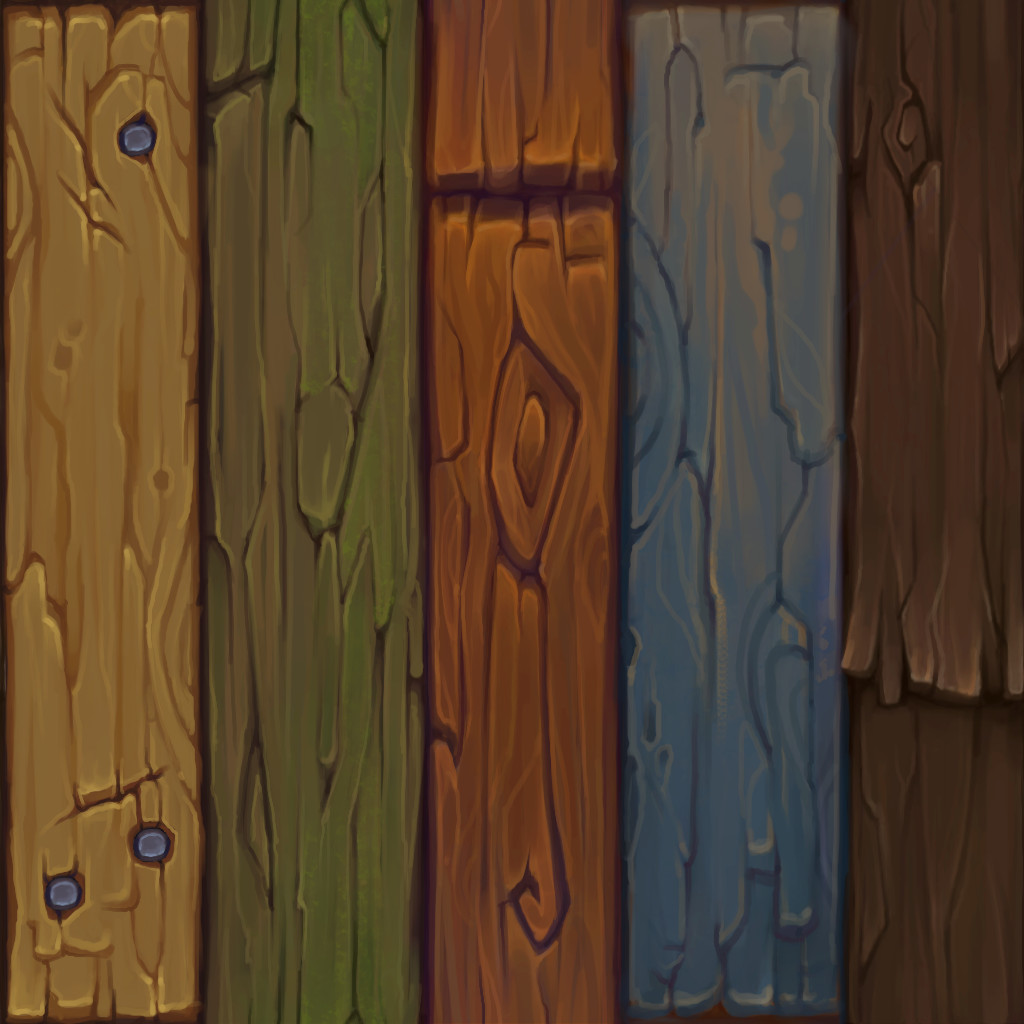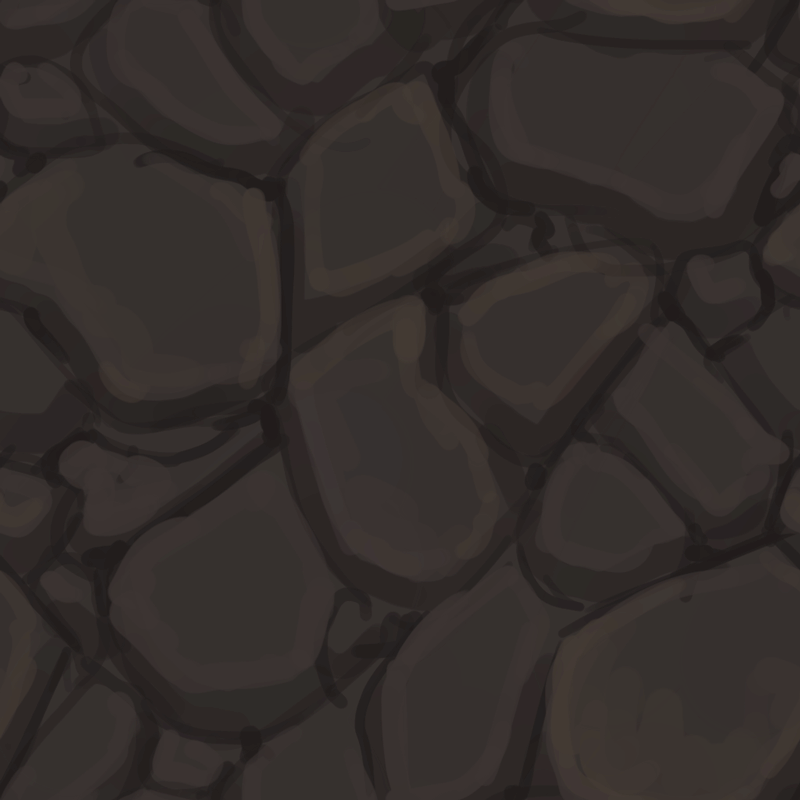 ---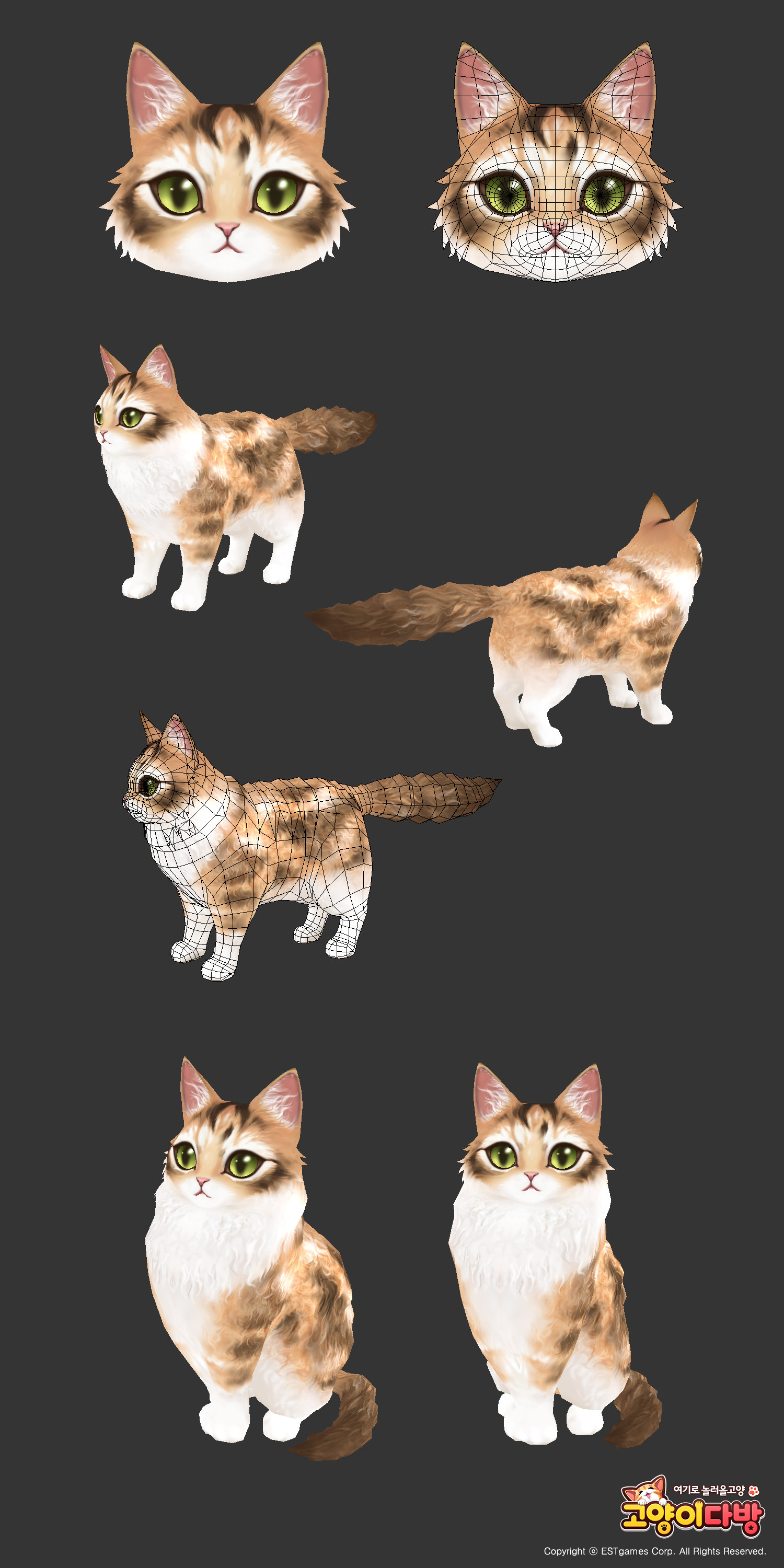 ---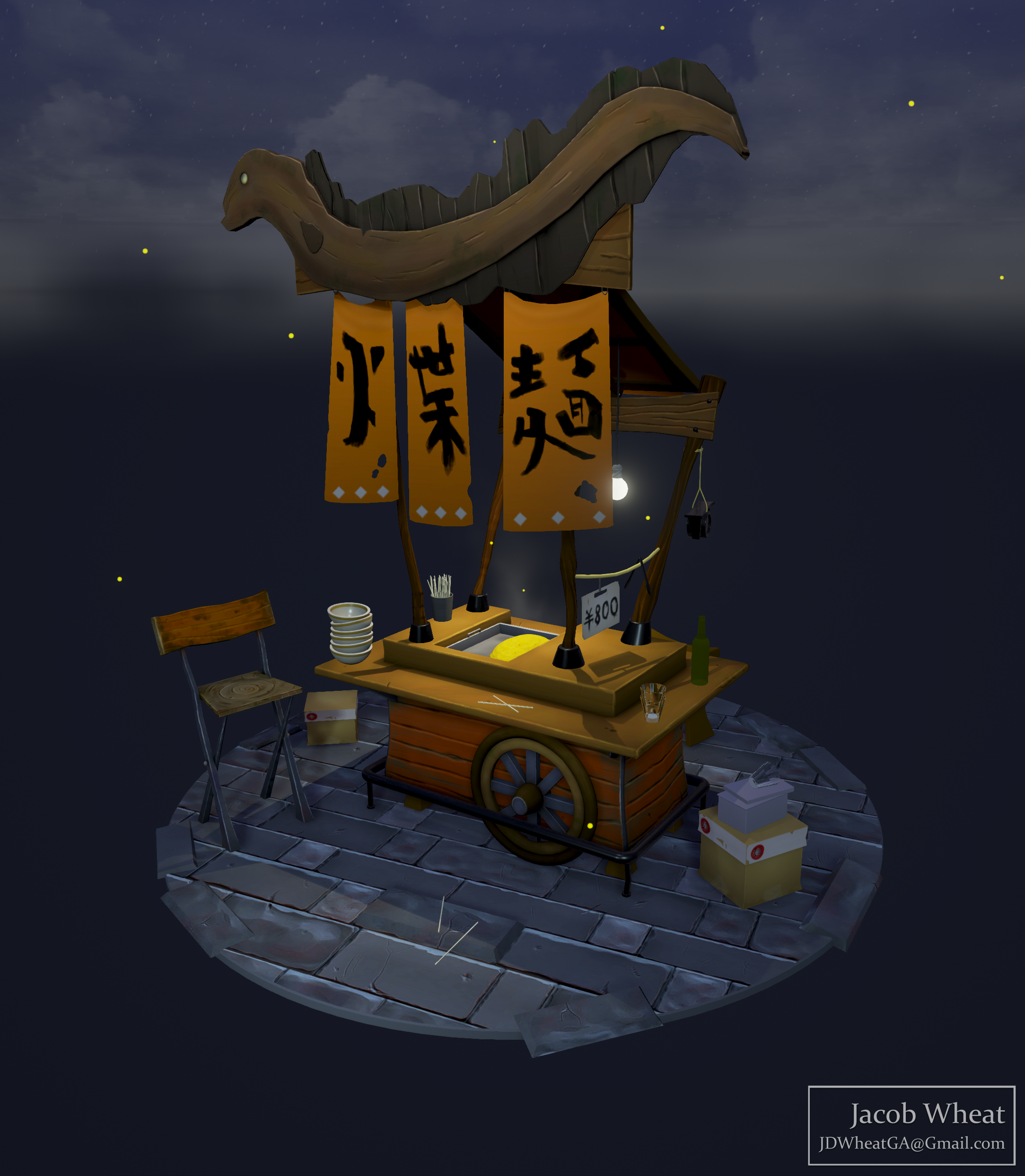 ---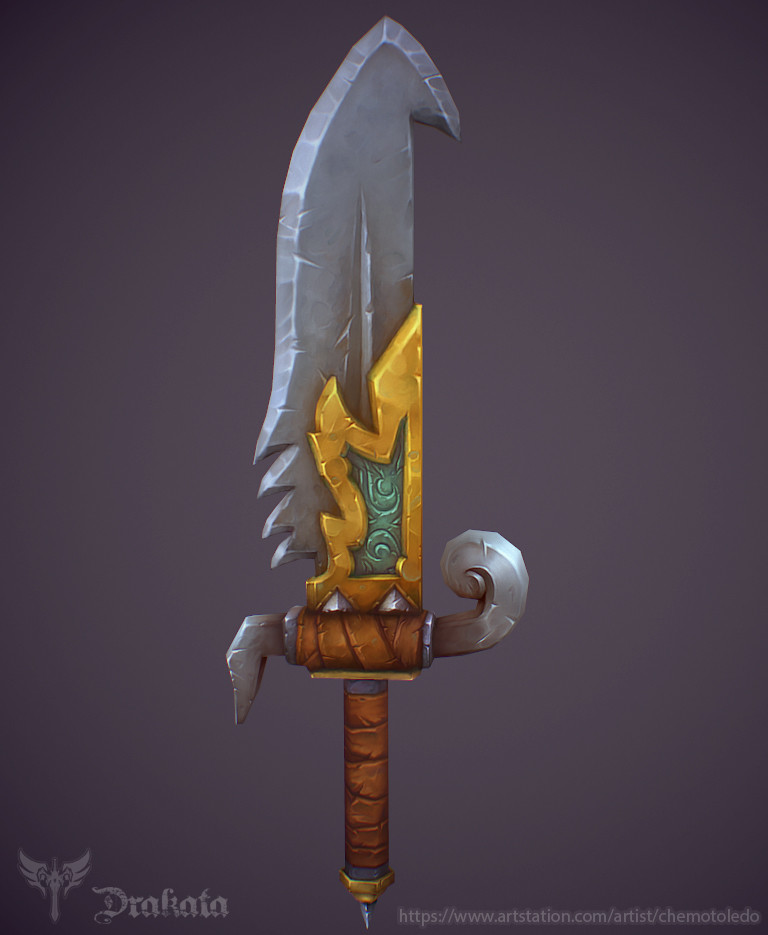 ---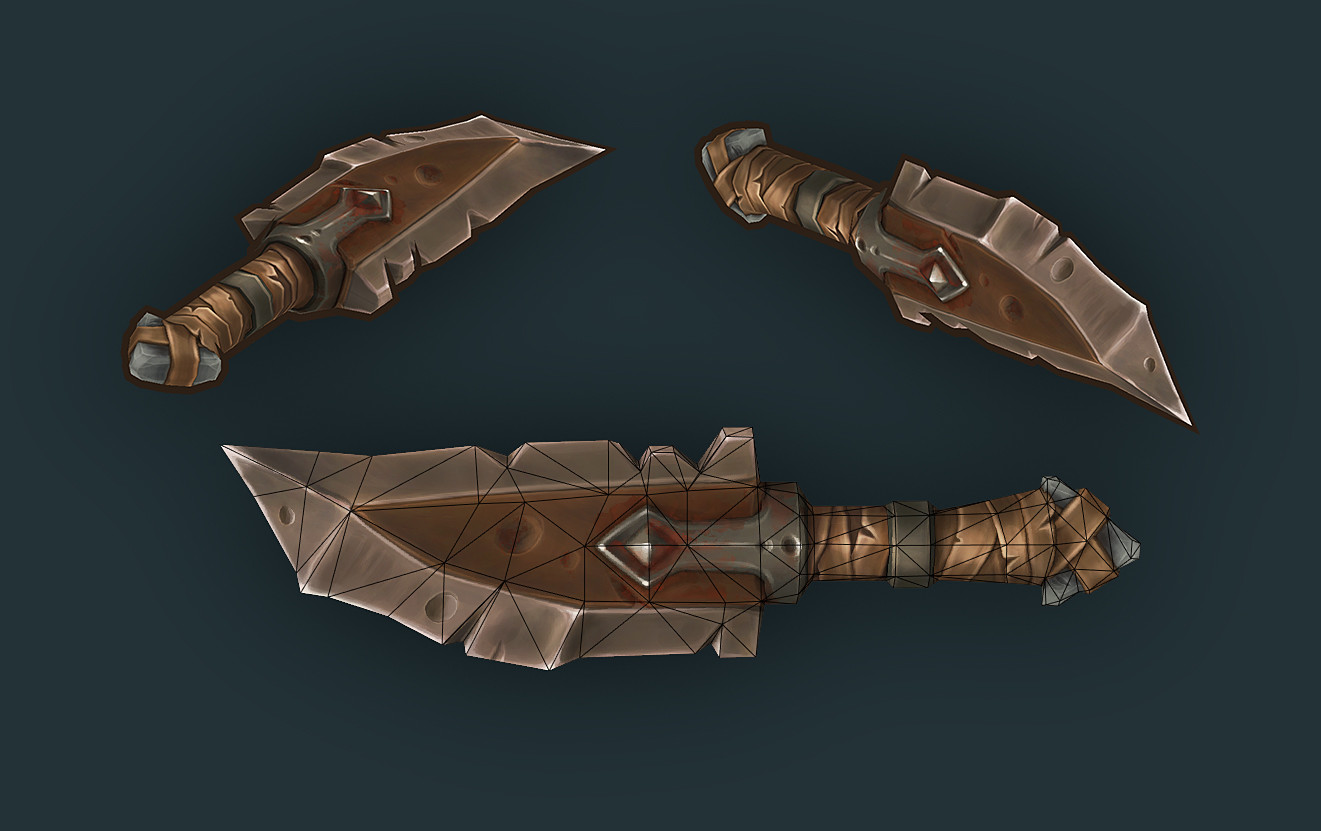 ---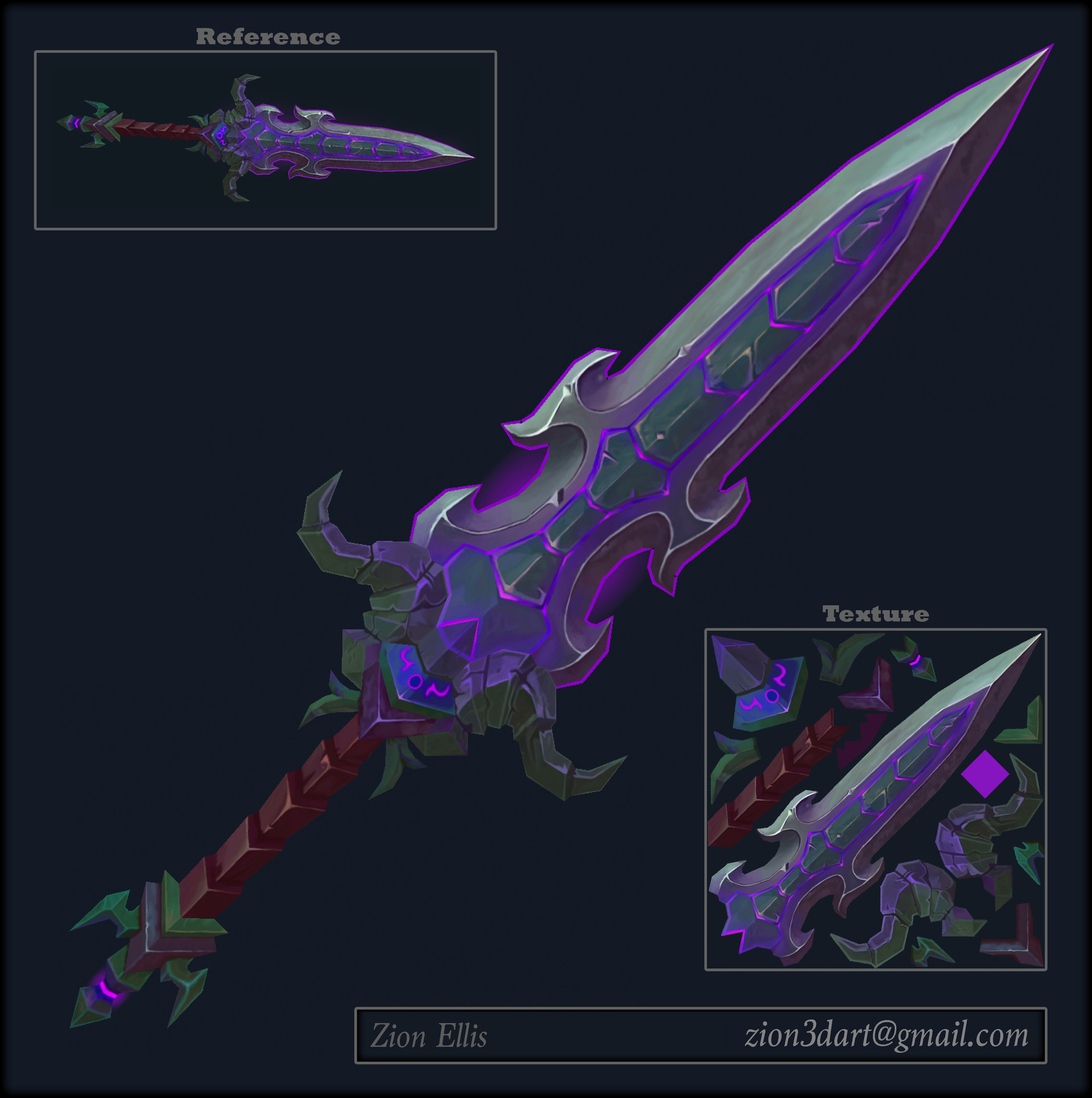 ---
Share with your friends, coworkers, or your social networks!
You can find us @ Twitter or Facebook. Or join us in the guild on Slack!