Welcome to another round of the Art Inspiration Newsletter! It's been a month since the last one, so I have ALOT to show this time. (sorry, not sorry) In summation of what happened over the last month, GDC 2017 happened and we our 1st Handpainter's Guild meetup in San Francisco! It was awesome to meet other guildies in person, and I can't wait to have another one! Maybe…at BlizzCon 2017??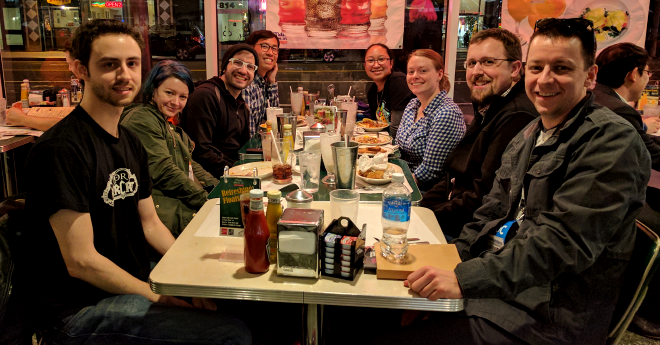 We have also recently moved the guild from Slack to Discord! If you have been waiting to join us, now is the best time! We have a healthy and active community, and our love for handpainted gameart is going strong! Don't worry if you are a beginner or English is not your main language, we are a super friendly group of guys and gals. Link to join is here: http://bit.ly/HPG_Discord

For the last bit of news, we have announced our latest Workshop! It is a very special one. This time we are including non-guild members in our fun & publicly celebrating Overwatch's 1st Year Anniversary.
You can find more Workshop Details at Polycount!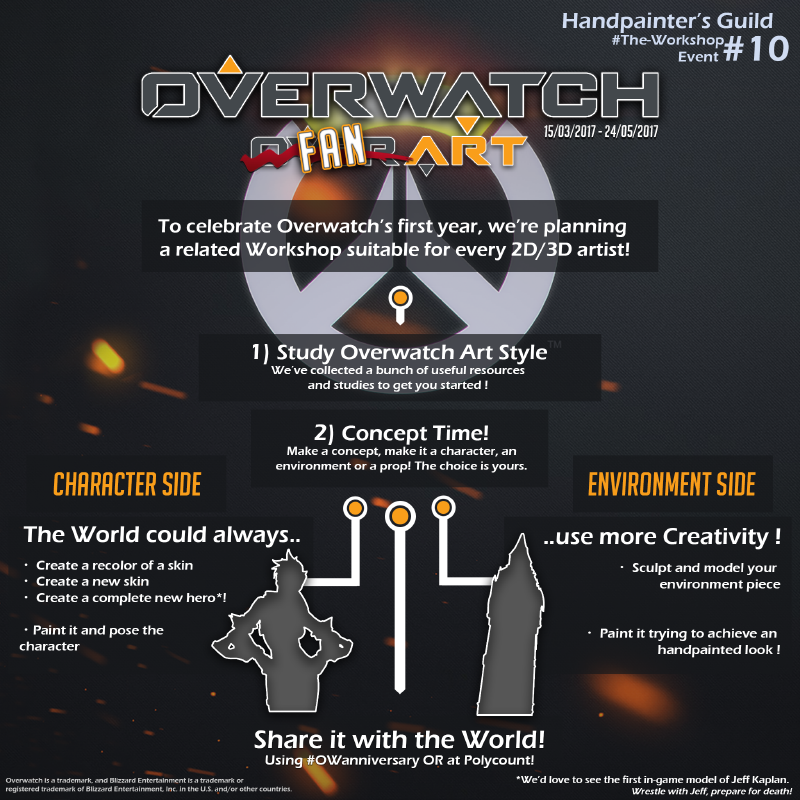 NOW…. on the art!!
---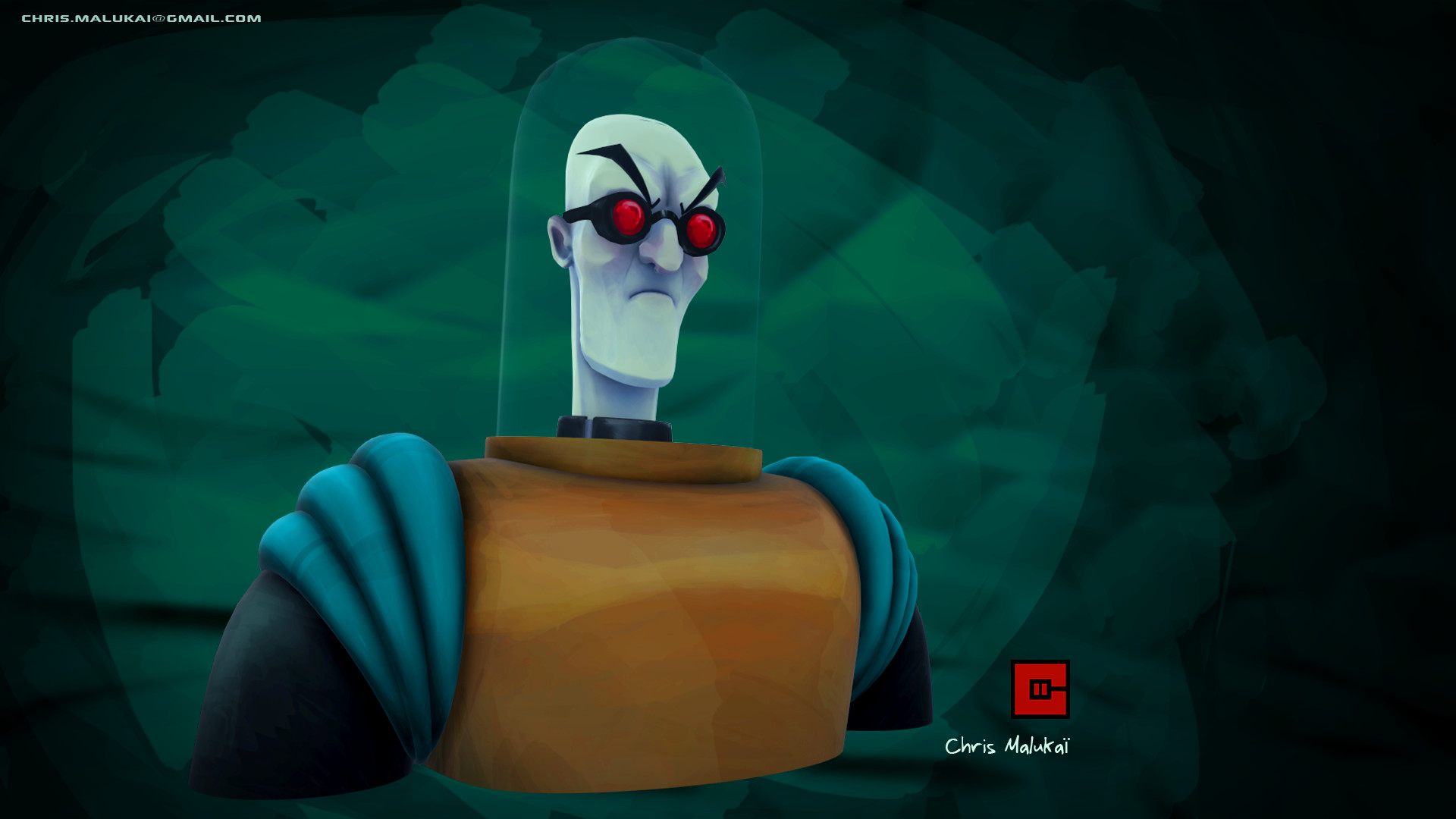 ---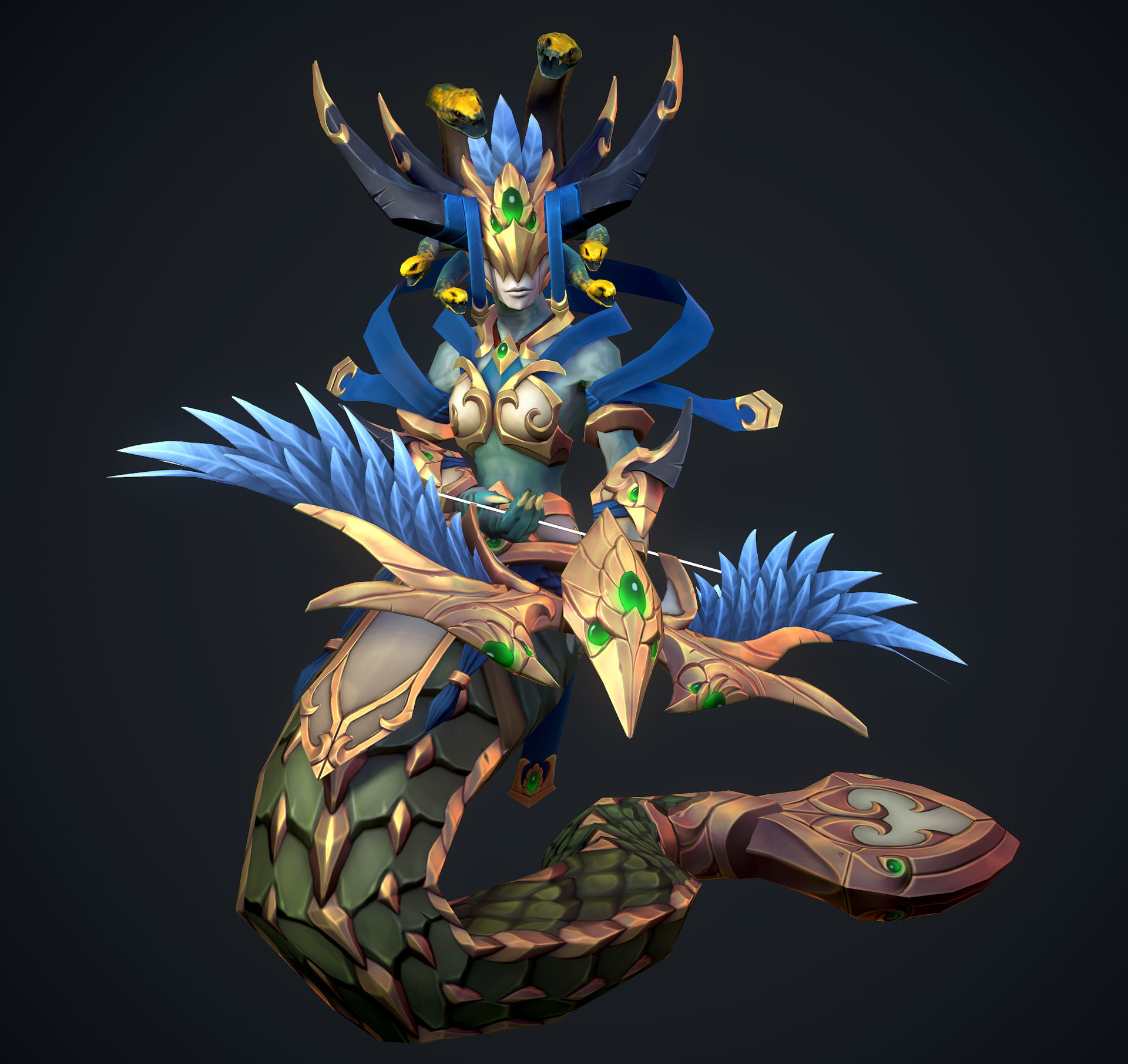 ---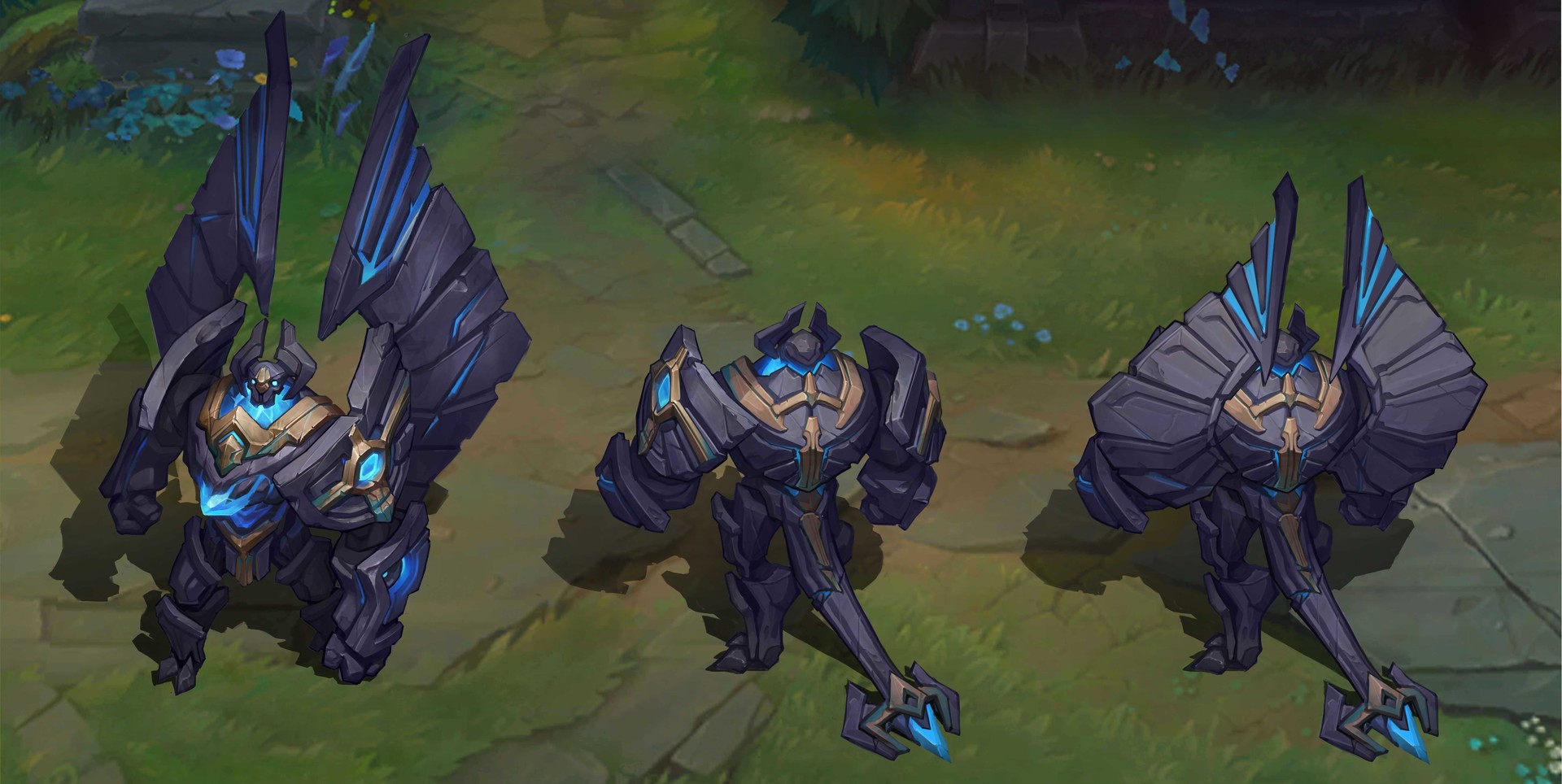 ---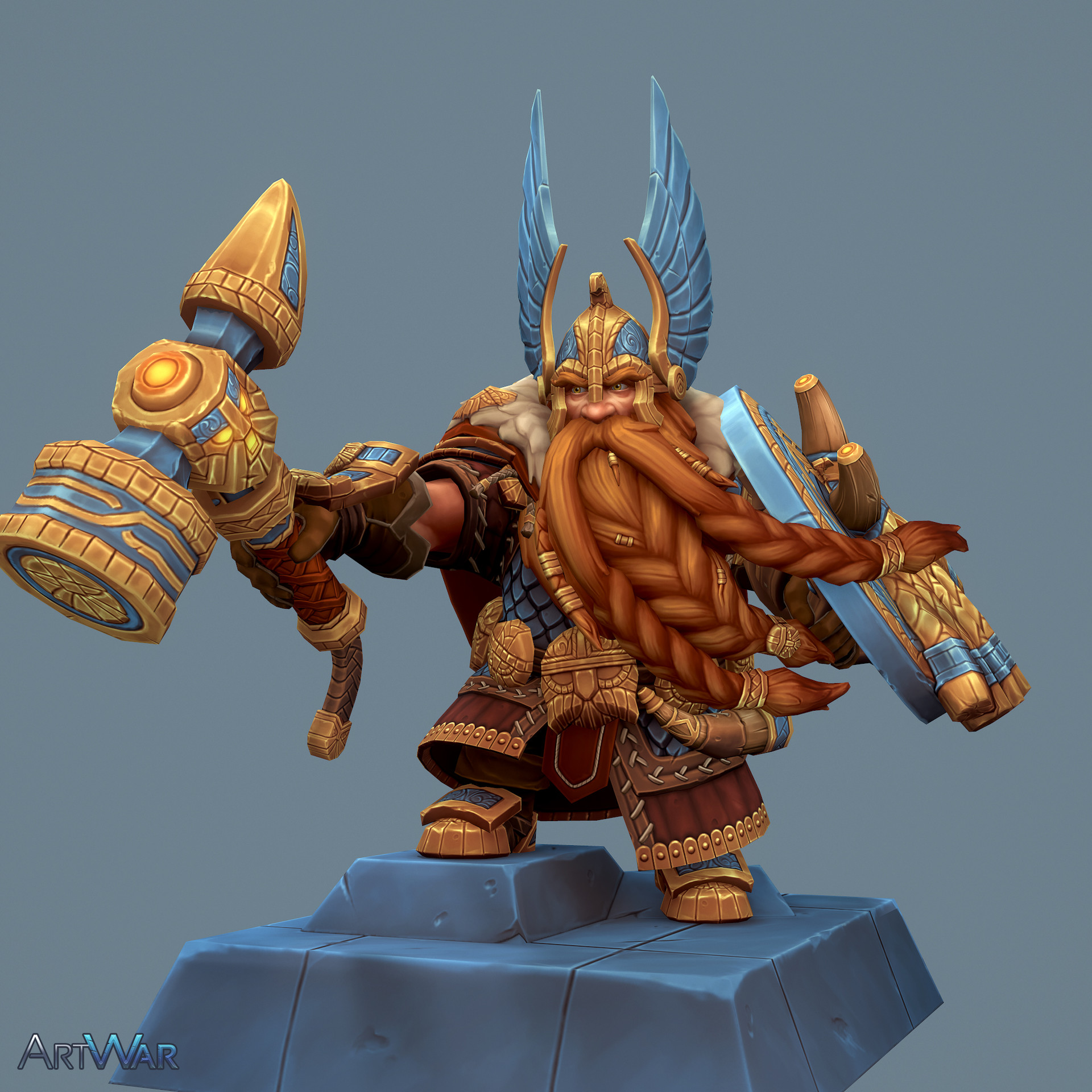 ---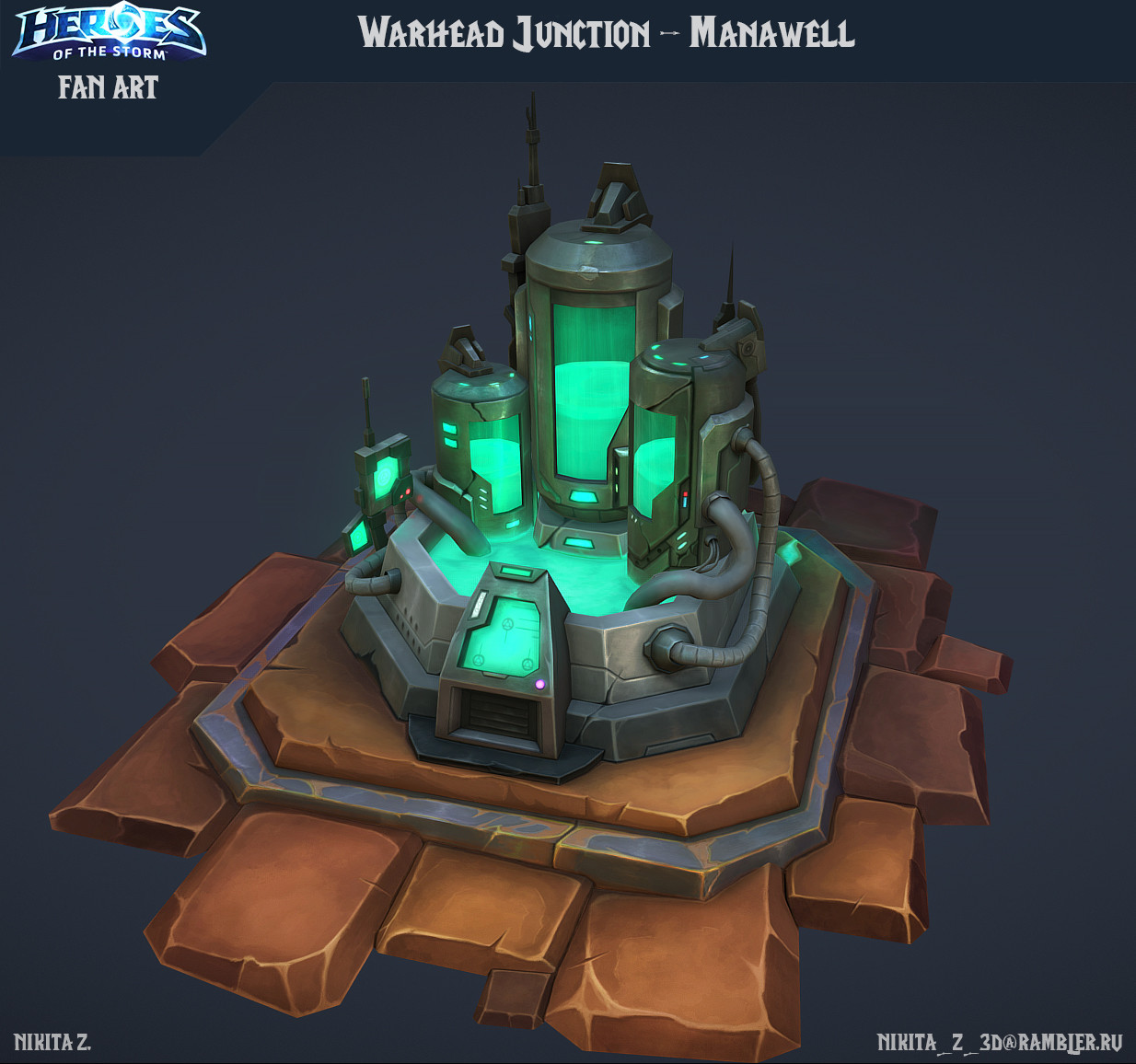 ---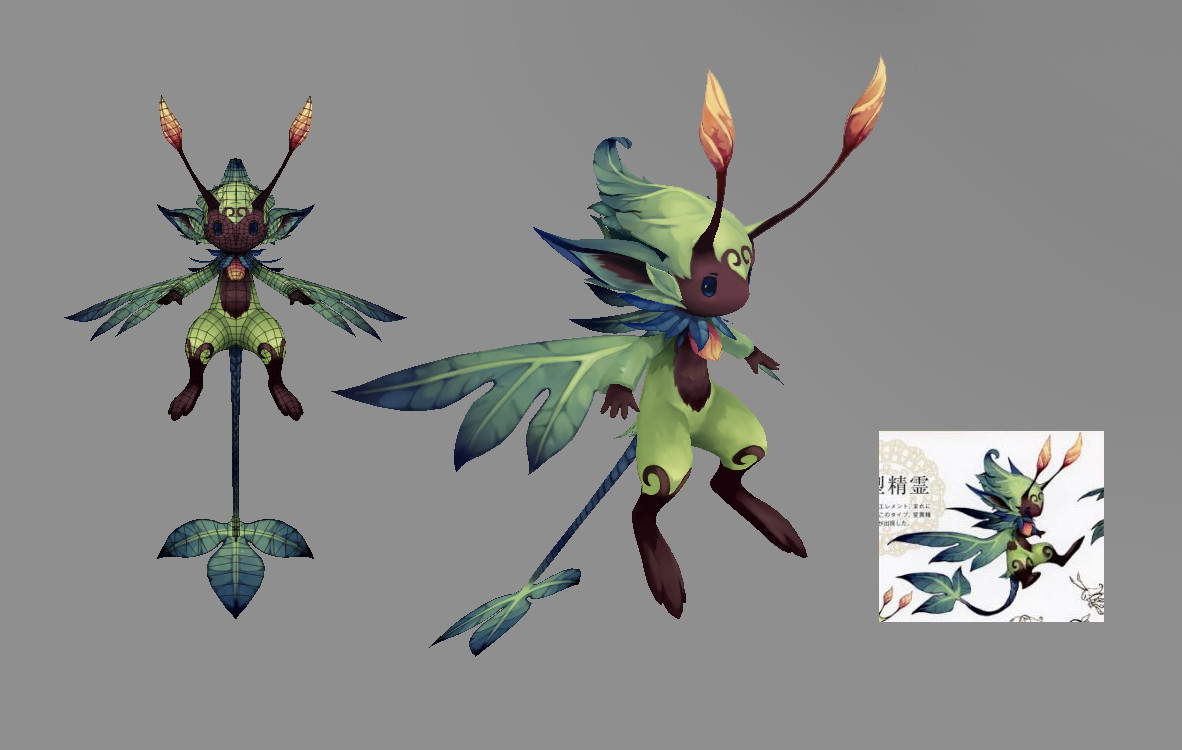 ---

---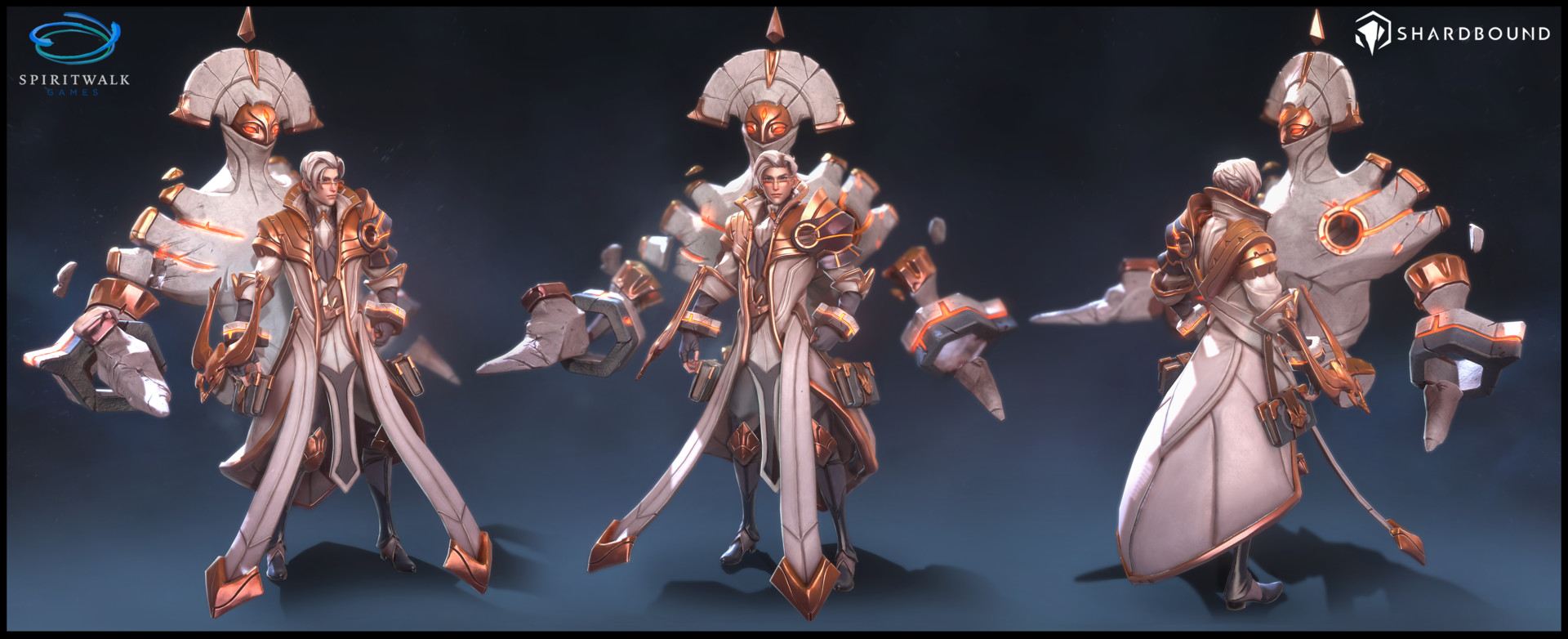 ---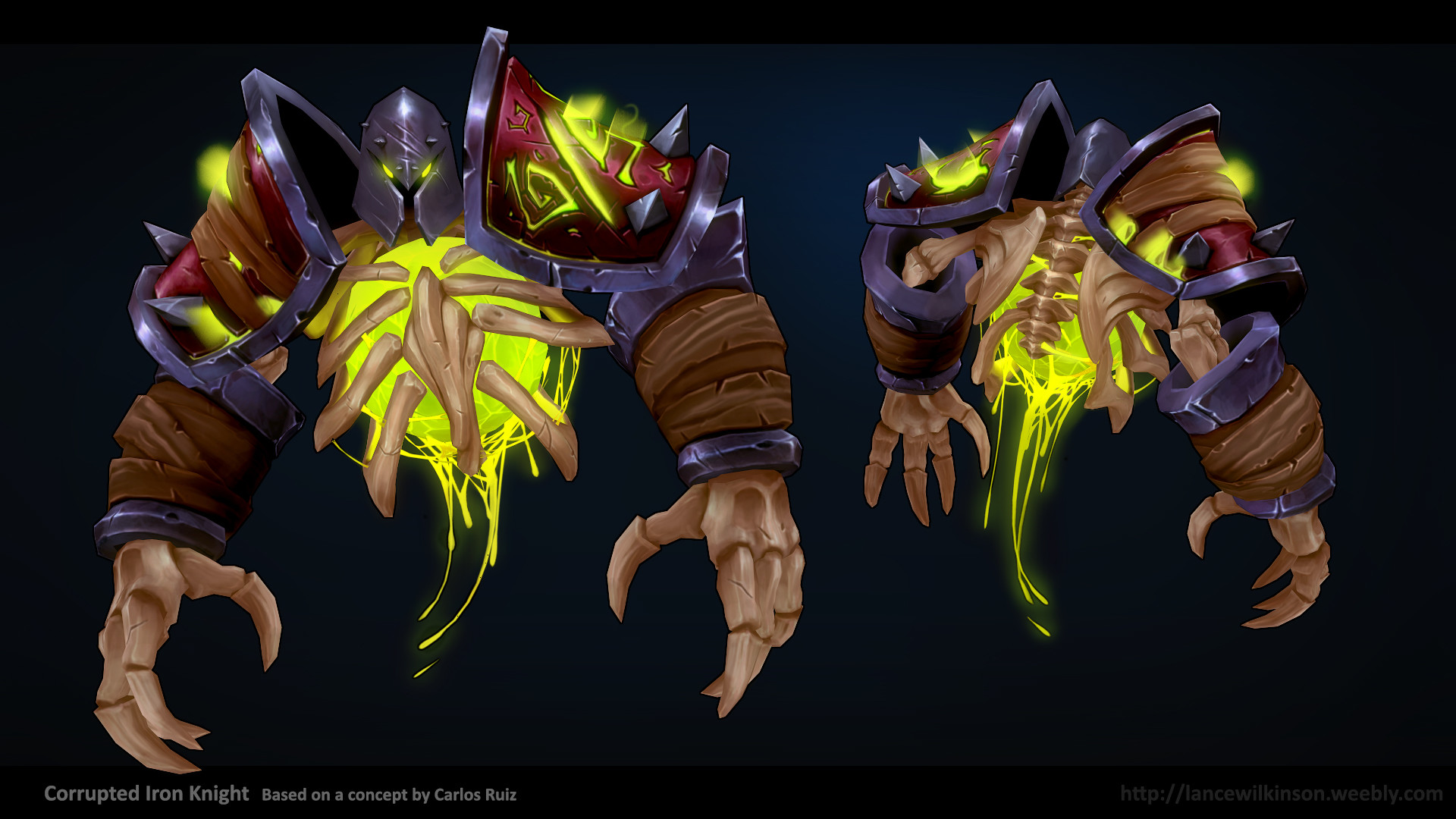 ---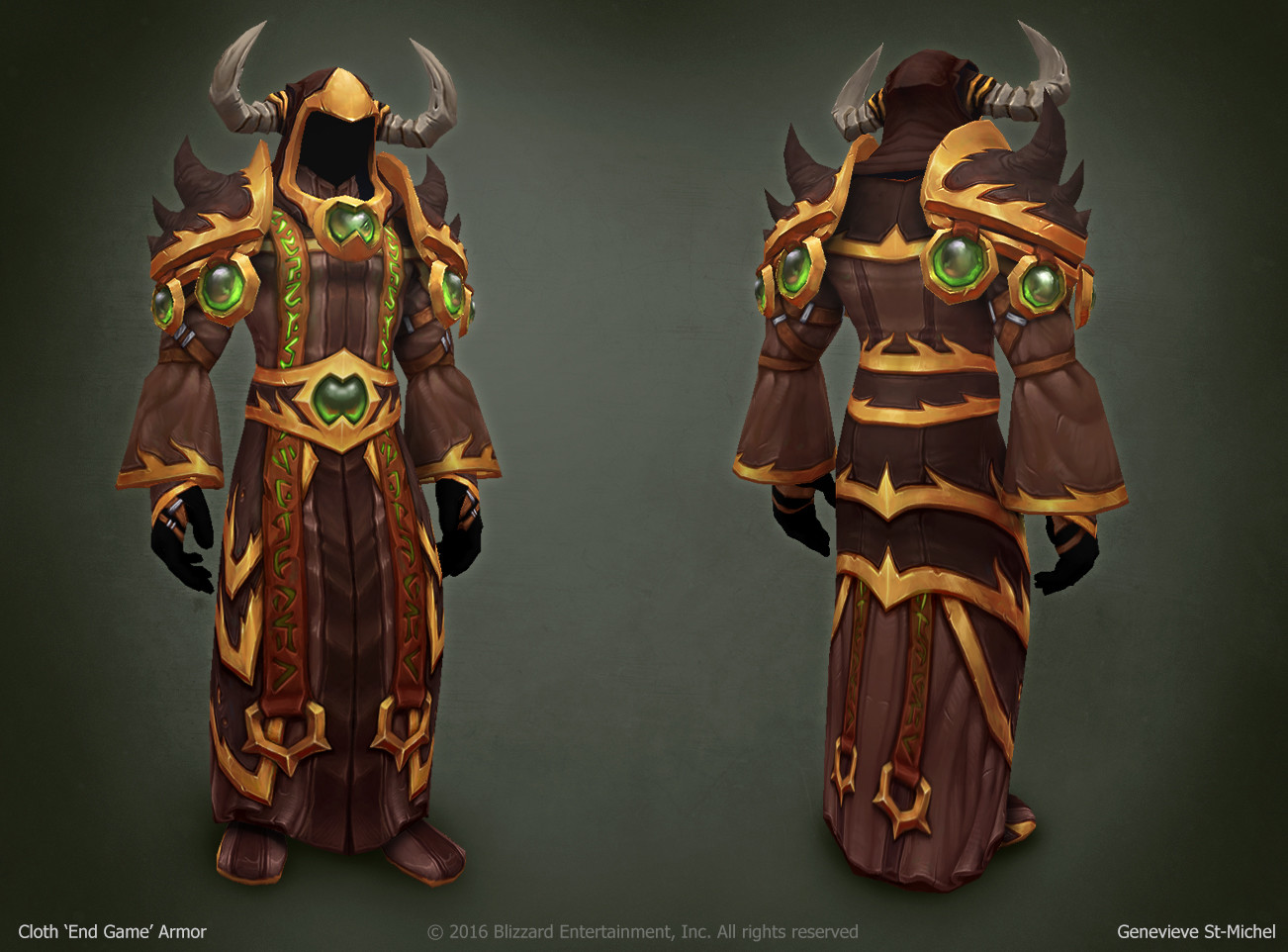 ---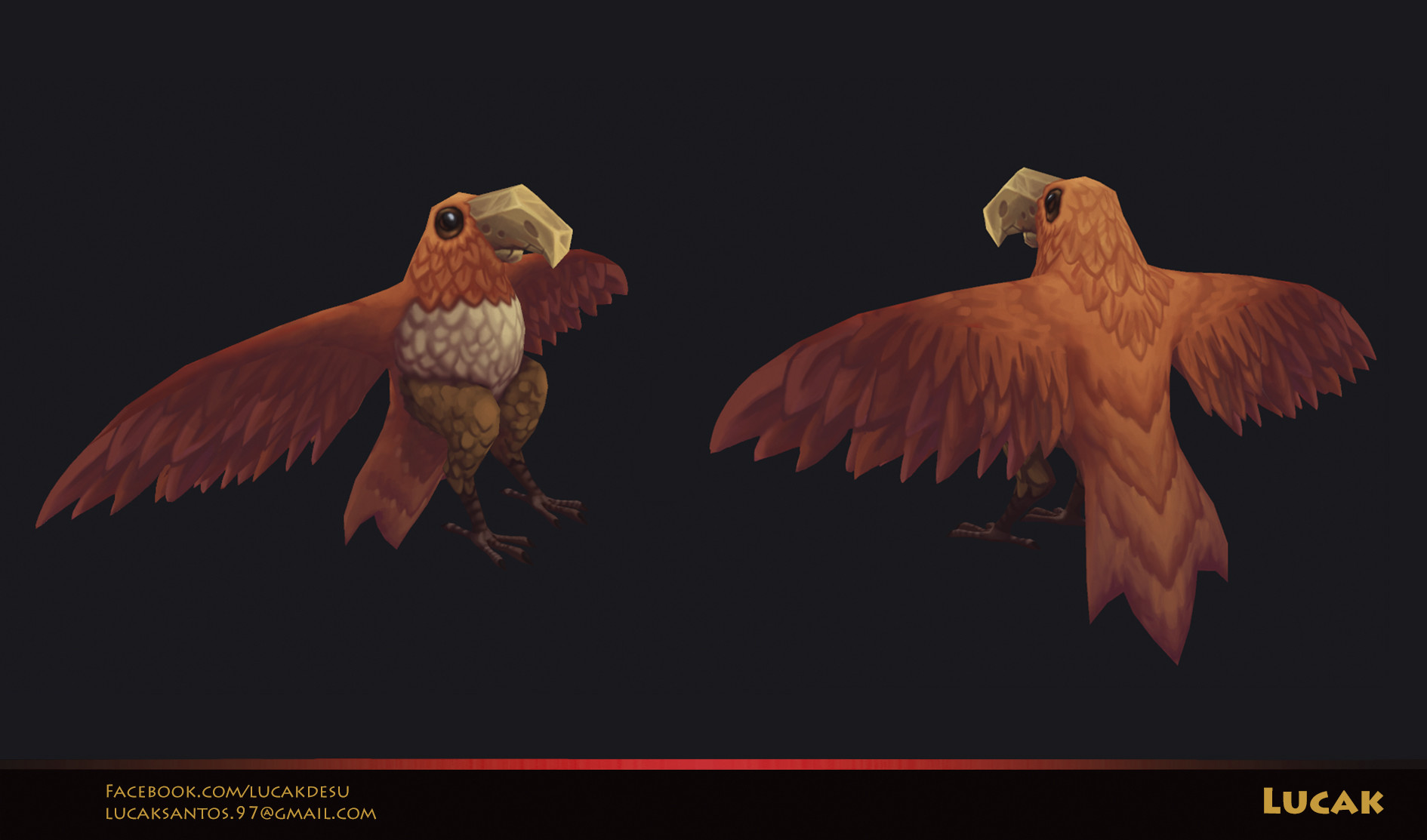 ---
---
[vimeo 208522424 w=640 h=360]
Warren Goff Animation Reel 2017 from Warren Goff on Vimeo.
---
We're burning daylight! #gamedev #indiegame #indiedev #3d pic.twitter.com/Rc1eREh3BB

— Potionomics (@potionomics) March 20, 2017
---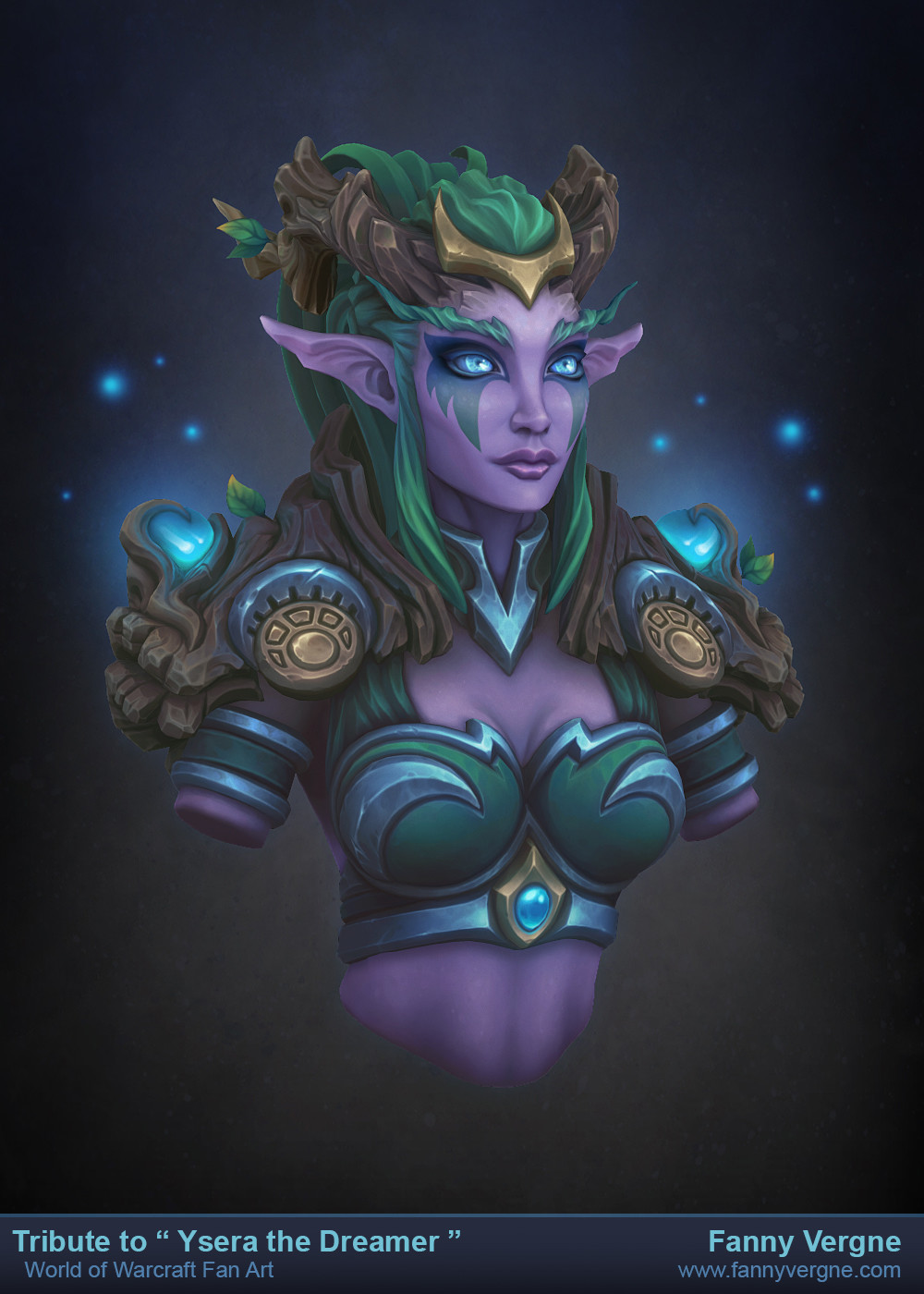 ---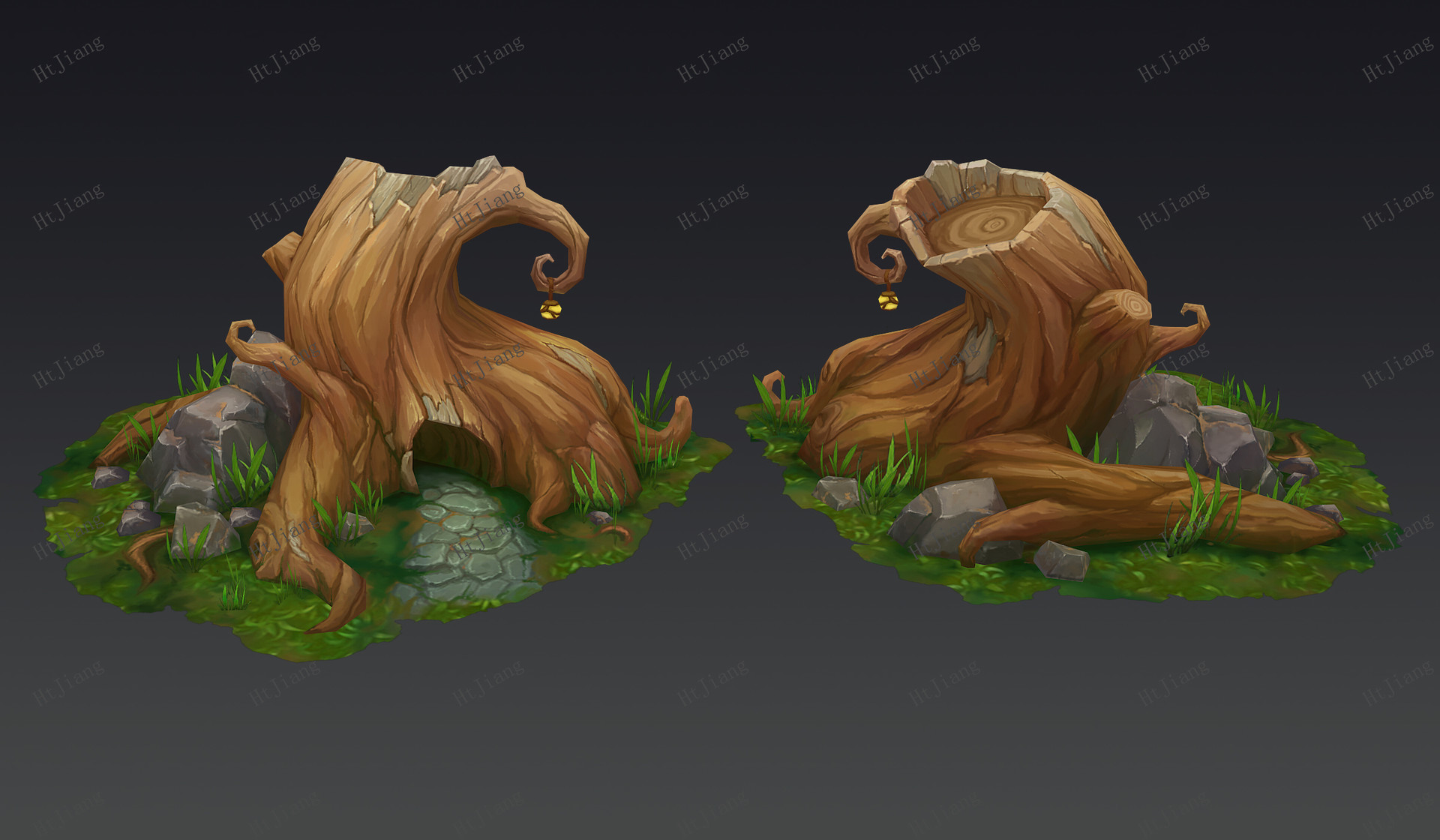 ---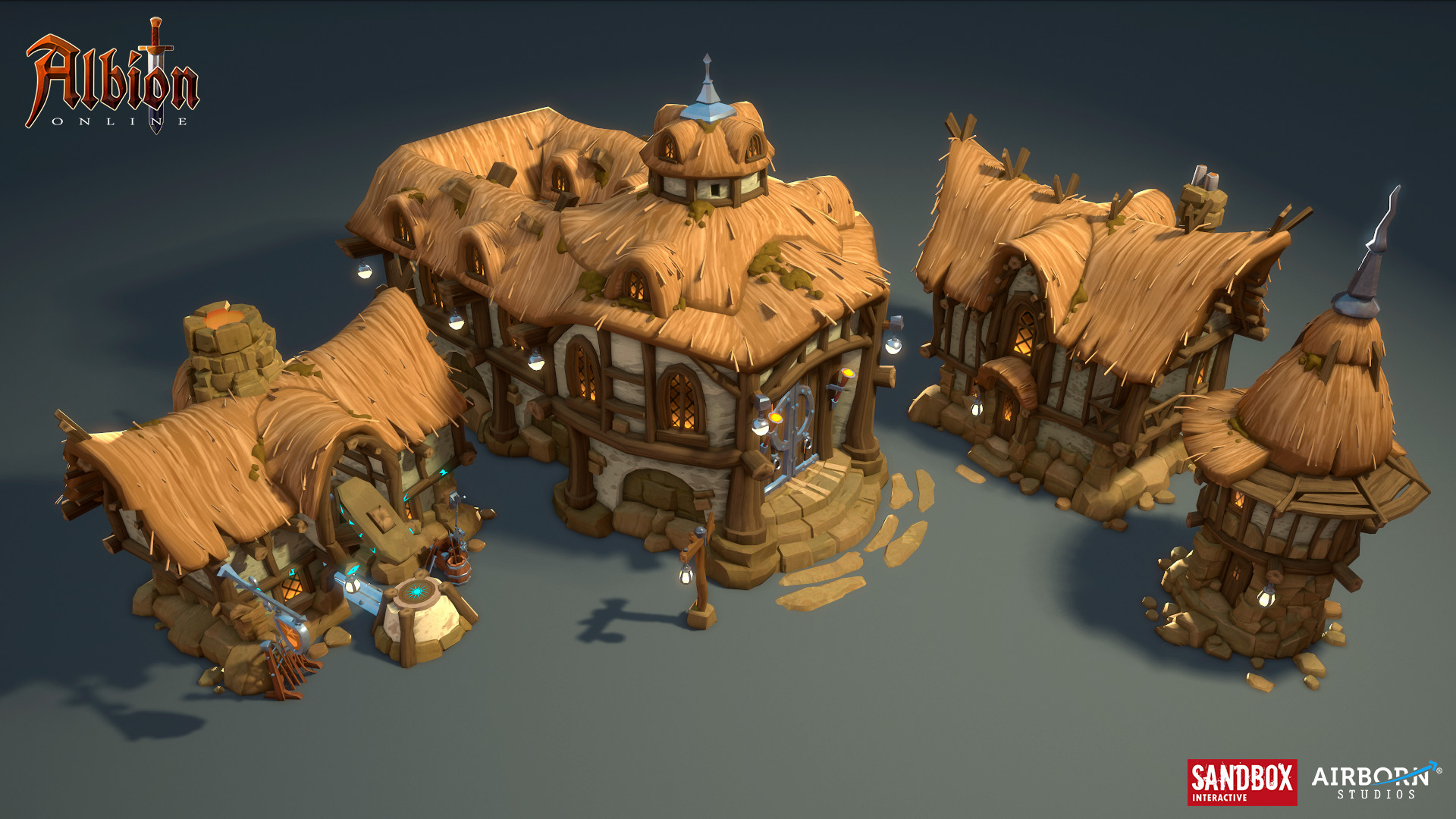 ---
here's a li'l emote i animated for our newest @PaladinsGame champion: Inara, The Stone Warden!#gameanim #animation #gamedev pic.twitter.com/7n71xkWDaf

— jimm peganew years (@jpegan) March 10, 2017
---
Here's Warwick's basic attack cycle –Struggled a lot on these and learned a lot! basics in League are tough as they always play back (1/2) pic.twitter.com/xVP0ofshnr

— Paul Jarvis (@paul_jarvis) February 25, 2017
---
3d model of Keyleth is done! Yay! As usual you can rotate and zoom full model here: https://t.co/4VbZaVvFXm #CriticalRole pic.twitter.com/nAAmyHq7XX

— Ohp(Liz)stopit (@ohpleasestopit) February 24, 2017
---
SATYR!! https://t.co/nRrEjNlehD pic.twitter.com/LesGMHQRXe

— Ariel Fain (@PushinVerts) February 24, 2017
---
We're working on new #animation stuff this week! #WIPWed #wipwednesday #Kaiser #gamedev #indiedev pic.twitter.com/7kydh6vTR1

— LeStudioDesTénèbres (@StudioTenebres) February 15, 2017
---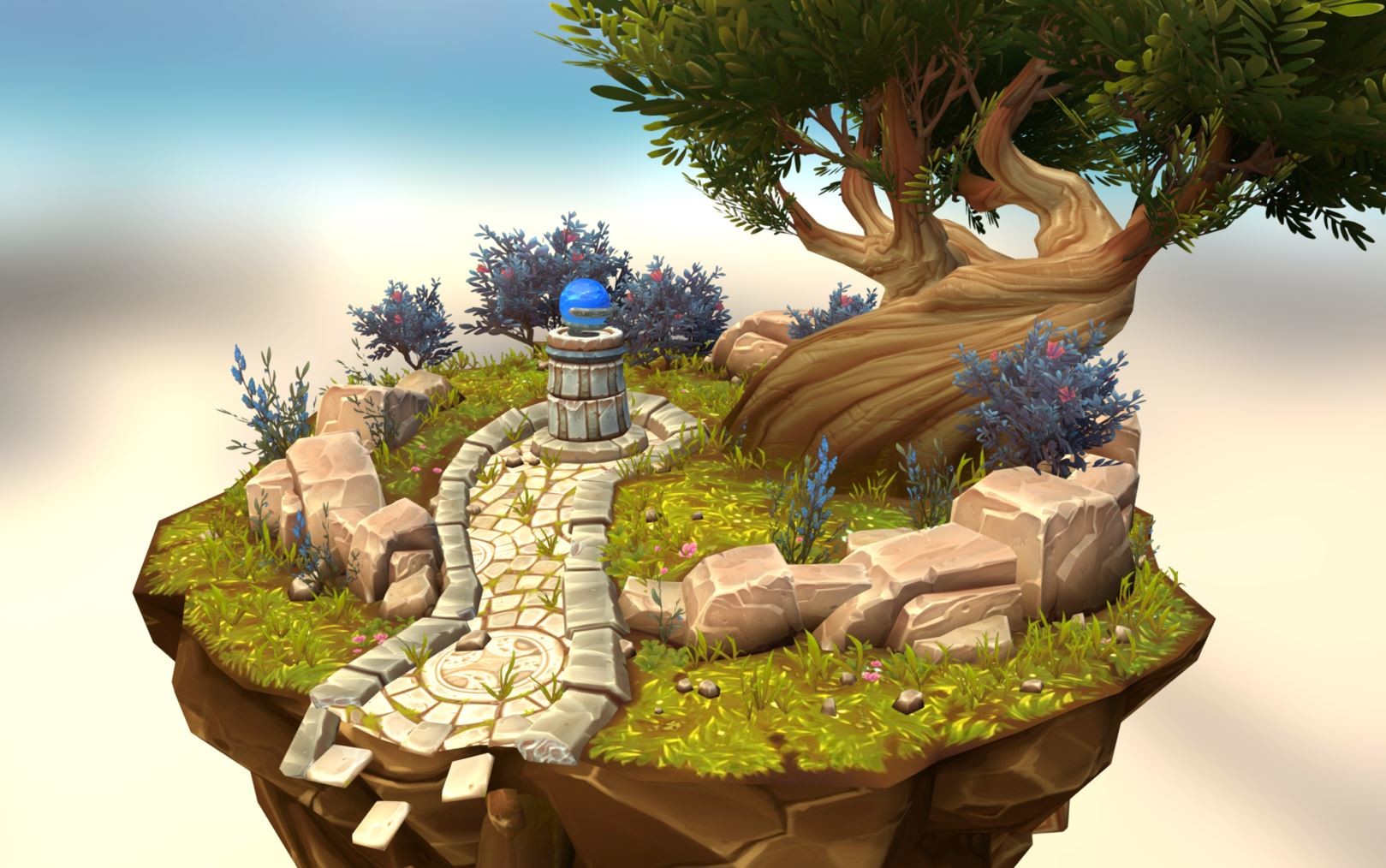 ---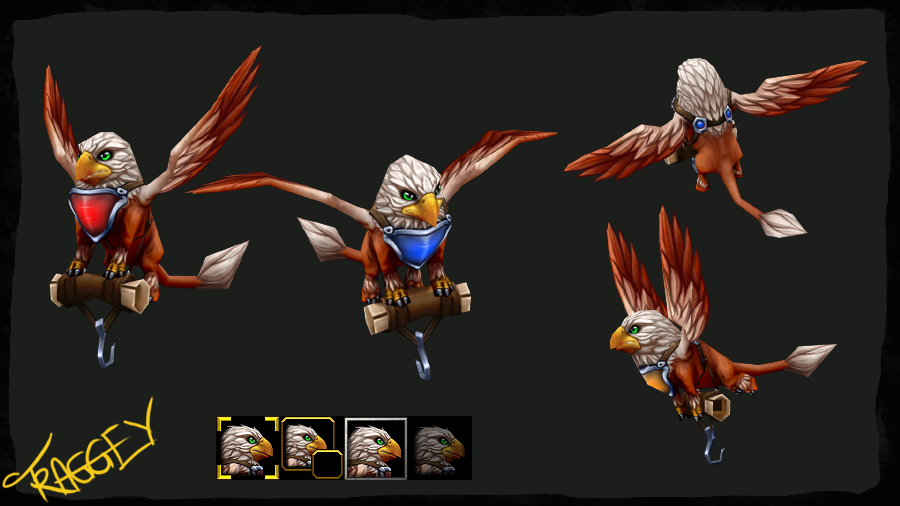 ---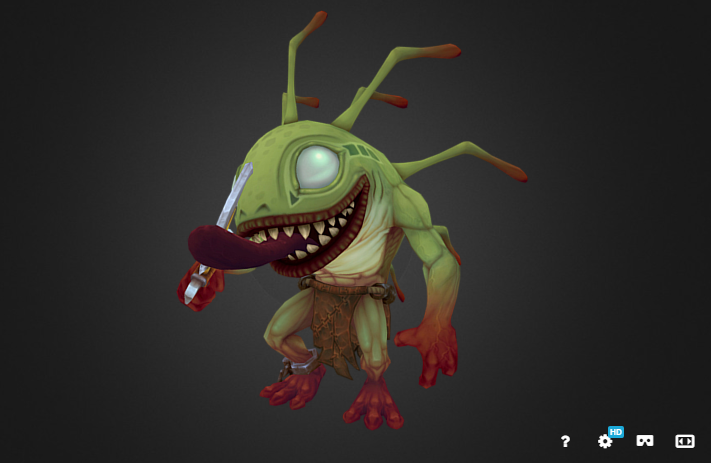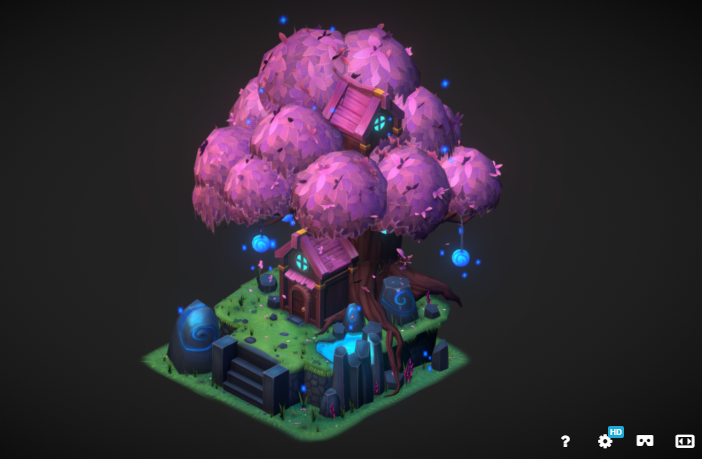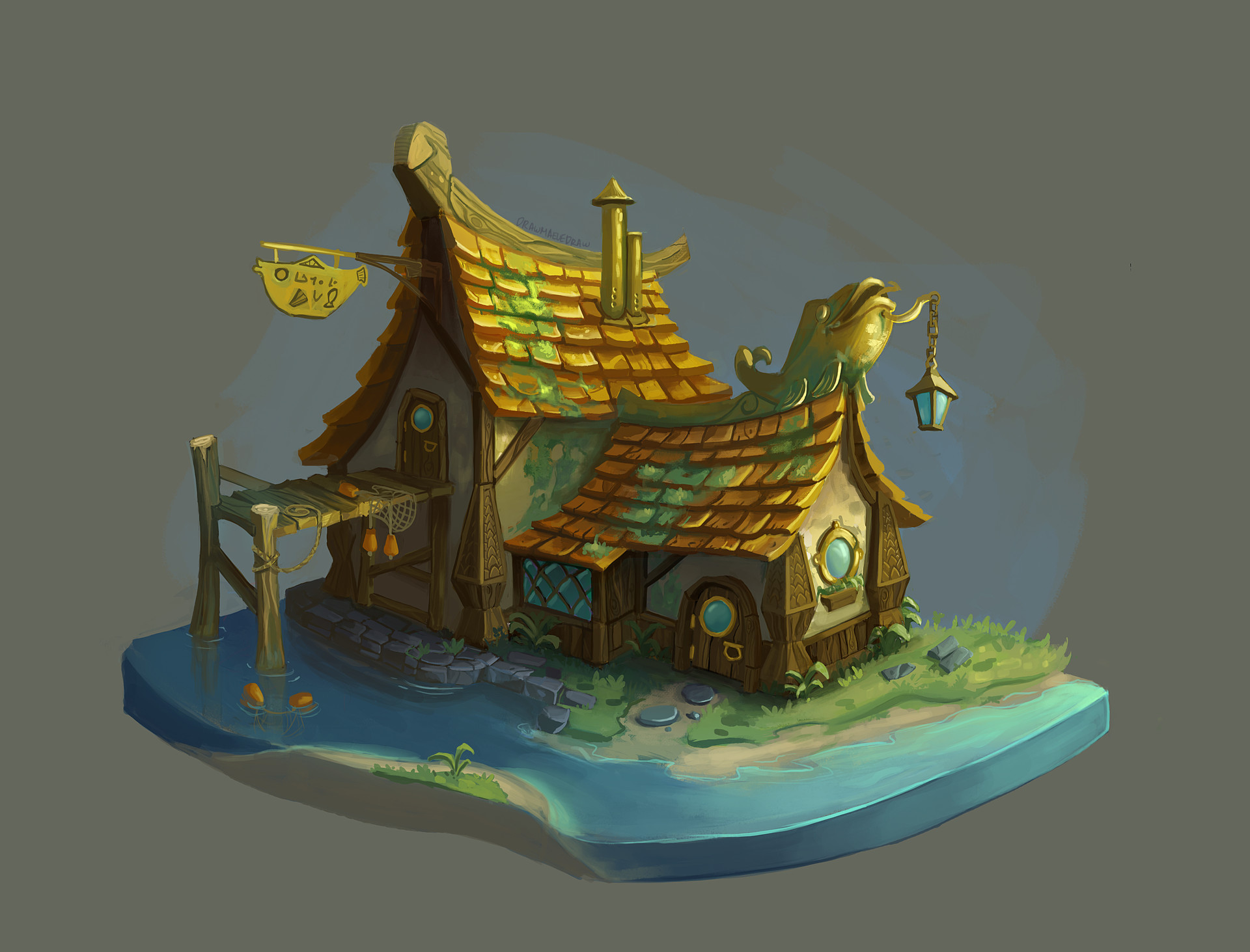 ---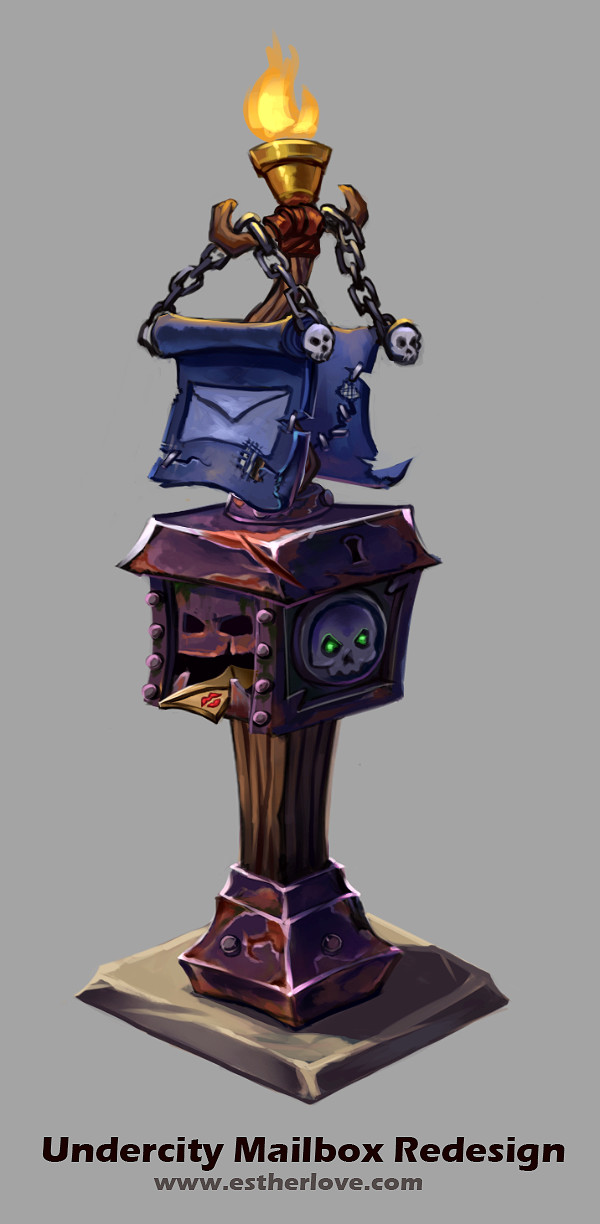 ---
Share with your friends, coworkers, or your social networks!
You can find us @ Twitter or Facebook. Or join us in the guild on Discord!