Every year I am so happy and proud to see how much this community has grown. We've had members get hired for their dream jobs, place in Blizzard's Student Art Competition, improve in skill/technique, participate Bi-Weekly in the Show and Tell with Nickelbeer, and forged new friendships here in the guild.
Your accomplishments, dreams, and determination to learn gives this community life. You make this guild the wonderful place that it is. Thank you… Thank you so very much!
And thank you to the Guild Associates who keep the guild in order and help provide direction to members who seek it out.
The Guild Associates and I wish you all continued growth and productivity in your endevours. We can't wait to see what you all will make in the coming year.
To celebrate the Anniversary, we've created a new logo! Special thanks to Traggey for helping me create the logo!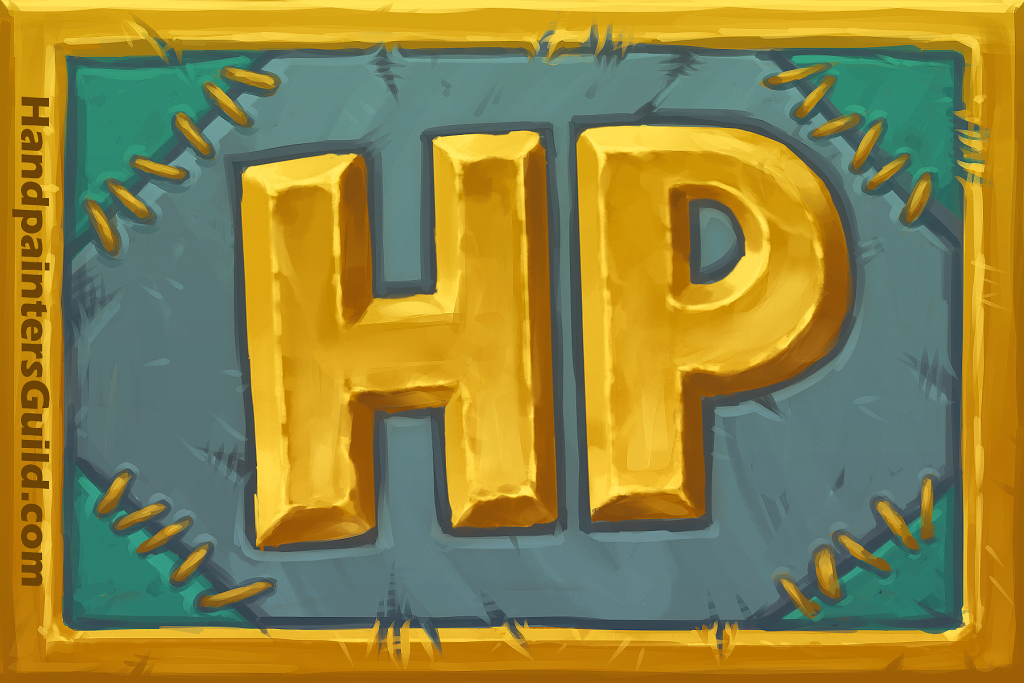 Sincerely,
Azaraen